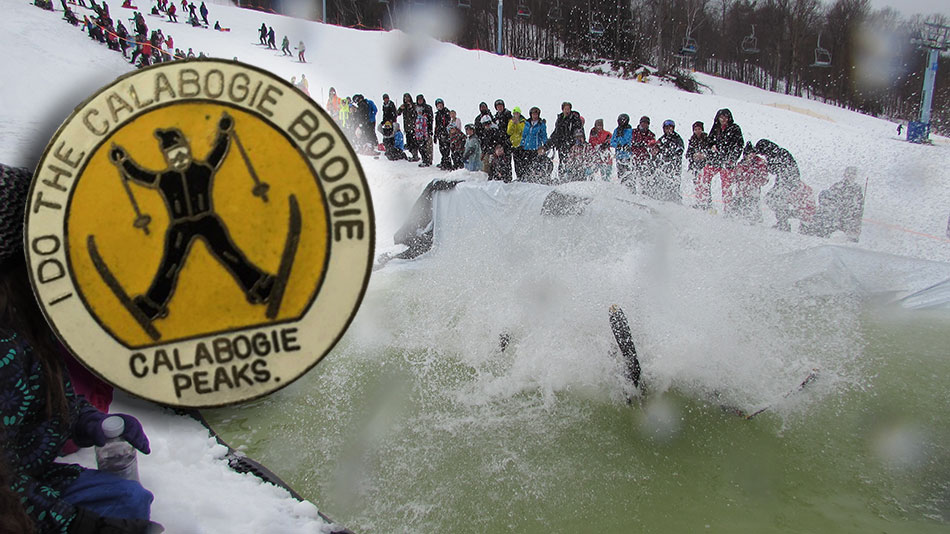 Have you ever had a list so big you didn't know where to begin? That's how it's going with us at The Peaks right now – there are so many things to share with you right now. March Break Events are on and we're getting ready for our annual end of season bash, we're bringing back the Calabogie Boogie, 2017 season passes are on sale, there's a new music workshop coming this spring… If you think we're getting ready to close up shop for the season, this list will change your mind.
Let's start from the beginning and work our way through. Take a look at everything going on at Calabogie Peaks this week.
1. Over 85% Of Trails Are Open
See for yourself on our live webcams and on the terrain report – right now there are 21 trails ready and waiting to get in some sweet spring skiing and riding. Ditch the thick coats and ride the lifts in your favourite t-shirt because conditions like this are few and far between… and they're right here at Calabogie.
2. 2016/17 Season Pass Memberships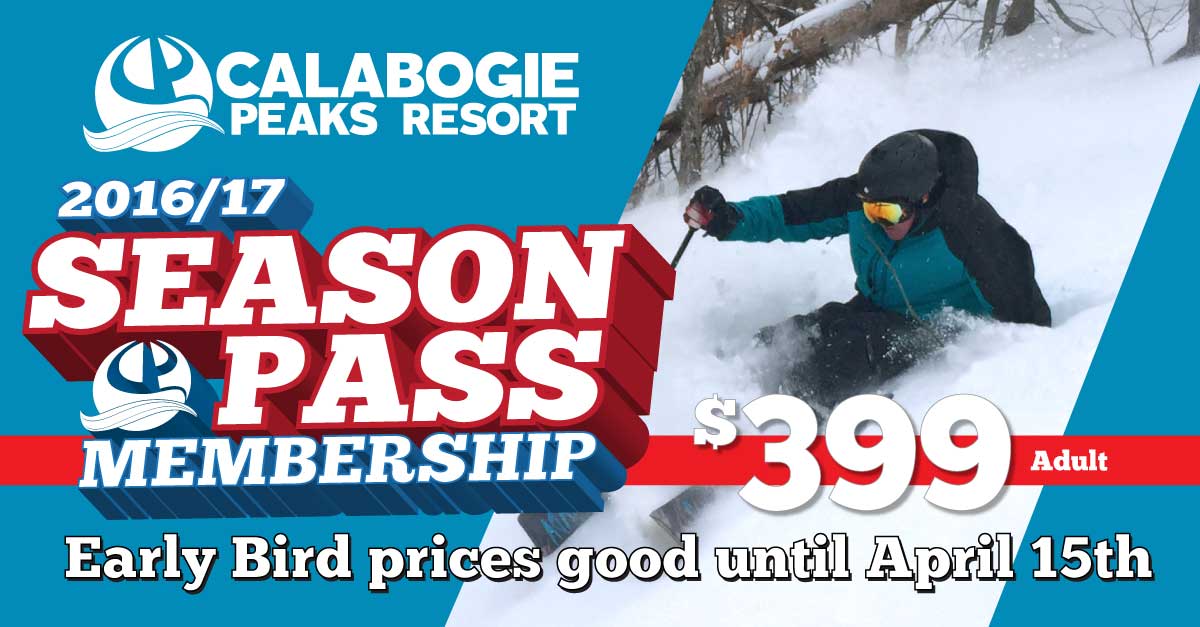 Early bird discounts are up and running for our 2016/17 Season Pass Memberships until April 15th. Save up to $220 and enjoy all the perks that come with the Peak's pass. Go to our website or call the Adventure Centre at at 1-800-669-4861 ext. 1705 for more details and information about layaway plan.
3. March Break Events At Calabogie
March Break has begun at The Peaks and we have fun plans for the entire week.
MONDAY – CAMO DAY. dress to impress the deer on the mountain
TUESDAY – PAJAMA DA. come in your jammies and get a free hot chocolate coupon from the Adventure Centre
WEDNESDAY – OTTAWA SENATORS DAY. Are you true blue for and see red? THE OTTAWA SENATORS DAY – wear your Senators gear and have a chance to win Senator's swag.
THURSDAY – ST. PATRICKS DAY WITH MYFM. Hosts Jamie and Jess will be at the mountain to celebrate with all the trimmings. Come paint the mountain green and hoist a pint for the Irish in you.
4. Get Your Calabogie Boogie On ( March Break Events)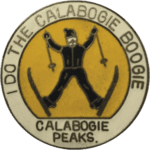 Calabogie Peaks is going retro and back to its roots. Saturday March 19th is the return of "The Calabogie Boogie". Dress in your most retro ski outfit for prizes and join in the fun.
Best "Retro Ski Outfit" competition
Wine tasting on the lower deck of the ski lodge
Dummy Downhill – build your creation on skis/snowboard and complete for the longest run – and staying upright.
Puddle Jump – this classic test of balance always draws a crowd and lots of cheers as participants skim – or not- across a pool of water at the base of the mountain.