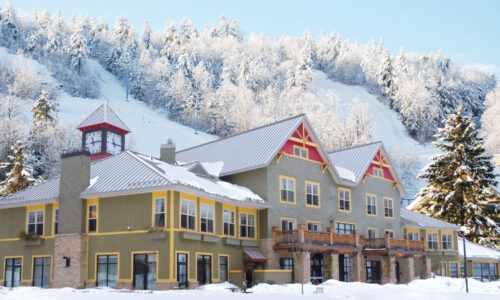 THE HOTEL
This boutique hotel has everything you need to make your vacation or tip special. Enjoy a complimentary snack in the morning, meeting rooms, and quick access to the resort.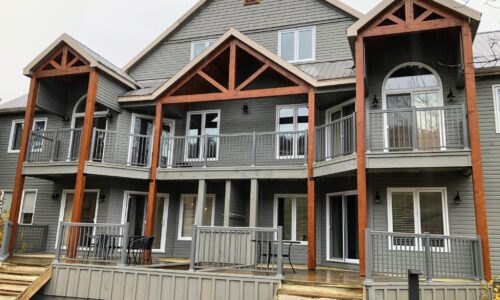 THE CONDOS
Your 4-season cottage vacation near the lake, land & mountain gets even better with your pick of central condo units – a few minutes away from Dickson Mountain and Calabogie Lake.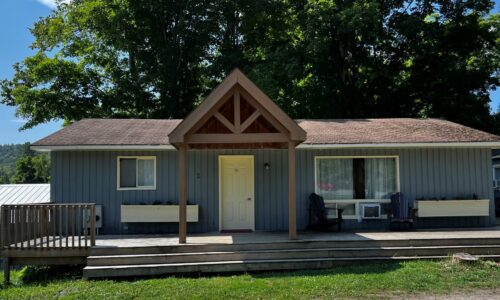 THE COTTAGES
Enjoy more space, a beautiful view of the Ironwoods Golf Course, and a quick drive to the Calabogie Peaks Resort beachfront and ski hill. Perfect for larger groups and long-term rentals.