Welcome to
calabogie peaks resort
Calabogie Peaks is a four season country resort located on the shores of Calabogie Lake at the base of Dickson Mountain, 50 minutes from Ottawa. The property includes a 25 room full service boutique hotel and 30 one to three bedroom condo suites all at the base of the tallest ski resort in Ottawa Valley. Renowned as one of Ontario's leading destinations, the resort's country warmth and luxury are combined with limitless seasonal activities such as skiing, snowboarding, paddling, hiking and more. An atmosphere of rustic charm reflects the property's natural scenic setting and the building interiors are attractive and appointed with classic Canadiana furnishings. While you visit take time to listen the the lingering call of the loon at our evening campfire in the summer or the crunch of new fallen snow beneath your feet in the winter after a ski day on the slopes.
Learn More
Say I Do at The Peaks
Tie the knot at Calabogie Peaks Resort and experience a magical wedding with scenic views of the Mountain, Lake & Land. Make your dream wedding a reality as you create unforgettable memories that will last a lifetime at one of Ontario's leading ski resorts. Express your love for one another in a warm country setting surrounded by nature's magnificent backdrop and enjoy seasonal activities and culinary offerings authentic to the area.
inquire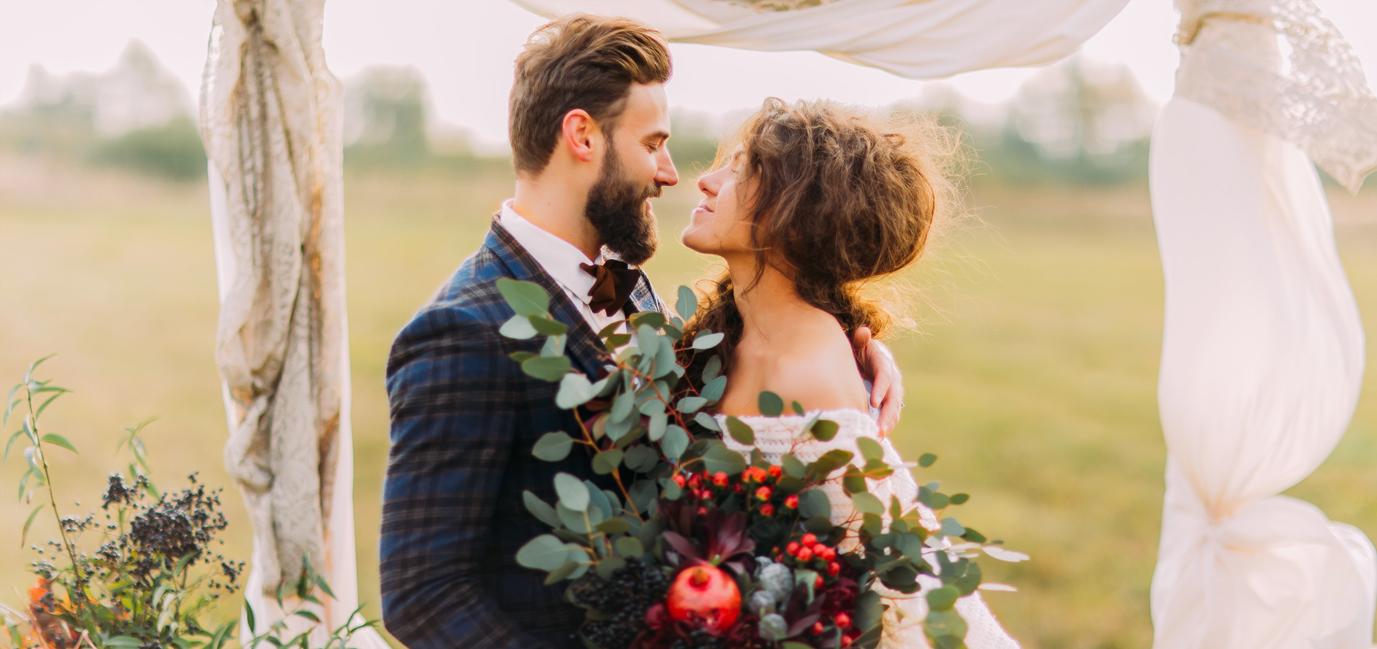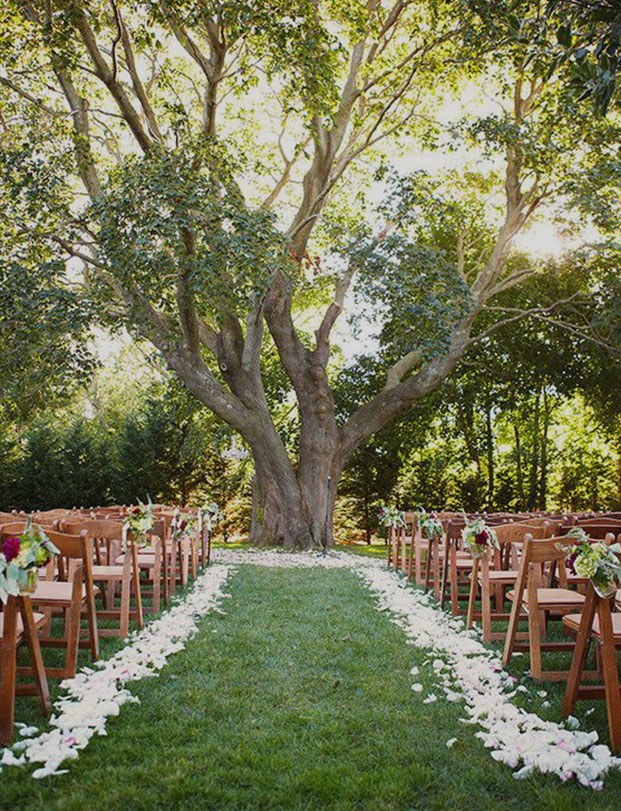 meeting PACKAGES starting at
*per person, per day
MEET AT THE PEAKS
If you're planning a corporate retreat, look no further than The Peaks. Inspire yourself and your team, exceed your expectations in a relaxing atmosphere, plan team activities, and enjoy our inviting rooms and meals prepared with local ingredients. Ski, hike, snowboard and paddle your group through team building exercises to create lasting relationships and memories.
inquire
Eat Local
Open for breakfast, lunch, and dinner, our talented Executive Chef will indulge your taste buds with flavourful dishes crafted with seasonal inspiration.
Dining
activities at calabogie
When you book your stay at Calabogie Peaks Resort, come play outside and explore the Mountain, Lake, & Land for unlimited fun! As one of the leading ski resorts in Ontario, we have activities and events for every adventurer. Come and discover yours!
OUR ACTIVITIES
Testimonials
Marylouise M.
"Great fall weekend away! Highly recommend this resort for a group getaway with friends or family. Experienced the beautiful fall colours while hiking and golfing and enjoyed wonderful meals in the dining area (ask about the daily selection of homemade desserts). The atmosphere is warm and relaxed and the staff are friendly and attentive. Well worth the drive from the Toronto area!"
Trudy and Russell E.
"I wanted to thank you for letting us stay for lunch yesterday at your resort. We had no idea, when we arrived, that the resort was closed to the public for an event. You, made our day very special. Thank you. Sincerely,"
Deanne S.
"We are wrapping up three excellent days at Calabogie Peaks. It was our first visit but we will be back. The skiing was amazing. We skated at night on the pond. Our first hike on snow shoes was great with our guide Jim taking us through beautiful trails with gorgeous views. The meals and accommodations were perfect. Special thanks to Brianna on the front desk for all her help to organize a great stay for us."
Keith
"From a warm welcome at the front desk, where my reservation was immediately available, to an excellent suite, through SUPERB meals, my entire visit was truly enjoyable.Friendly, helpful staff; great facilities; outstanding scenery!Well worth the visit, at much less $$$ than other, less worthy resorts!"
Lixar I.T. Inc.
"Calabogie Team, I wanted to send you a BIG thank you from the Lixar Team. Your staff, the beautiful environment and the warm welcome certainly contributed to a very productive retreat. Thank you as well to Pierre for guiding us to your cabin. It was a lovely setting – a perfect place to strategically plan. The team members are still reminiscing about it. Many thanks again! PS – the Motorcycle Ride home was wonderful, too. Thanks for the maps."
Sandra D.
"Hi everyone, This is a little message with a big thank you to everyone I met for making me feel so welcome there. I had such a wonderful time meeting you and enjoying that warm Canadian hospitality. It's easy to understand why so many Australians love Canada. The scenary is breathtaking and I am framing two large photos of Calabogie Peaks Resort. Warmest Regards "
Julia K.
"The Calabogie Twin Peaks Resort is heavenly. The rooms are nice and we had a balcony overlooking the pond and beautiful mountains. This is truly a nature lovers paradise with all the hiking trails, expansive property with beach on Calabogie Lake. Not to mention the golf course. The indoor salt water pool was therapeutic. The meals in the canthooks restaurant... "
SIGN UP FOR OUR NEWSLETTER