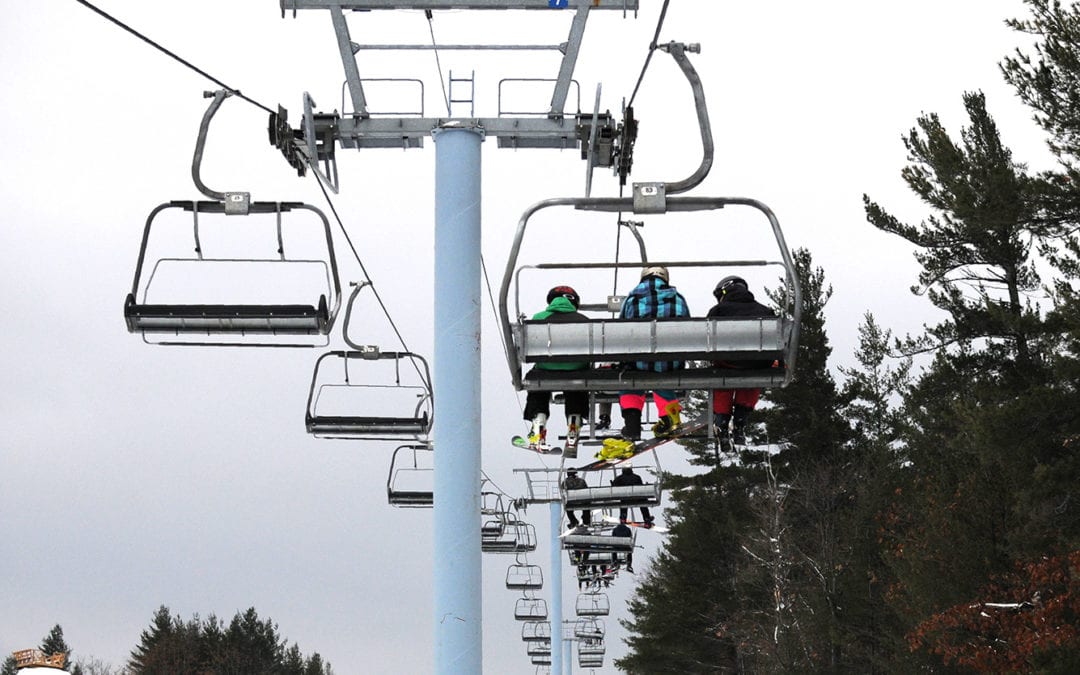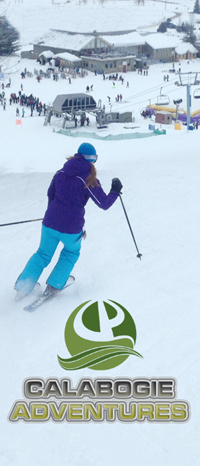 It's that time of year again, when the smells, sounds and sights of the Christmas season can either get us very excited or very stressed. Some of us will laugh at the crowded stores and long line-ups because we finished our shopping well before the advent calendar even began. Others will shrug it off, as they are use to waiting till the last moment to finish their "Christmas shopping".
Then Christmas morning comes around, gifts are opened, wrapping paper is scattered everywhere, and then just like that, it's over…
But it doesn't have to be like that. Christmas can continue throughout the winter by simply giving the gift of experience.
As a young child, the material type of gift was still very important to me. I loved my Cabbage Patch doll and my new My Little Pony more than anything in the world. But as I got older, the gift I appreciated and remembered the most was a pack of lift tickets for Calabogie Peaks.
My parents gave me the gift of experience as well as a gift of time. I would immediately call up my friends to see who wanted to go skiing and when we could go. I felt so independent as they dropped me off at the hill and picked me up after the lifts had closed because I always got on the last chair.
I find we get lost in the busy-ness of Christmas sometimes. We forget what is important and what Christmas is really about. Sure, lift tickets and ski passes are still "gifts" and require money, but it creates experiences, memories, and time to bond that no one can put a price tag on.
So this Christmas, I challenge you to give the gift of experience and the gift of time. Whether it's lift tickets, ski lessons (which for a younger child you could wrap up with a small teddy bear), dinner at the Canthooks restaurant (might be a nice choice for a couple), or a weekend at the hotel.
So remember…
The best gift you can give someone is your time because you are giving a gift you can watch grow over a lifetime.
________________________________________
Raised in the Ottawa Valley and a permanent resident of the Calabogie area,  I am passionate about the outdoors and the environment. I am an Early Childhood Educator for the Renfrew County Catholic District School Board and I am just as passionate about my job as I am for the outdoors.  I also enjoy writing and taking pictures so when you combine the two you get my blog: www.mish1100.wordpress.com
Keep imagination alive and play outside!