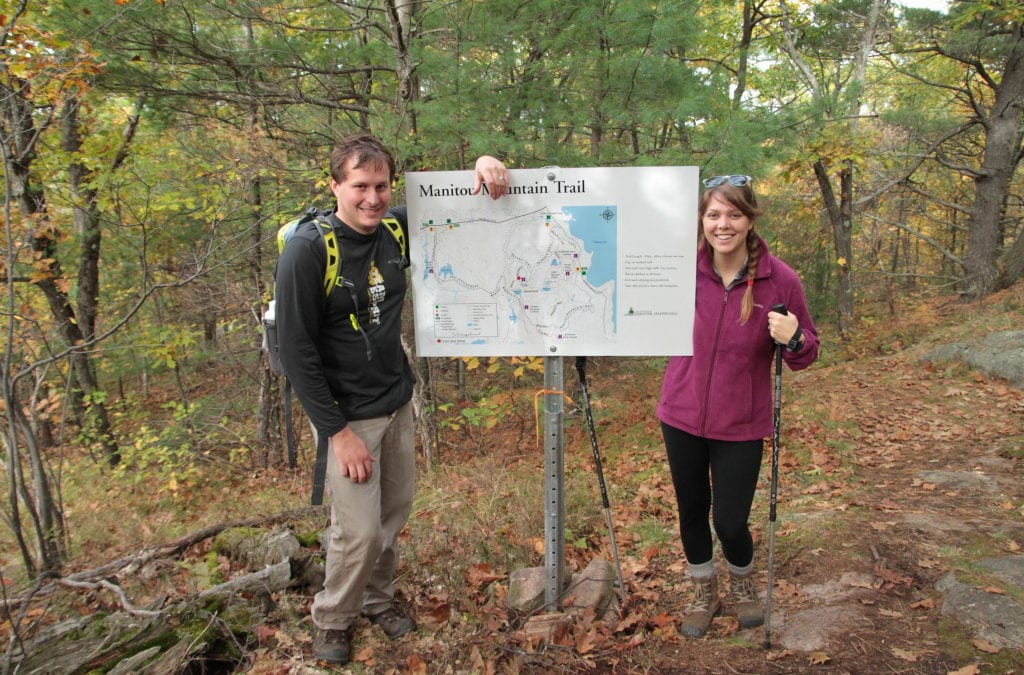 The leaves have fallen and carpeted the ground in a fabric of orange and reds. There's nothing left to do except wait patiently for the snow to fall, right?
Wrong! Now is the perfect time to get your body ready for the rigours of downhill sports and cross country skiing. It's not just about being in shape, but acclimatizing yourself to the dropping temperatures. Unless you're one of the few and proud joggers who wake up at the crack of dawn – in the Summer, no less! – there is a significant difference between outdoor activities in the warm months versus the chill of Autumn and Winter. Exercising in shorts allows your skin to aerate and even the slightest breeze freshens the skin and lets you feel invigorated as you move about in the great outdoors. Bundling up in even the simplest of gear automatically eliminates that freshness and keeps any sweat bundled within your clothing, which creates a humid environment for your skin that causes it to sweat even harder than if you were in shorts. And once you start to remove your gear, you might as well jump straight into the frigid waters of Calabogie Lake in January.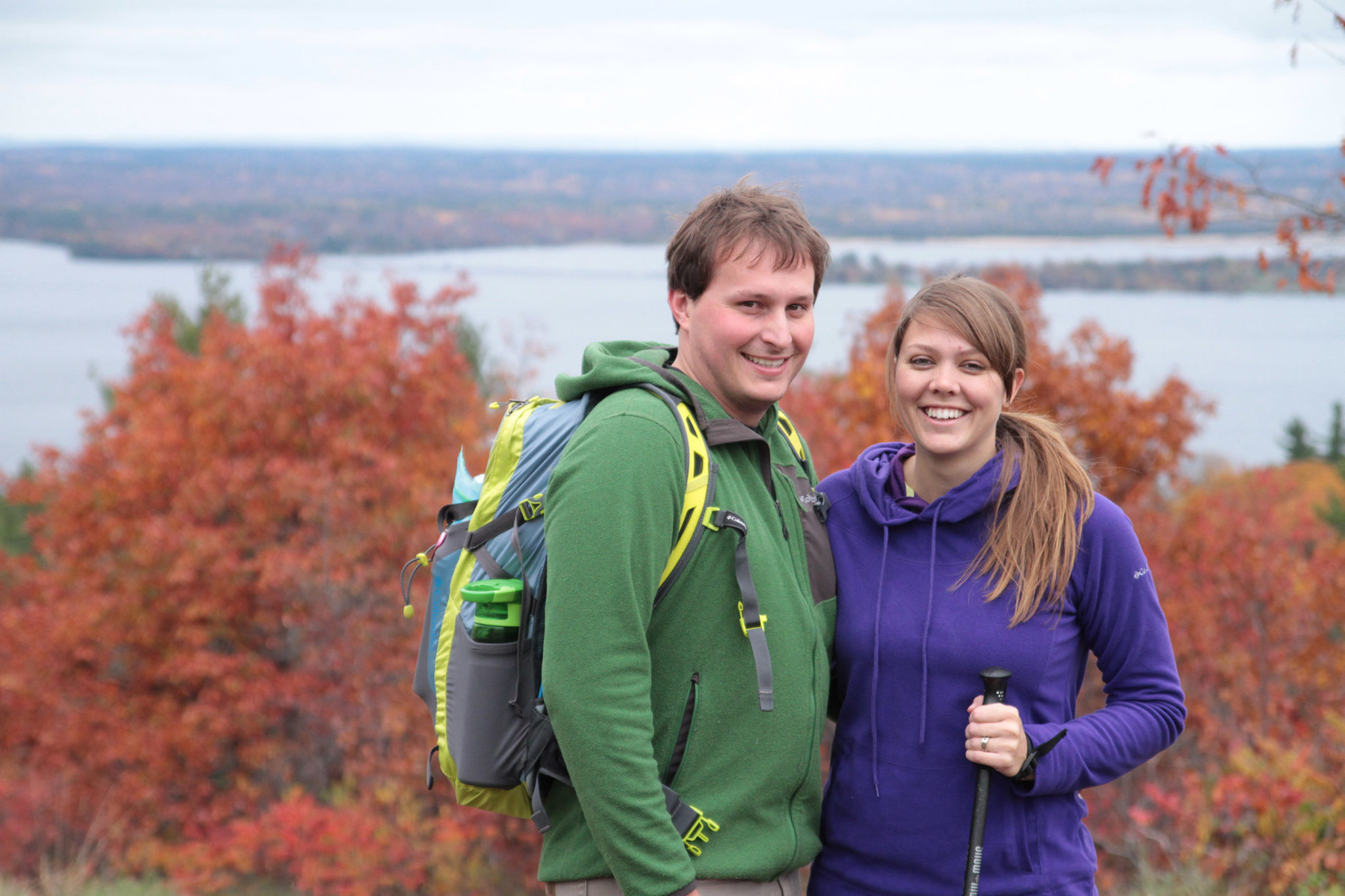 Racing downhill is a serious sport, whether you do it on skis or strapped to a board, and responsible enthusiasts need to prep themselves as well as their gear. That's why this is the perfect time to get yourself ready for the snow by hiking across the trails winding around your favourite mountain… like our own Dickson Mountain, for starters. To give you that extra boost of inspiration, our own Intrepid Adventurer and Blogger, Michelle, is already well underway to getting herself ready for that glorious white powder. So we'll leave you with this link to her blog as she shares with you the beauty and tranquility of an Autumn hike up the mountain.
Michelle and Mike Eady take the trek hike up the Manitou Mountain Trail over this past weekend.