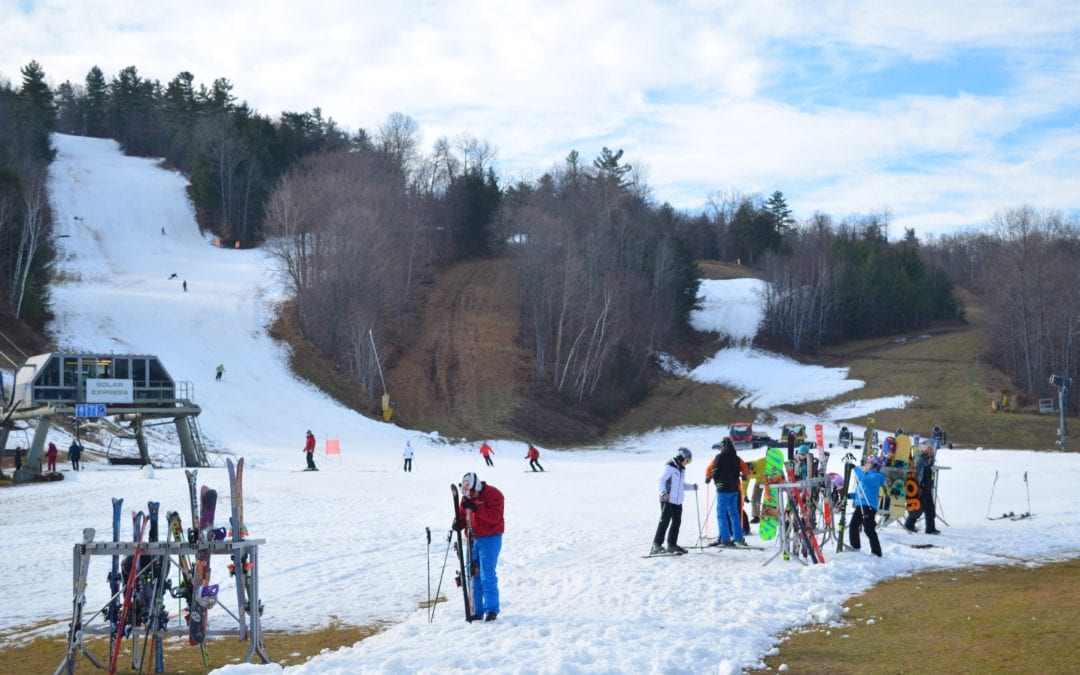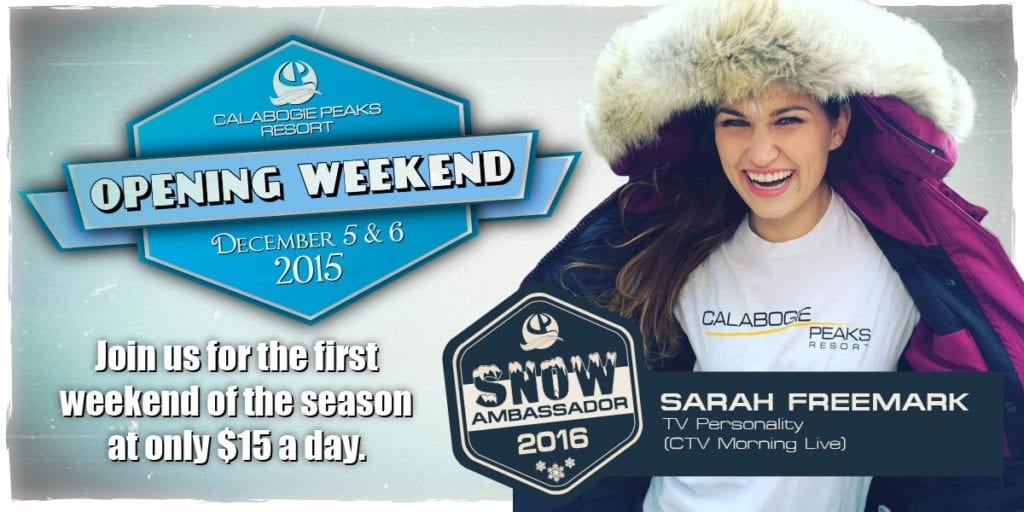 There's no denying the weather's been warmer than usual for this time of year. The beginning of December is supposed to be a time when we're scraping frost off our windshields in the morning, tossing on winter boots, bundling up in coats rather than jackets, and heading out to The Peaks for some downhill go-time. With temperatures hovering just above the freezing mark for the past two weeks, the chances of snow landing on the mountain – let alone sticking to it – seemed slim if not impossible.
Luckily, we eat impossibility for breakfast.
As a testament to both our snowmaking equipment and our Snow Crew spending long nights when the thermometer dropped low enough, we were able to make a LOT of our own snow along Beginner's Bowl, Shantyman, and O'Briens (as well as the base along Solar Quad). So much that when the warmth stuck around at night and started to melt our hard work, there was still plenty kicking around to make our Opening Weekend of the 2015/16 season a fantastic one.
Thanks to everyone who scratched their skiing/snowboarding itch with us this past weekend and shared their experiences on Facebook, Twitter, and Instagram. While the weather doesn't look like it will co-operate with us anytime soon, the fact we were able to have three runs coated with powder for that spring skiing feeling in December was sweeter than sugar. We're keeping our fingers crossed for the Snow Crew to pull off another miracle and get everyone back on the lift ASAP – keep clicking on our website to learn when we'll do it all again.
Now it's our pleasure to share some of the good times our friends had on The Peaks this past opening weekend. This first series is provided to us by Mark from United Riders (also posted on their Pinterest page) followed by an assortment of embedded photos from across social media. Enjoy and we'll see you again soon in our New Ski Season!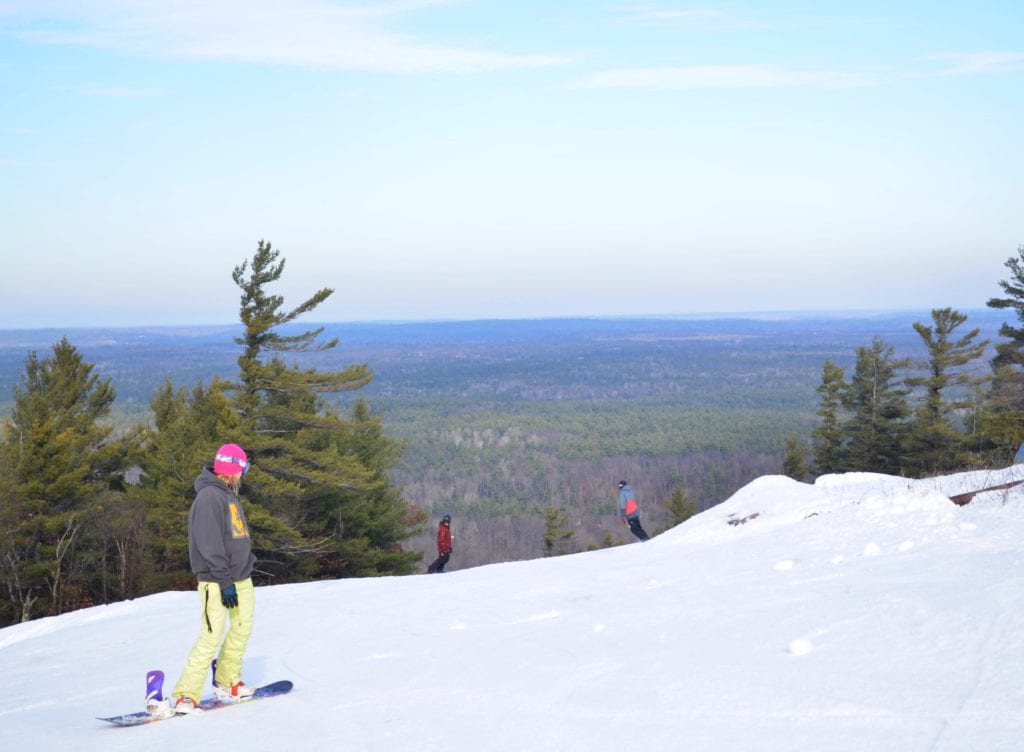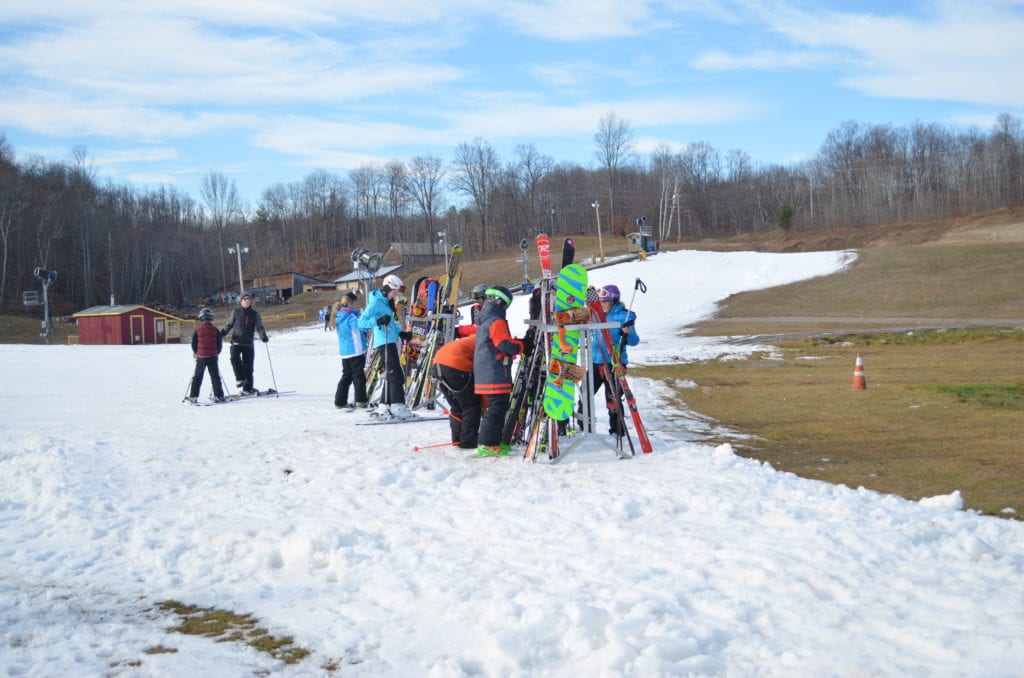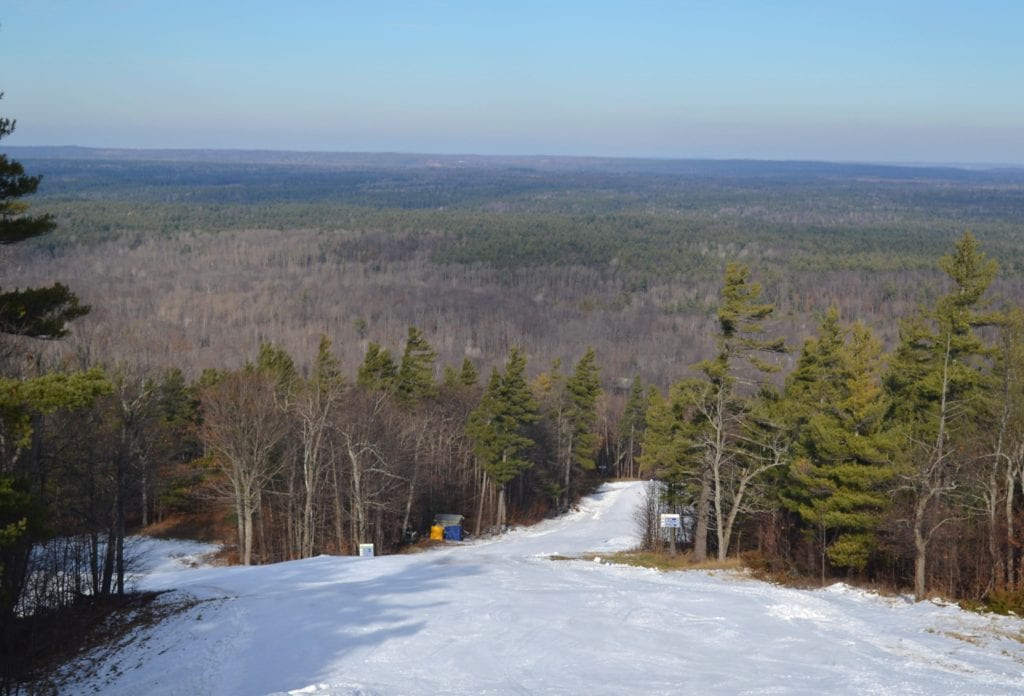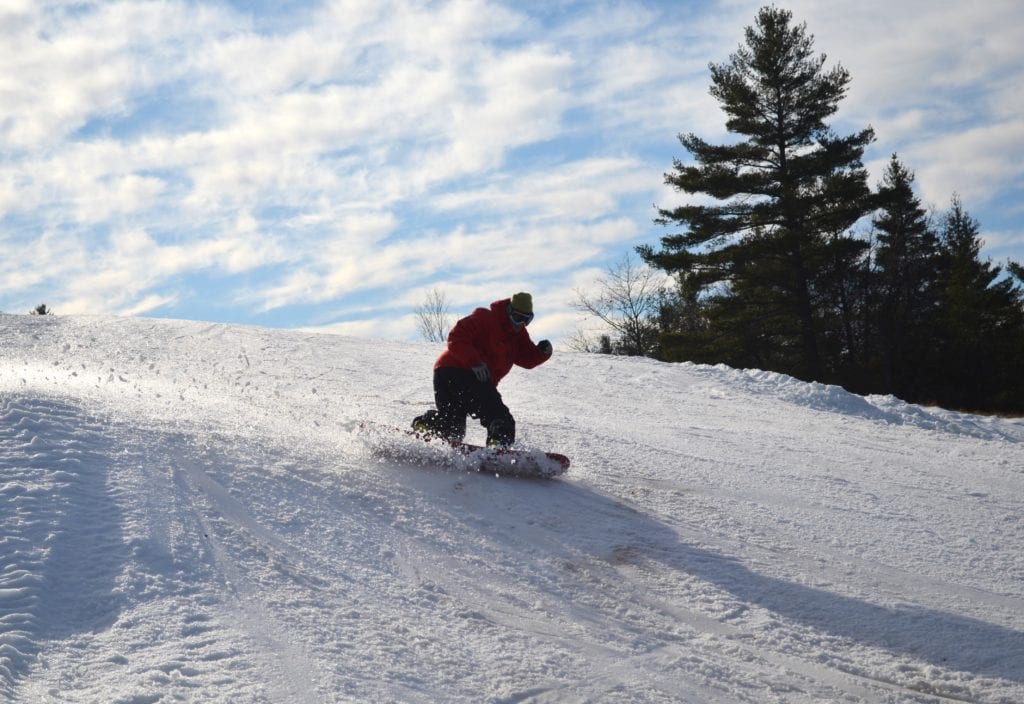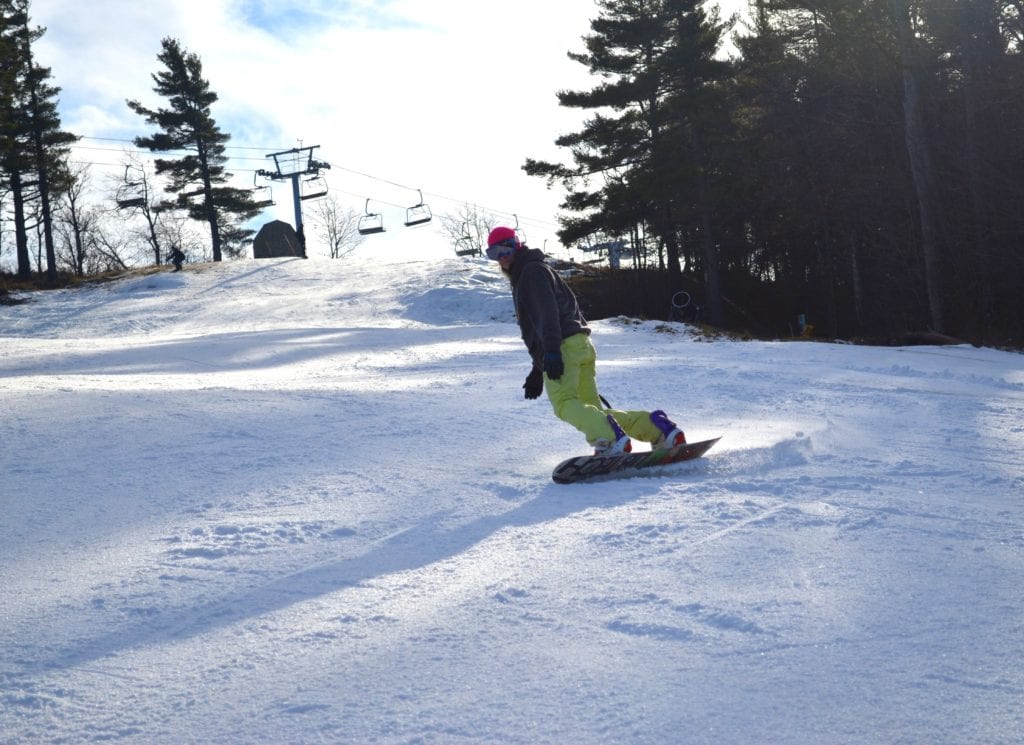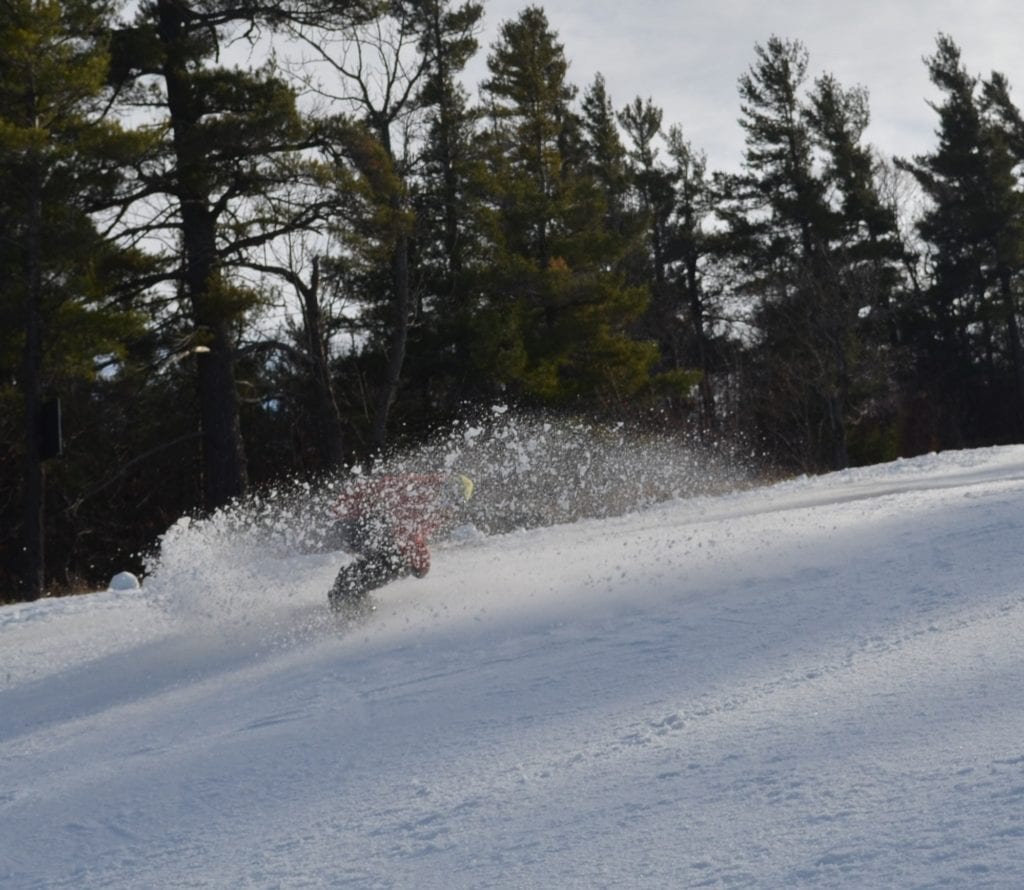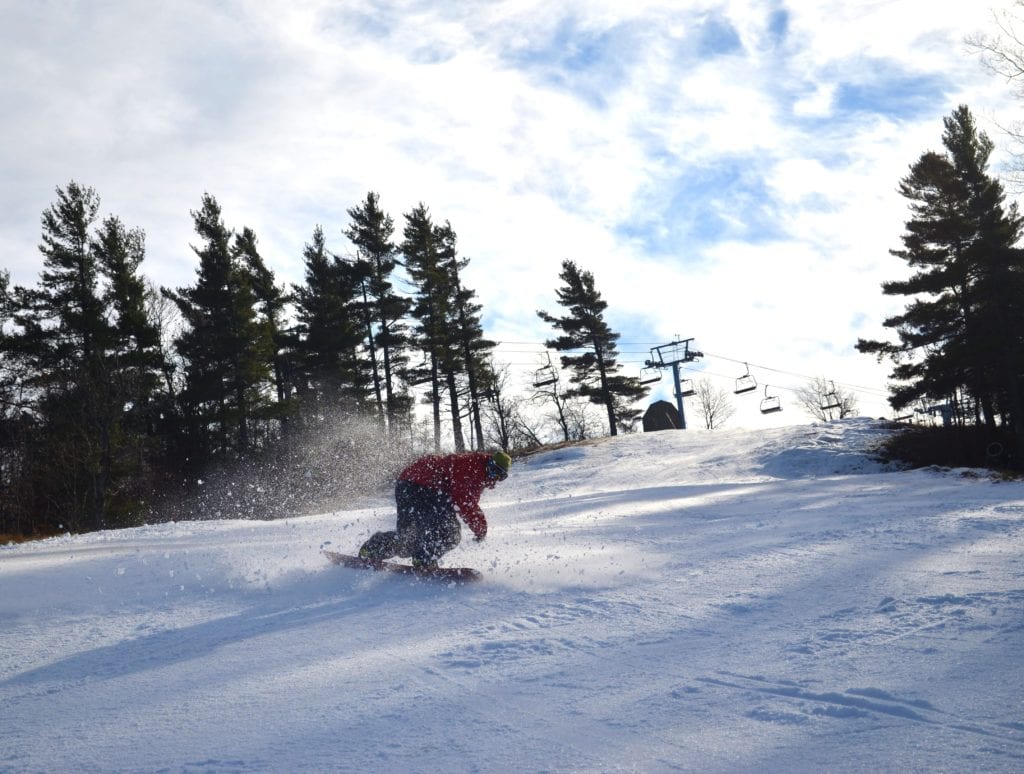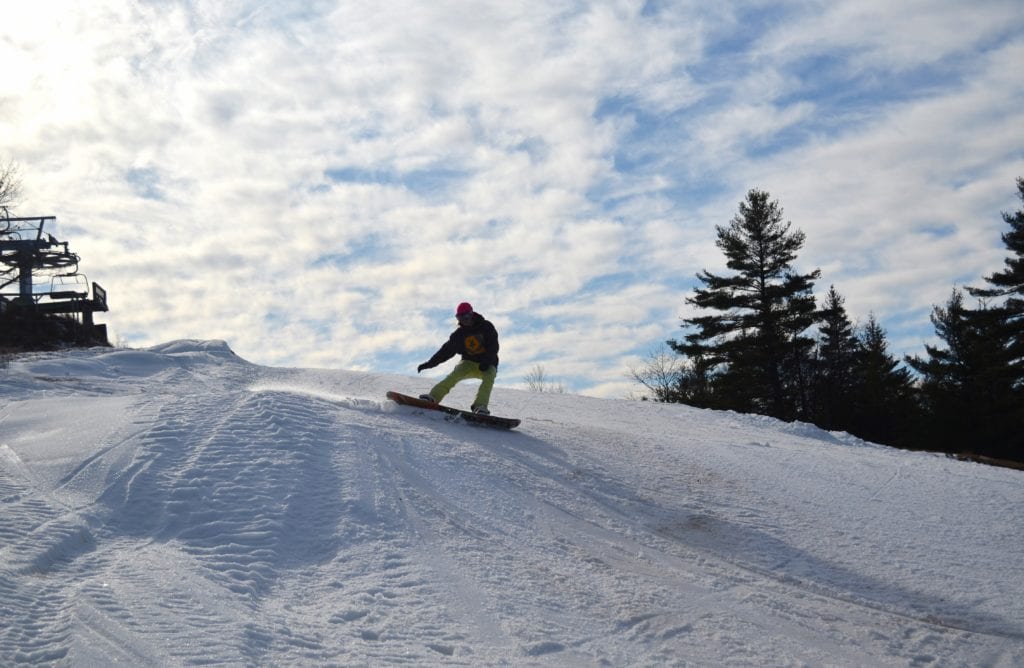 There's snow at the end of @CalabogiePeaks magic carpet ride ? pic.twitter.com/FhpZZRgdZz

— Snowhawks Ottawa (@SnowhawksOttawa) December 5, 2015
Beautiful day @CalabogiePeaks pic.twitter.com/h1XZKHyVB2 — Patti Brown (@Lakobays) December 6, 2015