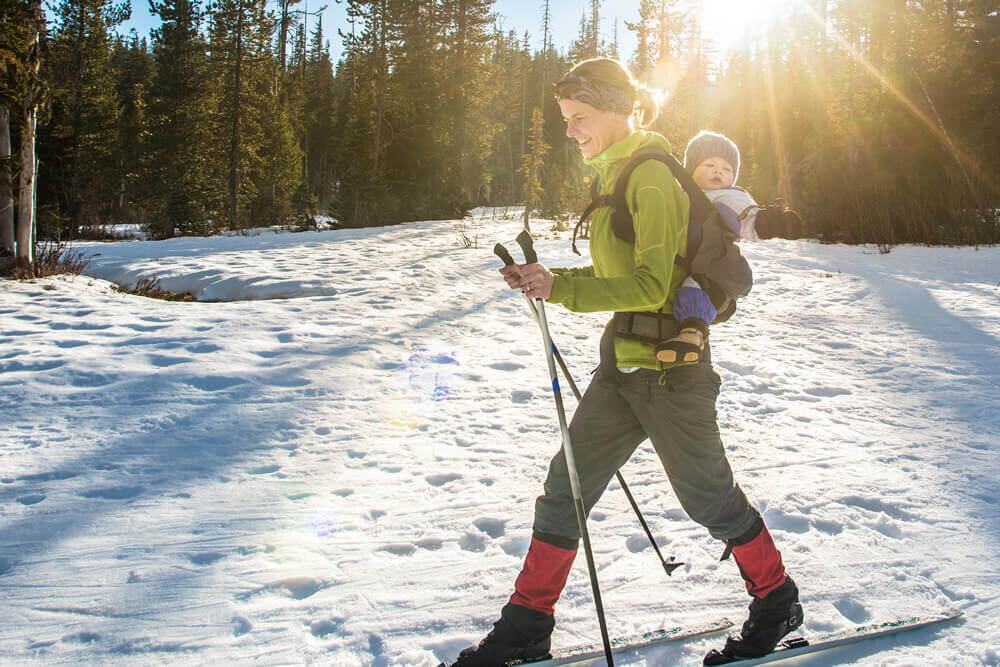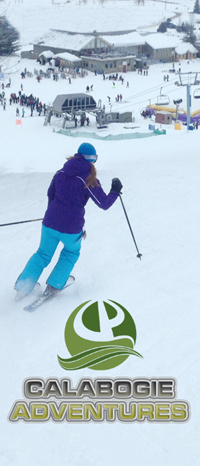 Cross Country Skiing
I know whenever I hear the term "ski hill," I immediately think of downhill skiing, snowboarding and chair lifts. The thought of Cross Country Skiing slips my mind and it becomes a missed opportunity.
"The best remedy for those who are afraid, lonely or unhappy is to go outside, somewhere where they can be quiet, alone with the heavens, nature and God. Because only then does one feel that all is as it should be."
– Anne Frank
I cross country skied as a kid but just took it up again as a part-time passion about 4 years ago. I find cross country skiing can go two ways; you can make it an adventurous work out or a relaxing cruise through nature. Whether you are looking for flat trails for skate skiing, trails with tracks for nordic skiing or a mixture of both, Calabogie has it.
I have two favourite cross country areas both located within minutes from the Peaks.
The Madawaska Nordic ski trails are located behind the Peaks Village, across from Calabogie Peaks Resort. Trails are well marked and colour coded for level of difficulty: Green for Easy, Blue for Moderate and Red for Difficult. For the most part, the Madawaska Nordic trails are suitable for skiers of all levels.
http://www.madawaskanordic.org/
These trails, which were at one time old logging roads, wind their way through the deep woods of Calabogie.
My other favourite and probably my most favourite trail is the one leading up to Eagles Nest. I have found myself recently racing the sun to ski to Eagles Nest where I will take my skis off and walk to the look out for a breathtaking view of the sunset. (Side note: we take head lamps and going downhill on the way out can be quite fast).
Cross Country Skiing has many benefits. For example, it's free if you have your own equipment. If you don't have your own equipment you can rent everything you need at Calabogie Peaks.
It's a great but comfortable work out. You won't feel the pain till the next day ;). And it can be a great family outing or unique way to get together with a friend. It is also something you can make your own agenda for whether you want to go for a full day with a lunch packed or just a short after work ski to sunset.
If you want more information on the trails around the Peaks, you can check them out here.