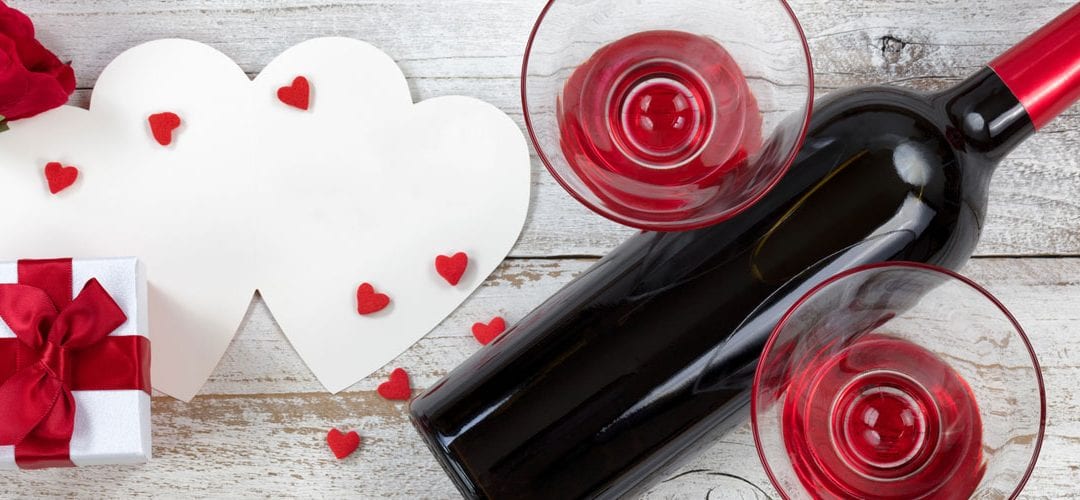 Valentine's Day Skiing
Valentine's Day is that one day of the year people either choose to love or hate. Considering it's a day dedicated to love, I'd say we all try to love it, regardless if we are in a relationship or not.
For Couples:
Any guy can walk into a flower shop and order roses. Actually, they make it so easy now that you don't even have to leave the couch to order those flowers for your loved one. Just a credit card and phone is all you need.
And ladies, gifts can be overrated. Unless your partner really had his heart set on a new watch, cologne or a fishing rod, he probably already has them. Save your money on the materialistic stuff and aim for something unique.
Instead, try planning a day that can create memories. Mike and I like to combine an outdoor activity with food. Because who doesn't like fresh air and a warm meal? Some years it's ice climbing and Chinese take-out, skating and beavertails, or skiing and steaks.
This year Valentine's Day lands on a Saturday, which creates the perfect opportunity to take your loved one skiing at Calabogie Peaks followed by a delicious dinner at Canthooks Restaurant. You may pay a little more than you would for flowers but you can't put a price tag on memories and love.
For Singles:
Valentine's Day doesn't have to be about celebrating your love for "a partner," it can be a day for celebrating your love for a friend. Find a good friend and take them out skiing. If you want to make the day really entertaining find a friend that has never skied before and offer to help teach them. Some of my best ski days have been spent on the bunny hill.
If you are single and looking, the ski hill has been known to bring people together. I have many friends who are in relationships thanks to Calabogie Peaks. Sometimes all it takes is perfect timing and a chair lift to bring two people together.
Regardless of your relationship status, Calabogie Peaks is a great place to spend Valentine's day whether it's with your partner, friend, or family. Valentine's Day should be a celebration of love for everyone because we all deserve to have a valentine.
________________________________________
Raised in the Ottawa Valley and a permanent resident of the Calabogie area,  Michelle Eady is passionate about the outdoors and the environment. She is an Early Childhood Educator for the Renfrew County Catholic District School Board and alsos enjoy writing and taking pictures so when you combine the two, you get her blog: www.mish1100.wordpress.com
Keep imagination alive and play outside!