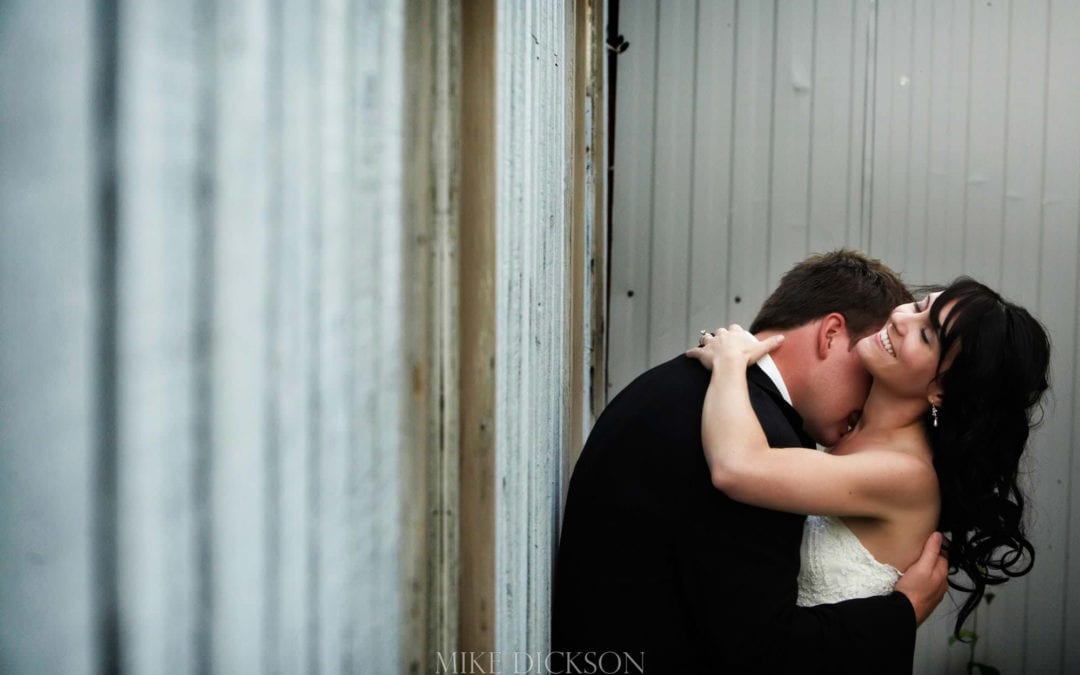 One of the great things about blogs is that it's much easier to discover photos of people enjoying their stays at the Peaks. Wedding photos are especially exciting because they're a glimpse at the thrill and excitement everyone feels on these special days. It feels good to know brides, grooms, families, and friends were able to make eternal memories on mountain, lake and land.
The Photos For Life blog has a series of such photos we stumbled across yesterday and wanted to share it with the rest of you. Click on their logo to see a Calabogie Peaks wedding for yourselves.
Dawn + Douglas' Wedding at the Calabogie Peaks Resort
Nestled at the bottom of Dickson Mountain (no joke!), the Calabogie Peaks Resort is a beautiful setting for a wedding no matter the time of year. It has space for both indoor and outdoor weddings, and in the off season you and your guests can stay in the chalet. I've photographed one wedding there, and I can't wait for the opportunity to go back!
"Dawn and Douglas live and work in Toronto, and got married at Calabogie Peaks Resort. It's primarily a ski resort in the winter, but what a great place for a wedding in the summer! They had the whole place to themselves 🙂 "