Calabogie Peaks Paddling – Canoe, Kayak, SUP's & more
Enjoy Summer Family Fun at The Peaks
Located on the west shore of beautiful Calabogie Lake and a five minute walk from the Calabogie Peaks Hotel, our beachfront water equipment includes canoes, kayaks, and stand up paddle boards. The beachfront features both grass and sanded waterfront, with clean Canadian lake water the whole family can enjoy.
Get in on the action with a Resort Day Pass
This pass allows for unlimited rounds of golf (rental clubs and pull carts included!) plus use of our non-motorized watercraft rentals of canoes, kayaks, and stand up paddle boards! Pop by the hotel front desk to pickup your wristband and enjoy a day on the water. Click for more information.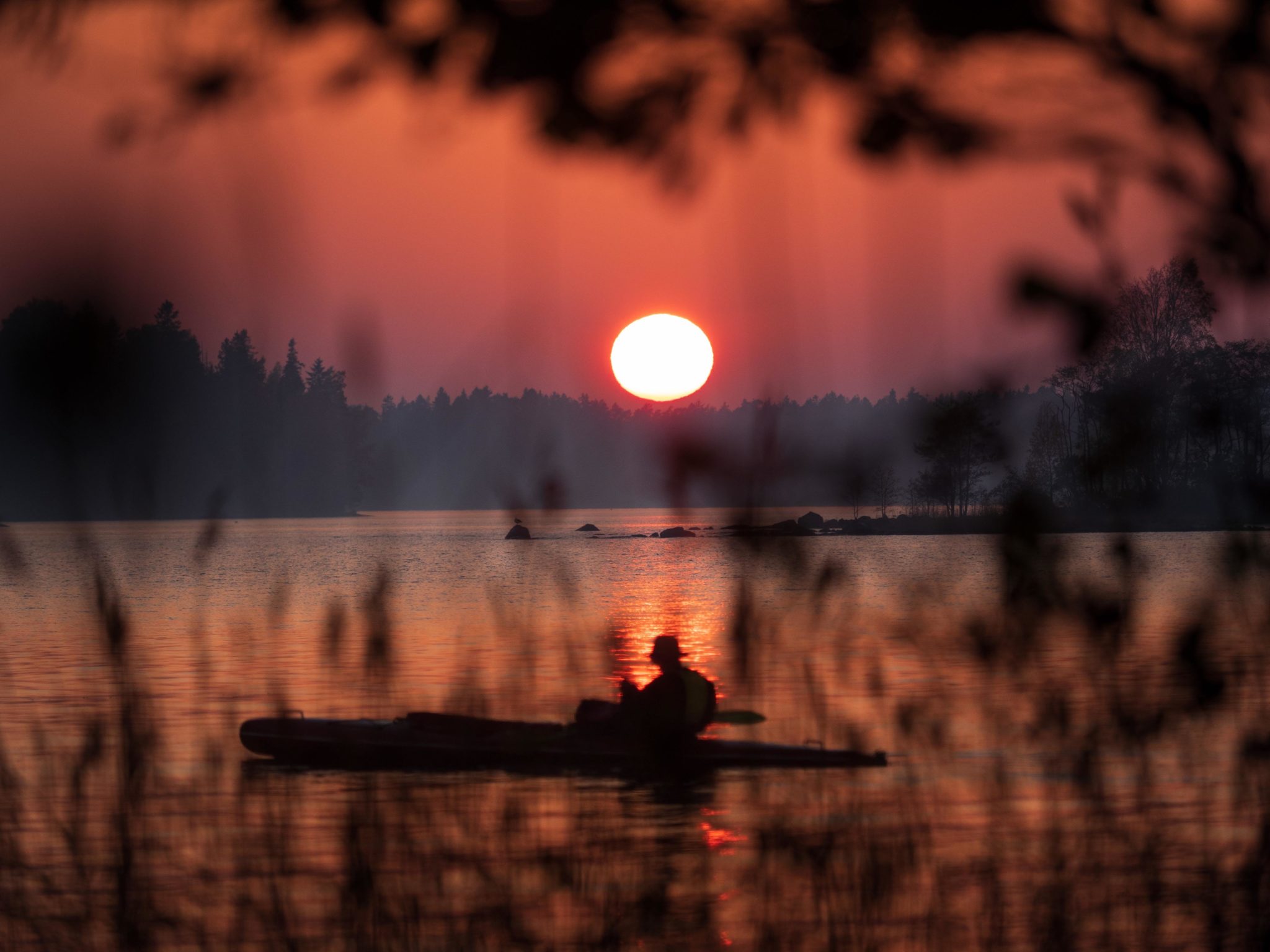 Paddle with the Wildlife

Experience beautiful flatwater kayaking in Ontario on Calabogie Lake.  Paddle to Grassy Bay and drift around the indigenous wild rice plants or to the town of Calabogie. Watch the loons pop up and down fishing for their meal, otters swimming near the shore and the occasional fish jumping for a fly above the water.  
Try Something New
Testing your balance and patience on a stand up paddle board has quickly become one of the hottest new water sports within the industry. Come and test your skills and make waves and memories on our shoreline, with our brand new boards from our friends at Level Six.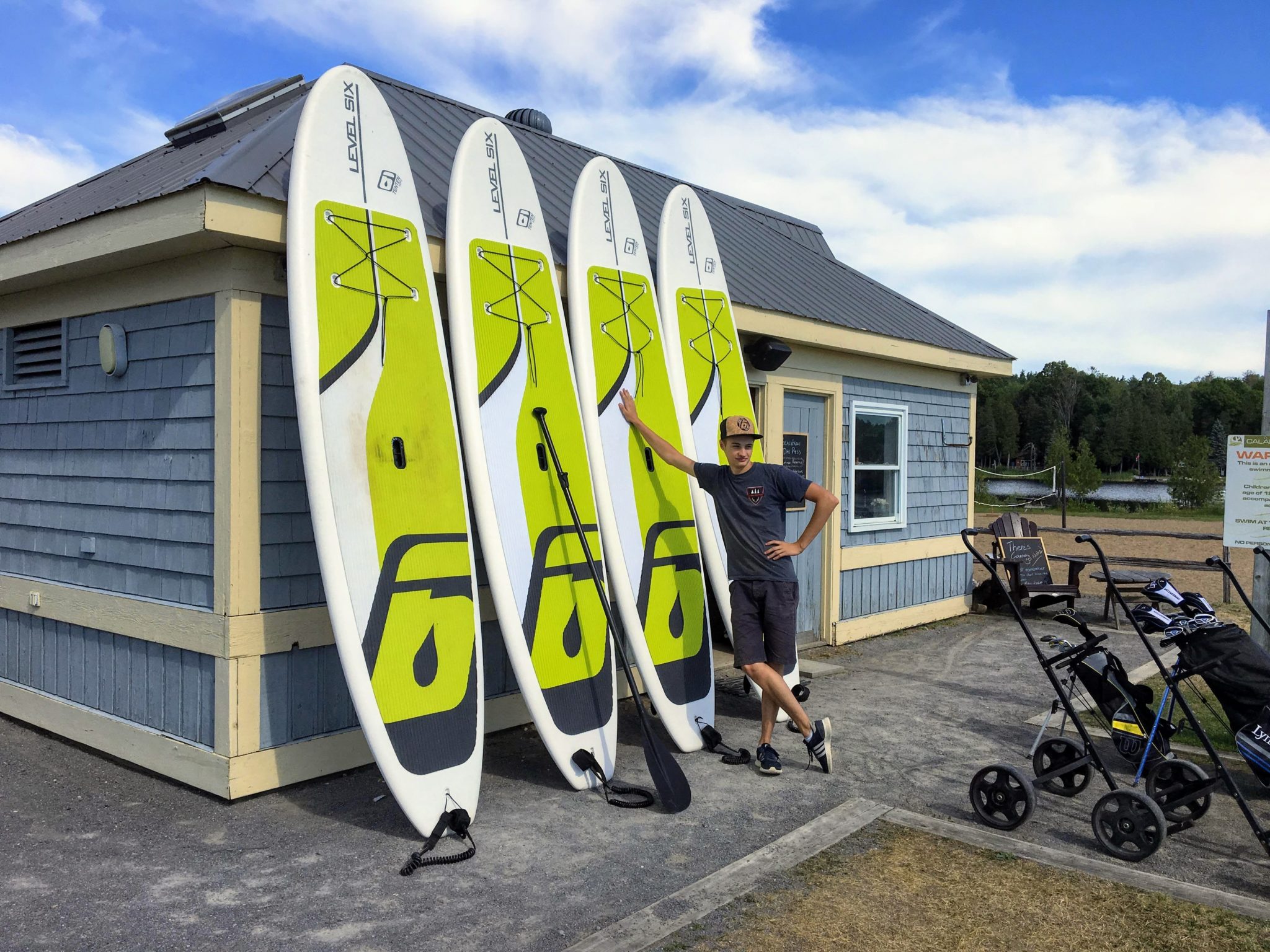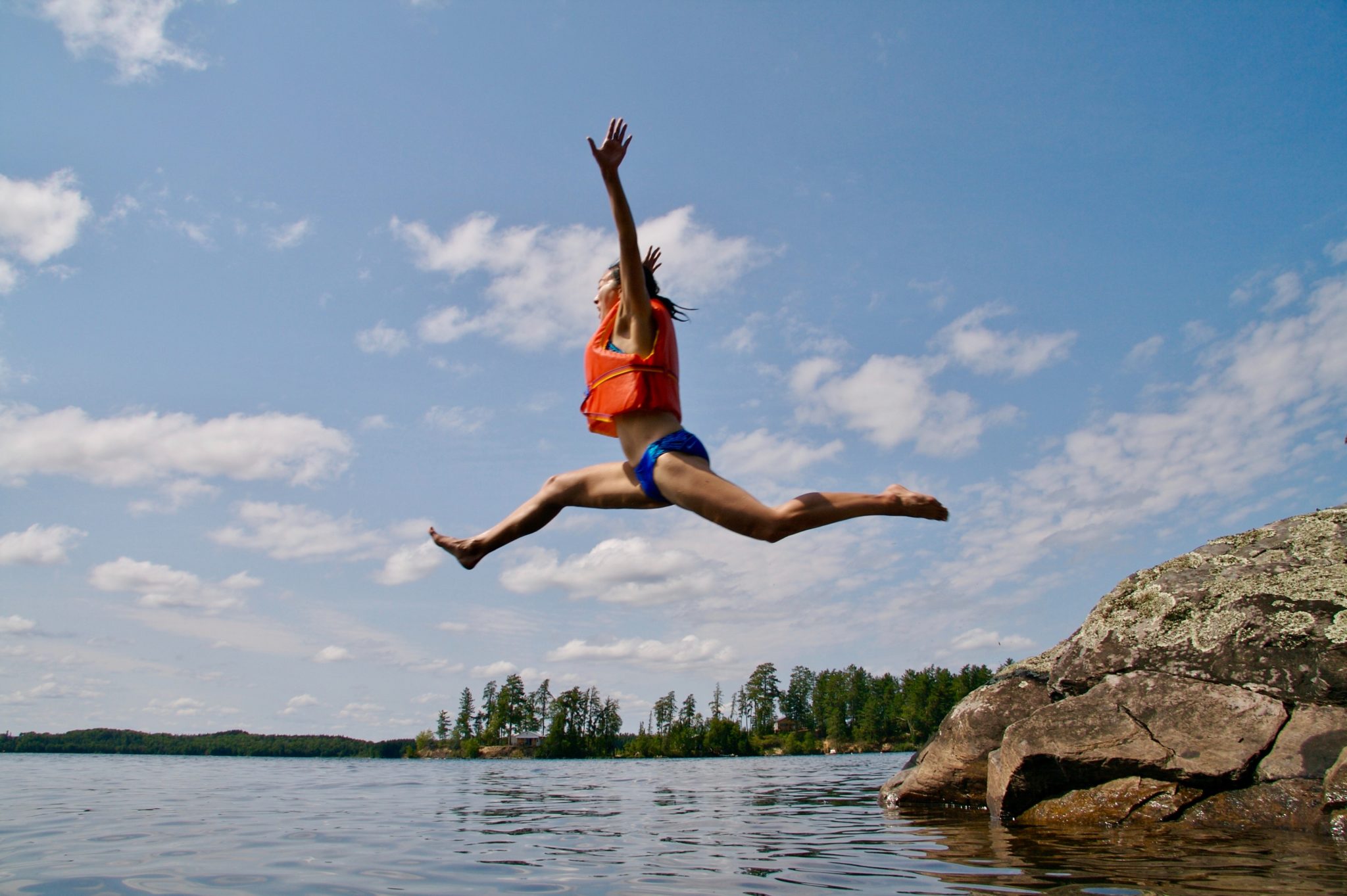 Feel at Home
Our beachfront boathouse has the equipment you'll need to enjoy a day on the water, with paddles, certified life jackets and more. Walk right into our fully licensed BoatHouse Bar & Grill for food and beverage options, beach side! Whether you want to relax on the beach and build a sand castle, or adventure on the water, we have something for everyone to enjoy.
Enjoy unlimited rentals and amenities with our Resort Fee Day Pass, or a full year of fun with a Resort Membership.  Fill out the Non-Motorized Boat Rental Agreement and Waiver form prior to your trip to spend more time in the sun!
For a classically Canadian experience, take out one of our canoes throughout the Madawaska River Trail from Calabogie Lake. Download the map here.
Islesurfandsup.com recommends the following tips for staying afloat on a stand up paddle board:

Get the board out into in water so the fin is free from hitting the bottom

Start in a kneeling position – on your knees take a few strokes on each side of the board

Slowly, stand up with one foot at a time and stay in the middle of the board with your feet parallel to the stringer – about shoulder width apart

Keep a slight bend in the knees and your core centered over the board

Keep in mind you may fall off, when you do, hop back up and try again. If you get cold easily, we recommend wearing a thin wetsuit.
Where are you coming from?
Whether you're coming from Canada's national capital, the GTA area, or Kingston, we can help guide your experience to be memorable!