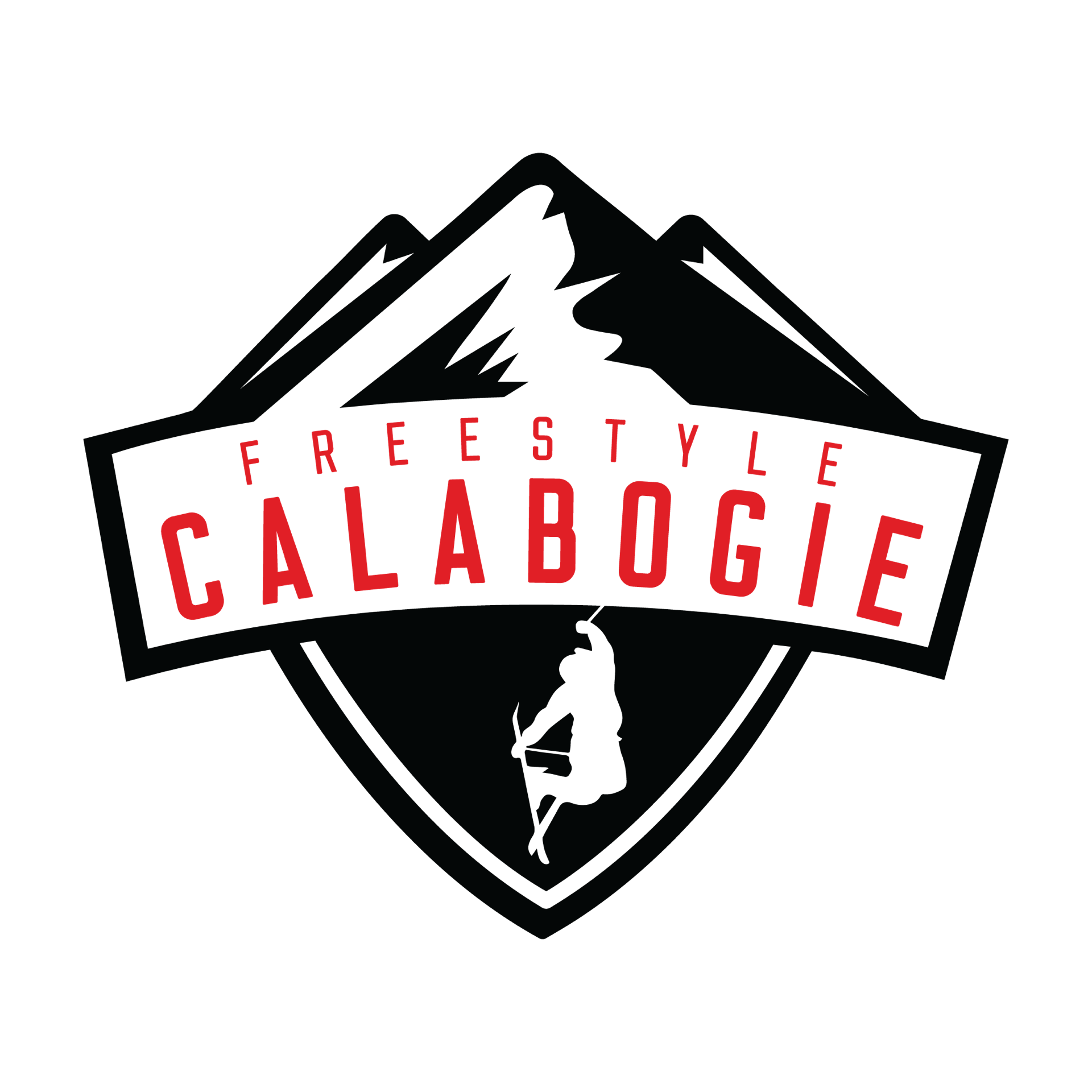 FREESTYLE CALABOGIE
Freestyle Calabogie is a non-profit freestyle ski club that provides high quality freestyle development programs to children ages six to 18 years old. The club is based at Calabogie Peaks Resort.
If your child has mastered the skiing fundamentals and has a desire to learn how to ski the whole mountain—including jumps, moguls, and terrain park features—freestyle skiing is a good fit. We offer fun and safe recreational programs, competitive programs, and a new freestyle snowboarding program. Please visit Freestyle Calabogie's website to learn more about the programs offered and how to register: www.calabogiepeaksfreestyle.com.
Many of the programs run for 10 weeks from January-March. Freestyle Calabogie's team of qualified freestyle coaches is ready to help your child reach new heights with their skiing. Come join the Freestyle Calabogie family this winter!