Other Ski Clubs at The Peaks
The opportunities are endless on the mountain for those taking it to the next level.  Join a ski club and make new friends as you develop your skills and abilities on the slopes.  Our amazing coaches challenge skiers and snowboarders on new terrain, tweak their on snow form and cruise all over the mountain while building confidence and a healthy lifestyle. Whether you're looking to catch big air, set new best times racing down the slopes, or are interested in snowcross or freestyle, there's something for everyone at Calabogie Peaks Resort.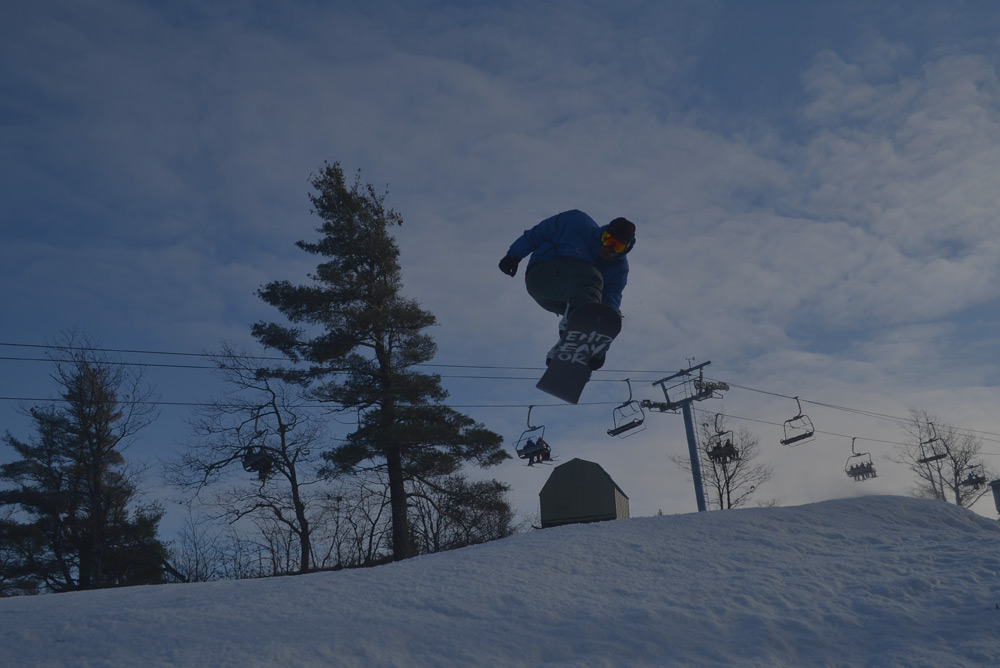 mountain info
Not far from Ottawa is Eastern Ontario's tallest mountain resort with winter adventure for everyone. With the longest beginner run in the province, diverse intermediate terrain and advanced trails filled with bumps, turns and pitches, there is something for everyone.