Skip The Line With RFID Tickets
 Say goodbye to the days of fussing with metal wires and having a sticker ticket flap in the wind (and hit you in the face). With our new RFID cards you can keep your pass in your jacket pocket and glide through the lift gates, feeling like a true king/queen of the mountain. RFID cards are available for both Season Passes and Daily Lift Tickets – and are reloadable. Here are some quick facts to get you started.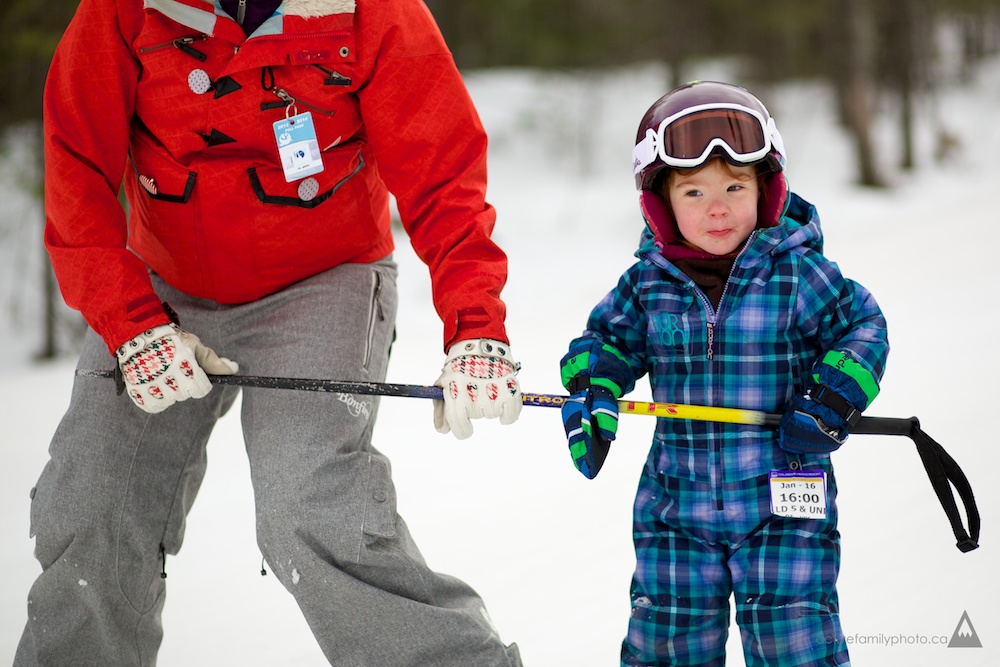 Purchase your lift ticket online ahead of time and pickup your RFID card at the mountain. Scan your receipt's QR Code at our outdoor Pick Up Box to grab your card.   You will be given an RFID card with a unique WTP number on the bottom which will allow you to reload online and in person for your next visit! Put your RFID ticket in the left pocket on your jacket away from cellphones and other electronic devices & ski directly to the lift for a day of fun.
Please note: An additional $5 media fee applies to each lift ticket if not reloading an RFID card. Ensure you keep your Calabogie Peaks RFID card for future trips!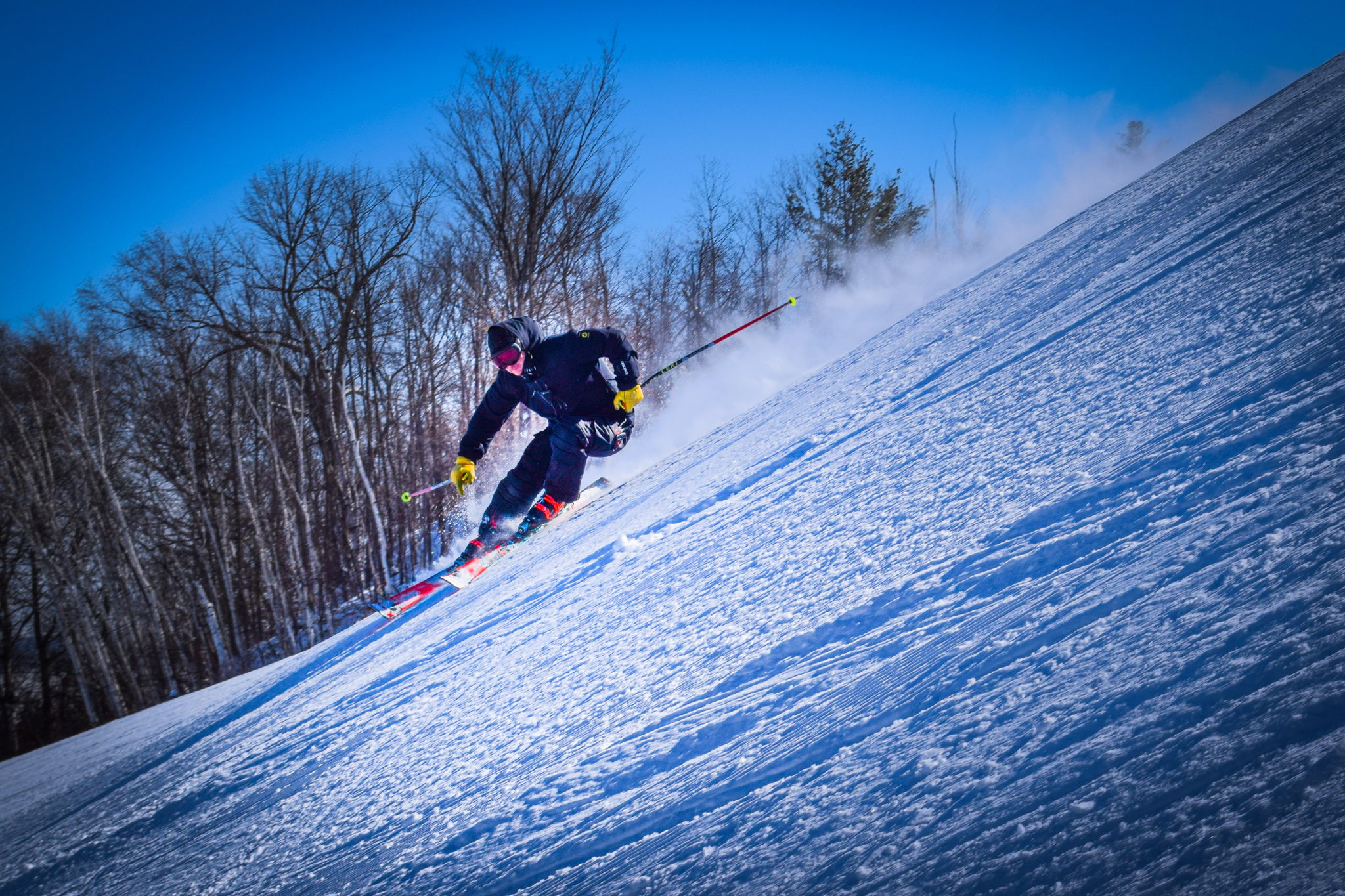 Already purchased a Season Pass for this year? If you reloaded your card from last year, head straight to the chairlift! New this season? Head to the outdoor Pick Up Box and scan your QR code to pickup your RFID card.
Simply put the pass in your left side pocket (away from cellphones and other electronic devices) and ski till your heart's content!
Please note: The $5 media fee does not apply to Season Passes. Ensure you keep your RFID card to reload your pass online for the following season! Regular conditions apply for lost or stolen Season Passes.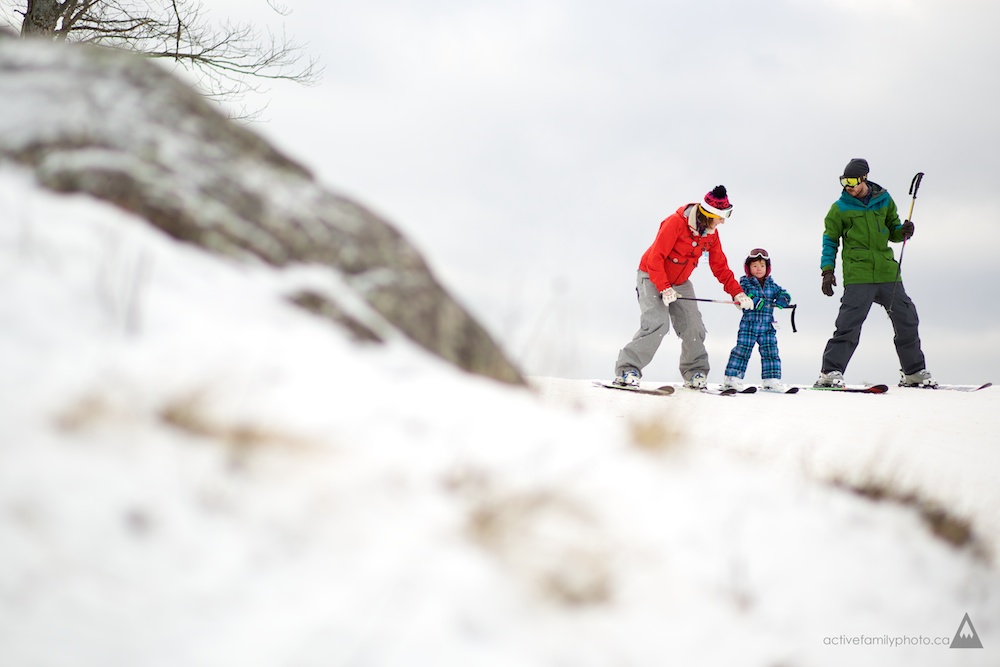 Reloading A Day Lift Ticket?
Already have a Calabogie RFID card and want to reload it for another trip? Simply RELOAD using your card's WTP number and save paying the $5 media fee. Once your card is reloaded you can head straight to the chairlift!