Snow Patrol Services
Join the Ski Patrol at The Peaks
The Ski Patrol Team employs a small group of paid patrollers and a larger group of volunteer ski and snowboard patrollers. The Snow Patrol ensures customer service goals are met, providing alpine education and first aid services to skiers, snowboarders and resort guests. Ski patrollers work to promote mountain safety, ensuring common courtesies on hill and assisting guests as required. Patrollers work closely with mountain operations and the Snow School in opening and closing the hill and with ongoing hill maintenance throughout our operating hours.
How do You
Become a Ski Patroller?
Volunteers are expected to commit to a minimum of 10 shifts over the season. Typically, this would be one day per week or two weekends per month, pre-scheduled for the season. Paid ski and snowboard patrollers are scheduled around their availability and our needs.
Visiting Patrollers Welcomed
Visiting patrollers are welcome to ski and snowboard with the Calabogie Snow Patrol team throughout the winter. If you are First Responder, CSP, NSP or OED certified, you are welcome to join us for a day on a 'drop in basis'. Drop in patrollers are encouraged to inform us in advance by sending an email to patrol@calabogie.com
Snow Patrol Qualifications:
18 years or older
First Responder certification from OEC, CSPS, or other recognized training organizations
Strong Intermediate skier / snowboarder (able to ski all areas of the resort)
Excellent Employee and Public Relations skills with a friendly and cooperative nature
Ability to reason and react with quick, thoughtful judgment while remaining calm under pressure
Able and willing to work in a physically demanding outdoor environment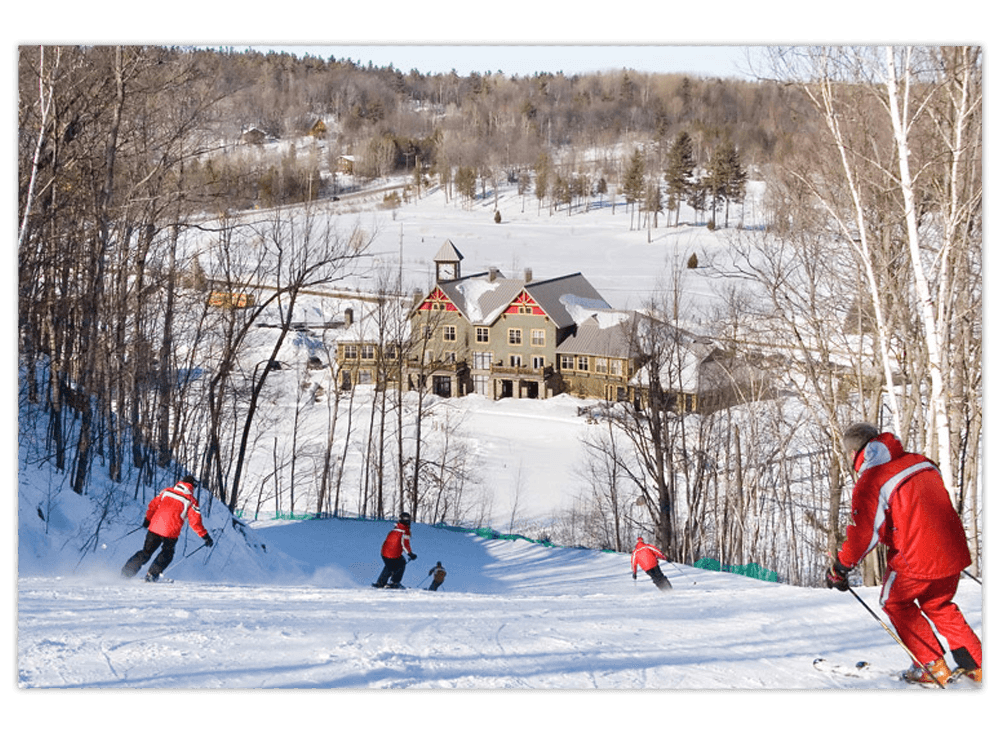 Certifications:
While some candidates may have previous first aid training and experience, others will need to complete First Responder training. Patrollers are required to have current certification. Training is provided in on-hill procedures including incident site management, skiing with loaded and unloaded toboggans and chairlift evacuation. There are many organizations that offer First Responder certification courses, including:
Please fill out Snow Patrol Commitment Form below if interested in joining our Winter Patrol Services Team.