Our Hotel Resort Specials
Escape the city for an authentic Calabogie Peaks experience with one of our exciting hotel specials. Calabogie Peaks, located in the Ottawa Valley, is an all season resort property perfect as a place to celebrate, retreat, meet or relax.  Let our country hospitality and comforts make your mountain resort special something to remember.  Not far from Ottawa, the Peaks offers activities on the Mountain, Lake & Land.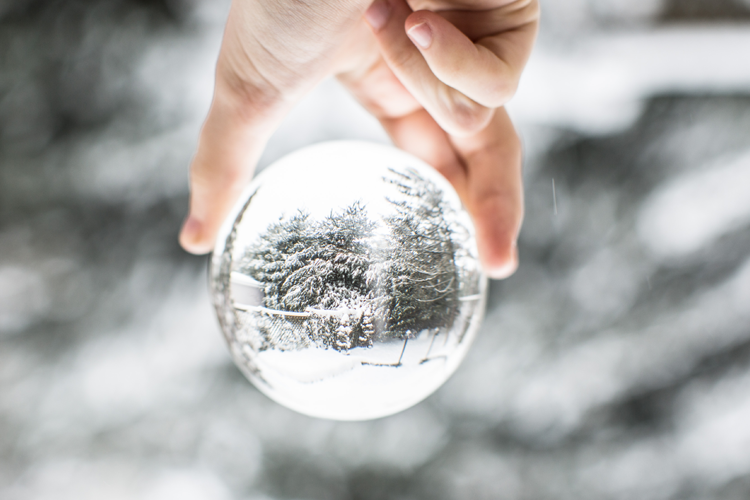 Snowball Special
Dec 21st, 2018-Jan 6th, 2019 – Starting at $118*/person/night
*Based on double occupancy.
We make holiday planning easy, with our limited edition Snowball Special! Ring in the New Year in one of our beautiful mountainside hotel rooms, with lift tickets included! Ski and snowboard to your hearts content, relax by the fireplace and participate in our New Years Eve torch run and party before a restful nights sleep amongst the Mountain, Lake & Land.
Book Online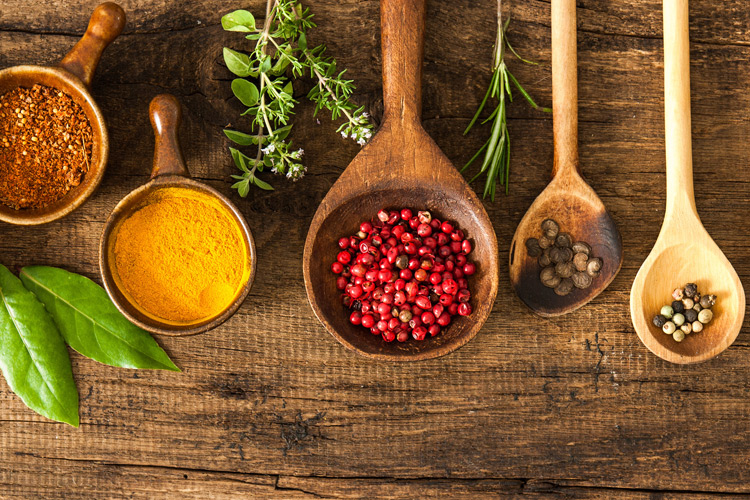 Stay & Dine
Weekdays – Starting at $89*/person/night –
Weekends – Starting at $109*/person/night
*Based on double occupancy.
Always a favorite, the Stay and Dine takes the mystery out planning a lovely get away from the city. Stay at the Calabogie Peaks Hotel mountain side  for the evening and dine at Canthooks Restaurant. Enjoy our country hospitality and  locally produced farm-to-table ingredients served in a country casual dining atmosphere.
Book Online