Our Hotel Resort Specials
Escape the city for an authentic Calabogie Peaks experience with one of our exciting hotel specials. Calabogie Peaks, located in the Ottawa Valley, is an all season resort property perfect as a place to celebrate, retreat, meet or relax.  Let our country hospitality and comforts make your mountain resort special something to remember. Feel at home with our continental breakfast and year round benefits and services, included with every stay. Not far from Ottawa, the Peaks offers activities on the Mountain, Lake & Land.
Long Term Rentals
Moving homes? New to the area? Our long term rental options provide relief and tranquility nestled among the forest of our mountainside condos. Units are available on a monthly basis, with reduced rates for 3 month stays or longer. Enjoy the fresh air and explore your Canadian backyard, with space for your family to visit. One and two bedroom units available, call our front desk for more information: 1-800-669-4861 ext 1607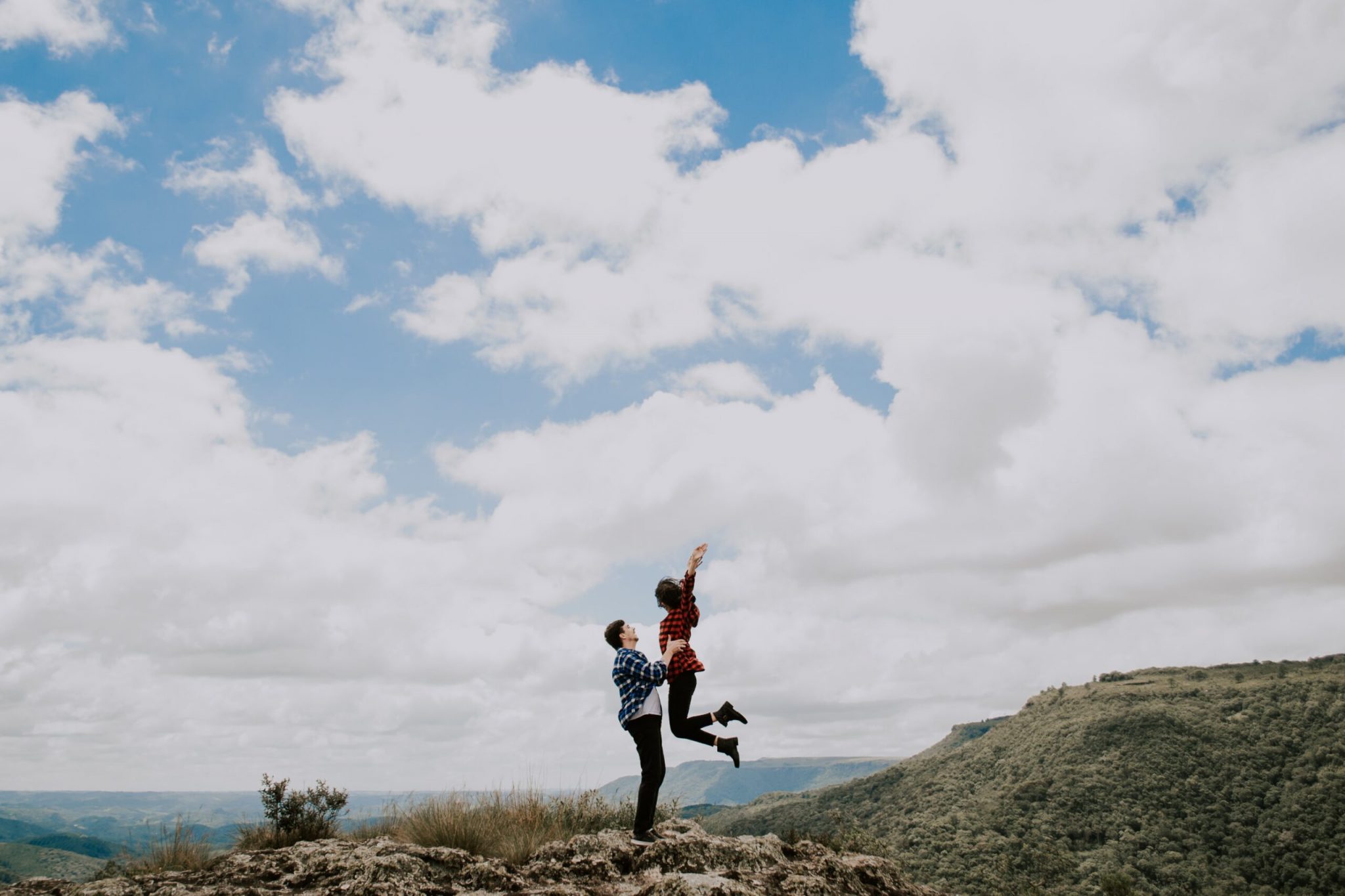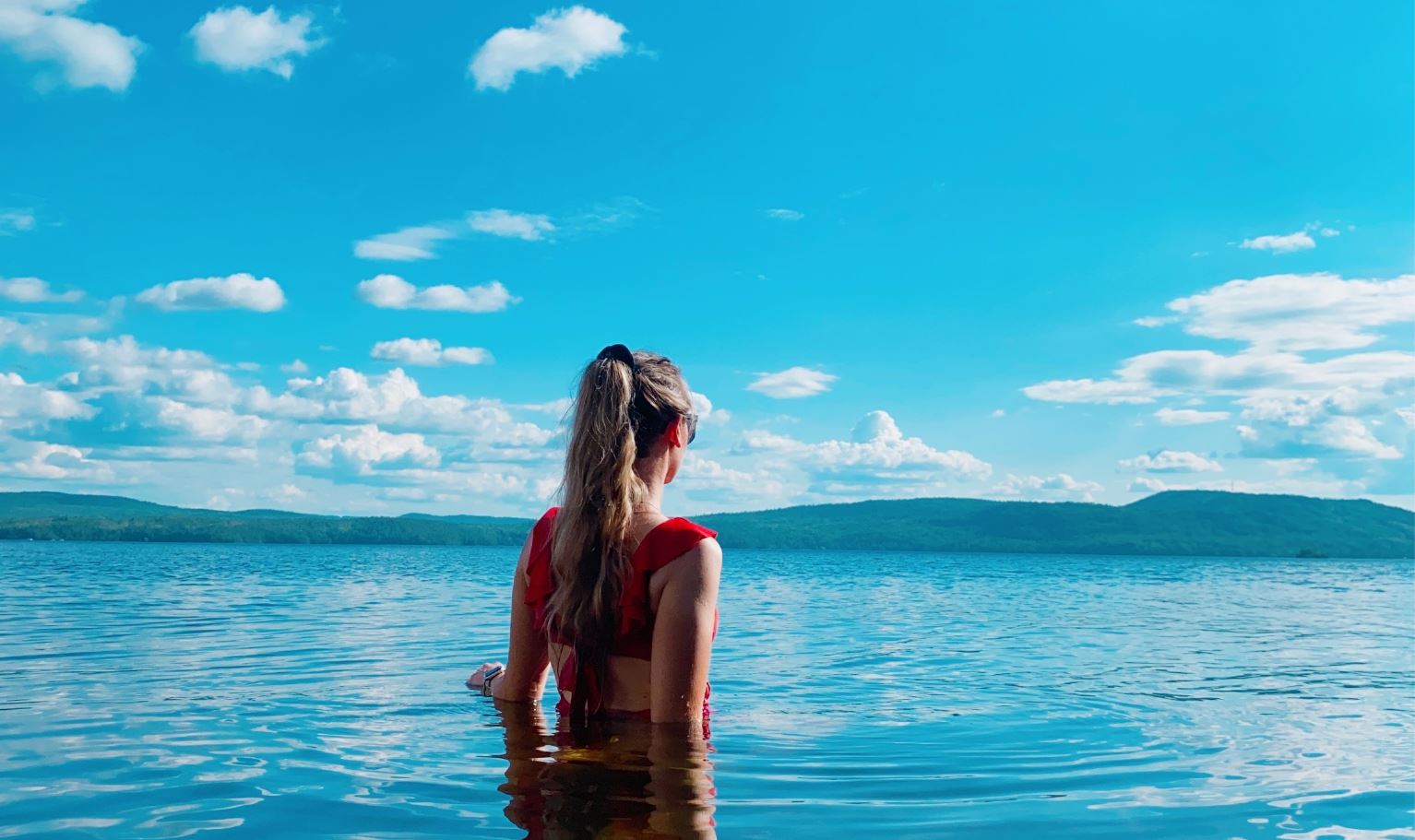 Fun In The Sun
Indulge in some well deserved vitamin D and enjoy a day on the water at our beachfront! Every hotel stay includes your pass to unlimited watercraft and golf rentals -paddle on the water, sun on the beach and cool off with a pina colada on our licensed terrace! You'll feel at home with nature in our boutique hotel just steps from the beachfront at base mountain. 
Book Today