Say I Do Surrounded by Mountain, Lake & Land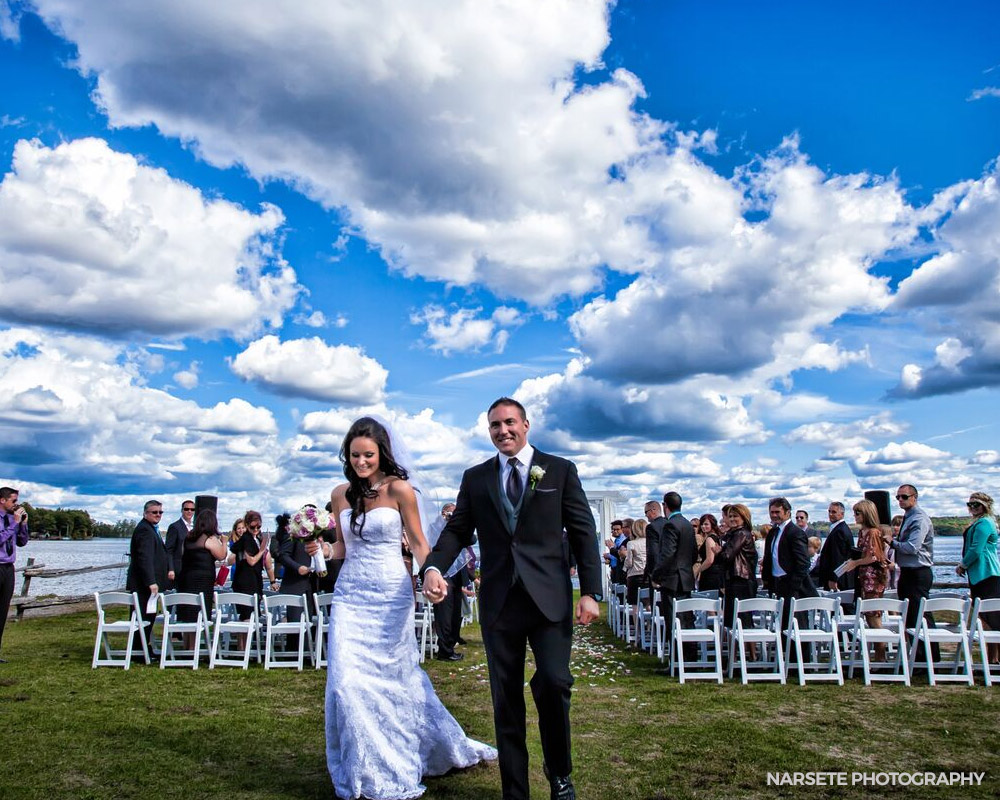 The Beachfront
The beachfront on the shore of Calabogie Lake is the perfect outdoor wedding venue for a beautiful summer wedding. Sparkling blue water, vibrant green lawns and a classic white arbor provide the perfect backdrop for your wedding vows.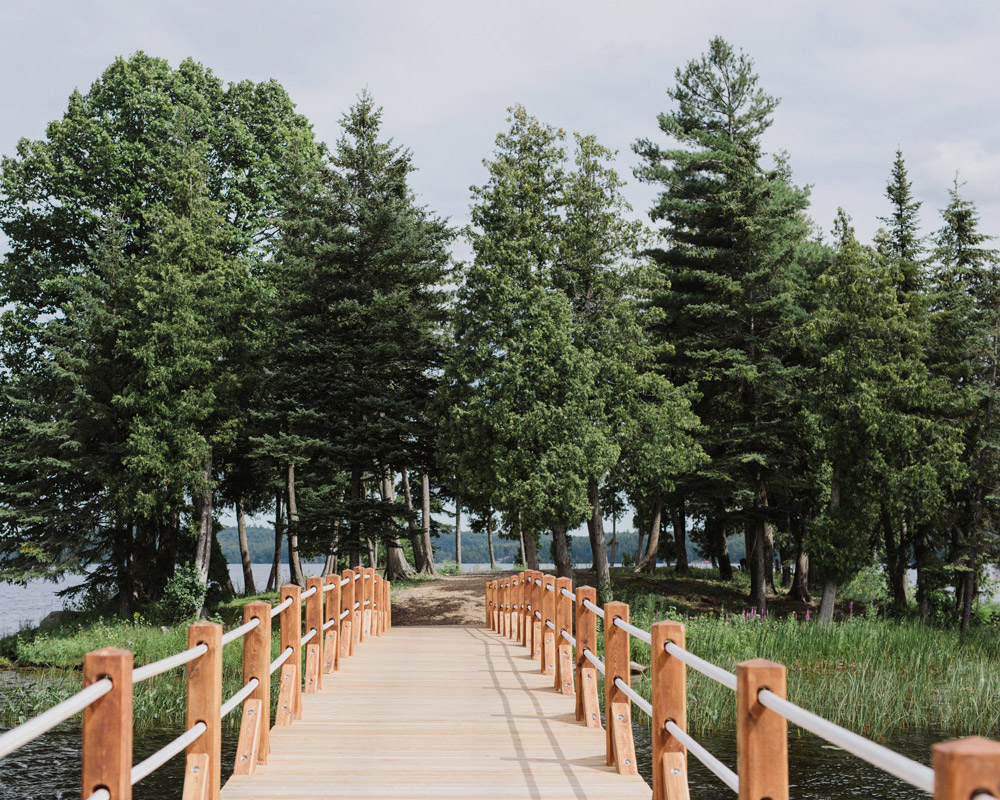 The Island
Over the bridge and into a secluded island forest wonderland on the shores of Calabogie Lake is ideal for intimate ceremonies where your friends and family will bear witness to your momentous occasion.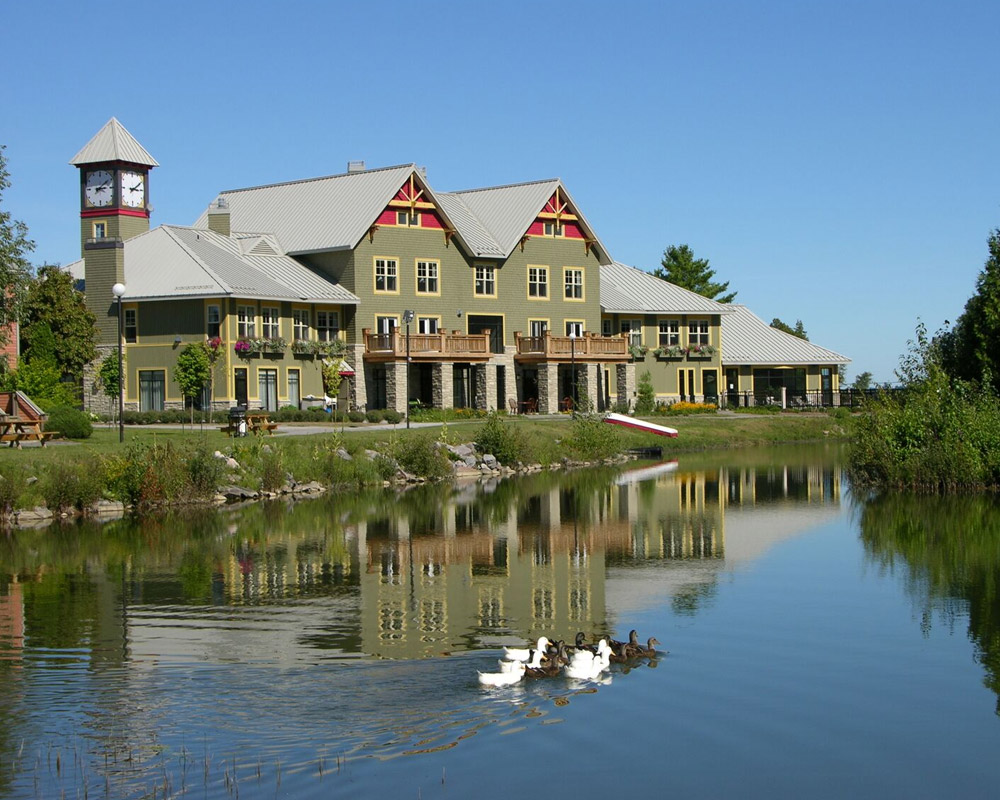 The Pond
The Pond is a location harmonious with nature and the forest. Situated behind the Calabogie Peaks Hotel at the woodland's edge, this waterfront outdoor wedding venue is a brief stroll to your reception.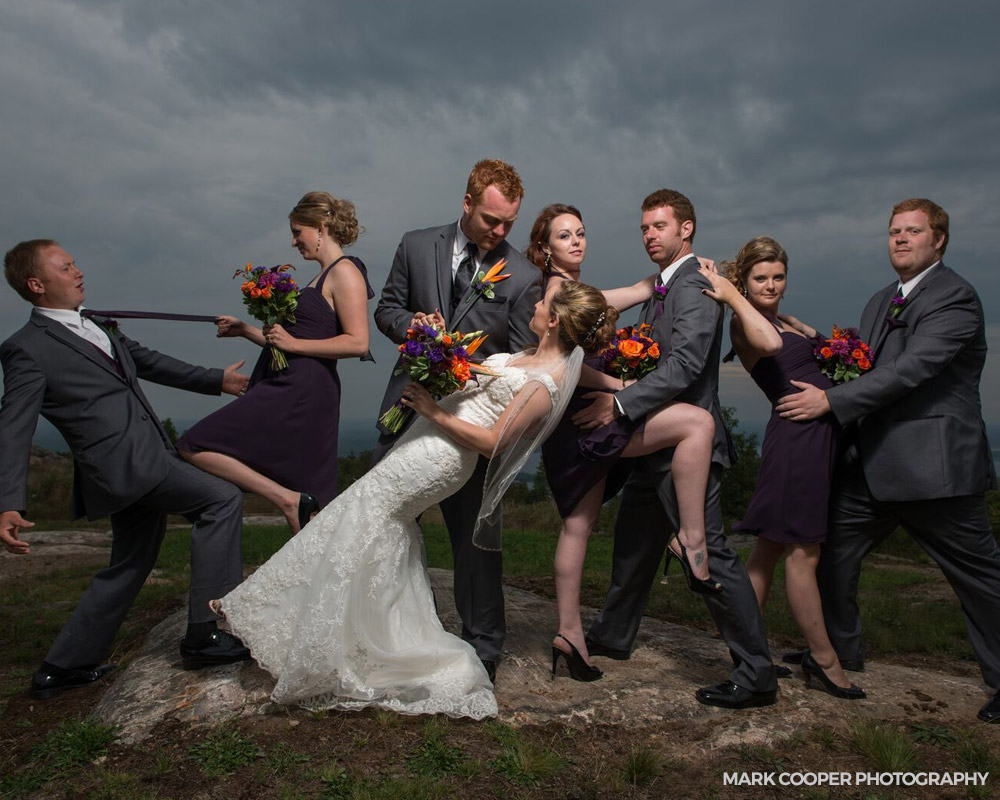 The Mountaintop
Take a scenic chairlift ride up the mountain with your wedding party and guests to our unique mountain-top where wedding ceremonies are full of breathtaking views.