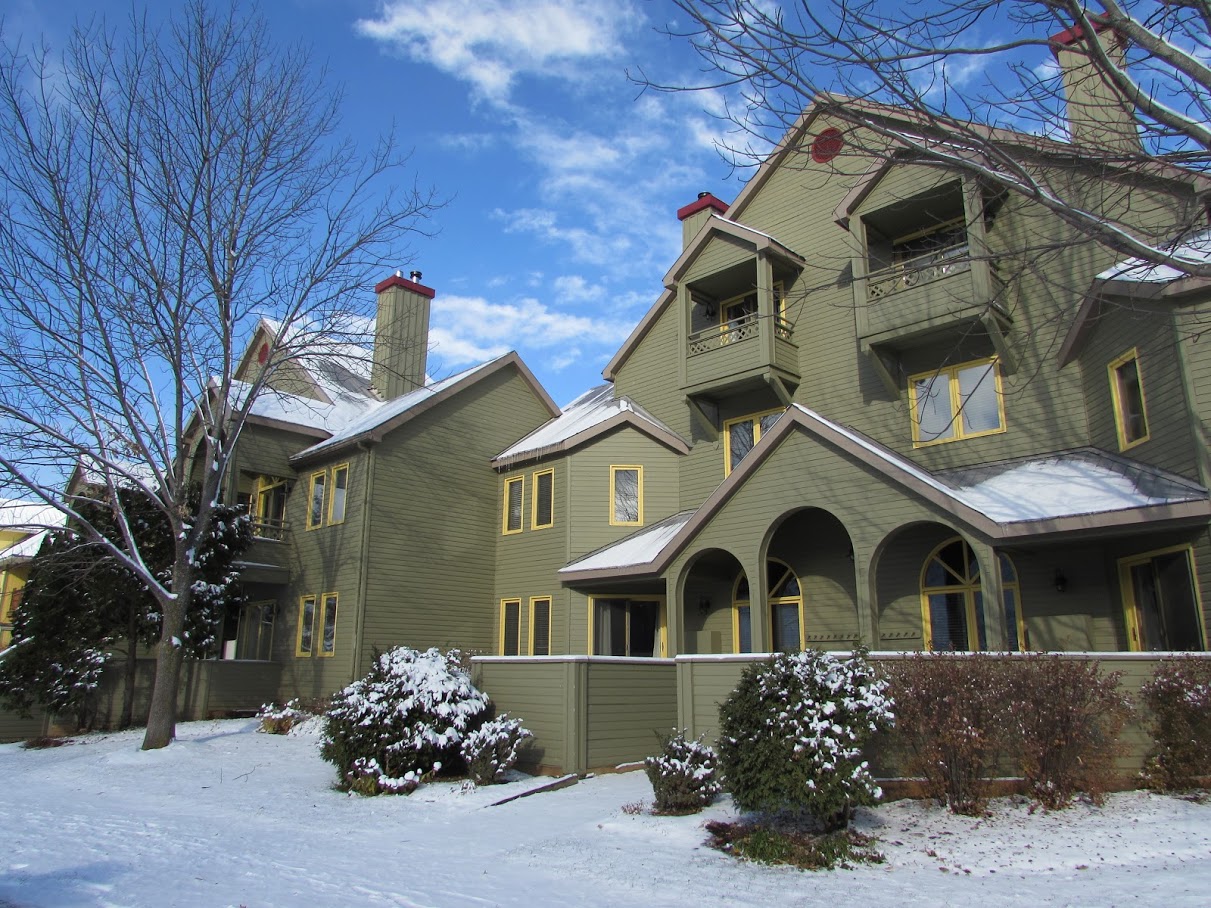 THE PINES
These mountainside condos are located two minutes from the main lodge and restaurant, just seconds away from the ski lifts and a short walk to the golf course and beach. Newly renovated, the Pines are the perfect place for comfort and relaxation.
The Pines 1 Bedroom
The Pines 2 Bedroom
The Pines 3 Bedroom
CONTACT US
Receive Updates on Resort Real Estate
Sign up for more information as it becomes available and contact us with any questions.