JUNIPER RIDGE – COMING SOON
Juniper Ridge is nestled into the mountainside amid a mature forest. This development will be built above the bustle of the resort centre with breath taking views of the lake, golf course and forest. The development will be comprised of clustered units placed in unique locations along the ridge allowing easy access to ski trails in the winter and hiking trails year round. Remoteness, privacy and the mountain environment are the prime features of this special location. A perfect place to unwind and relax, Juniper Ridge beckons outdoor enthusiasts who enjoy the wind whispering through the pines and access to thousands of acres of crown land which adjoins this property.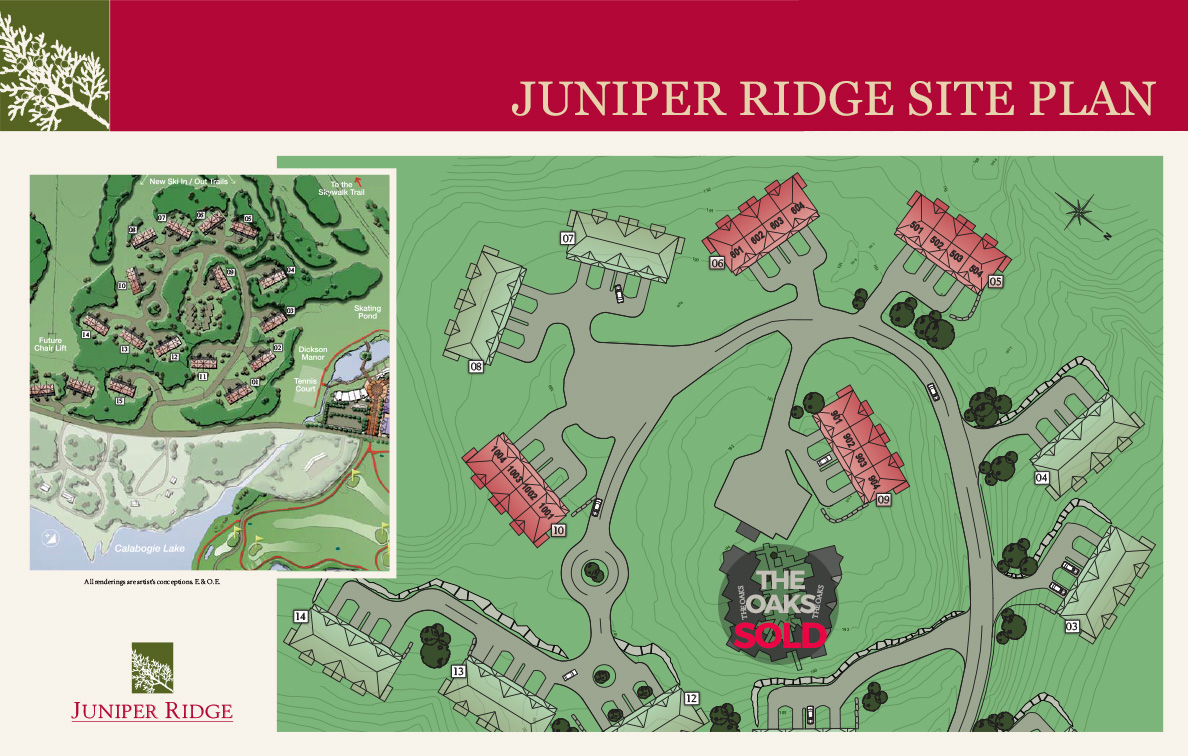 CONTACT US
Receive Updates on Resort Real Estate
Sign up for more information as it becomes available and contact us with any questions.