Whether you're looking to shred the slopes, sleep mountainside or give a gift card to a loved one, check out these quick links to explore our products!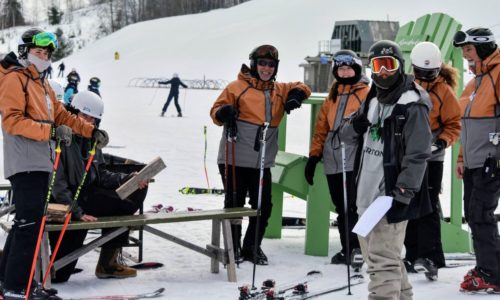 Snow School Programs
Let kids be kids and continue to play outside during the winter months!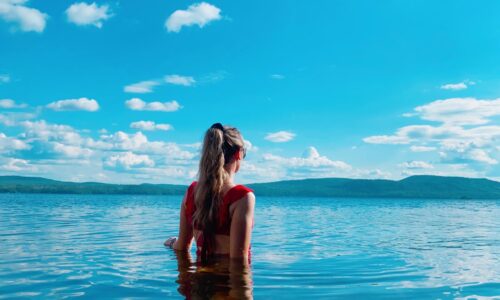 Resort Membership
Explore the resort like its your own backyard, with bonus benefits and discounts
Did you know we have our own honey for sale? Thanks to Valley Beekeeping Supplies, we have 4 thriving hives hard at work making honey for use in our scrumptious menu items and available for you to take a jar home! Stop by the Hotel Front Desk to see our honey, t-shirts, hoodies and other items for sale.