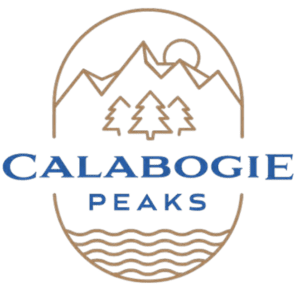 NESTLED IN PRISTINE NATURE DEFINED BY
MOUNTAINS, A LAKE AND ABUNDANT
PRESERVED WILDERNESS LAND – DISCOVER
A LANDSCAPE FOR LIFE.
Dickson Developments welcomes the opportunity to call this profoundly beautiful location home with the continued development of a 4-season, master planned community. Surrounded by mountain and lake this lifestyle destination offers modern townhomes and condominiums exquisitely placed within one of Eastern Canada's prime privately held resort properties.
Build family memories into a lasting legacy at Calabogie Peaks; where owners can pack their schedules full of outdoor activities or unwind amongst the bountiful offerings that Mother Nature offers. Ideally located just 50 minutes west of Ottawa on Calabogie Lake, this development includes a boutique hotel, expanded ski mountain facilities, a nine-hole golf course and beachfront activities.
Ownership offers unlimited seasonal opportunities on the Mountain, Lake & Land. This emerging lifestyle destination is for those who value a natural and sustainable environment with a non­intrusive infrastructure. With so much to offer – Calabogie Peaks is Beyond Compare.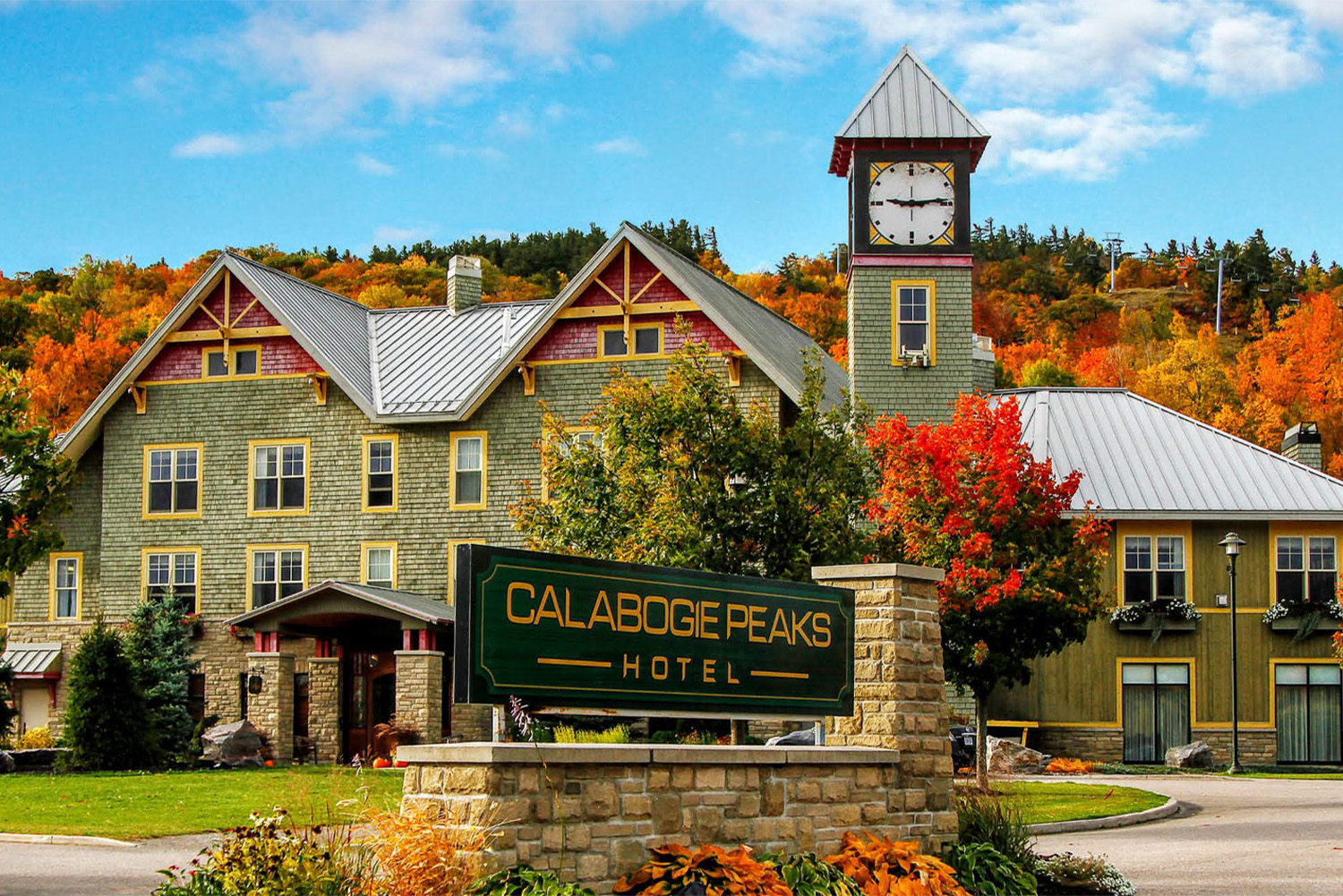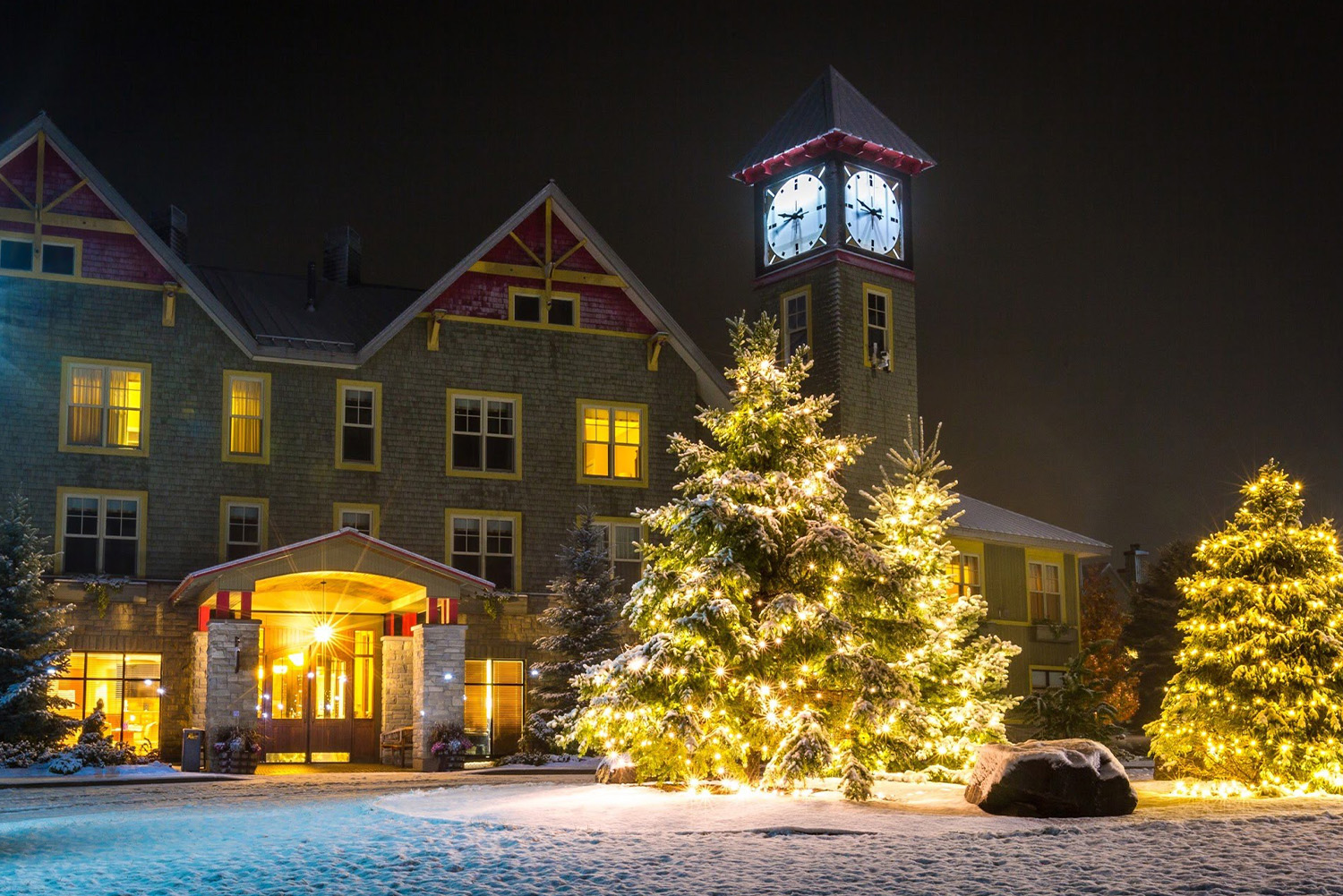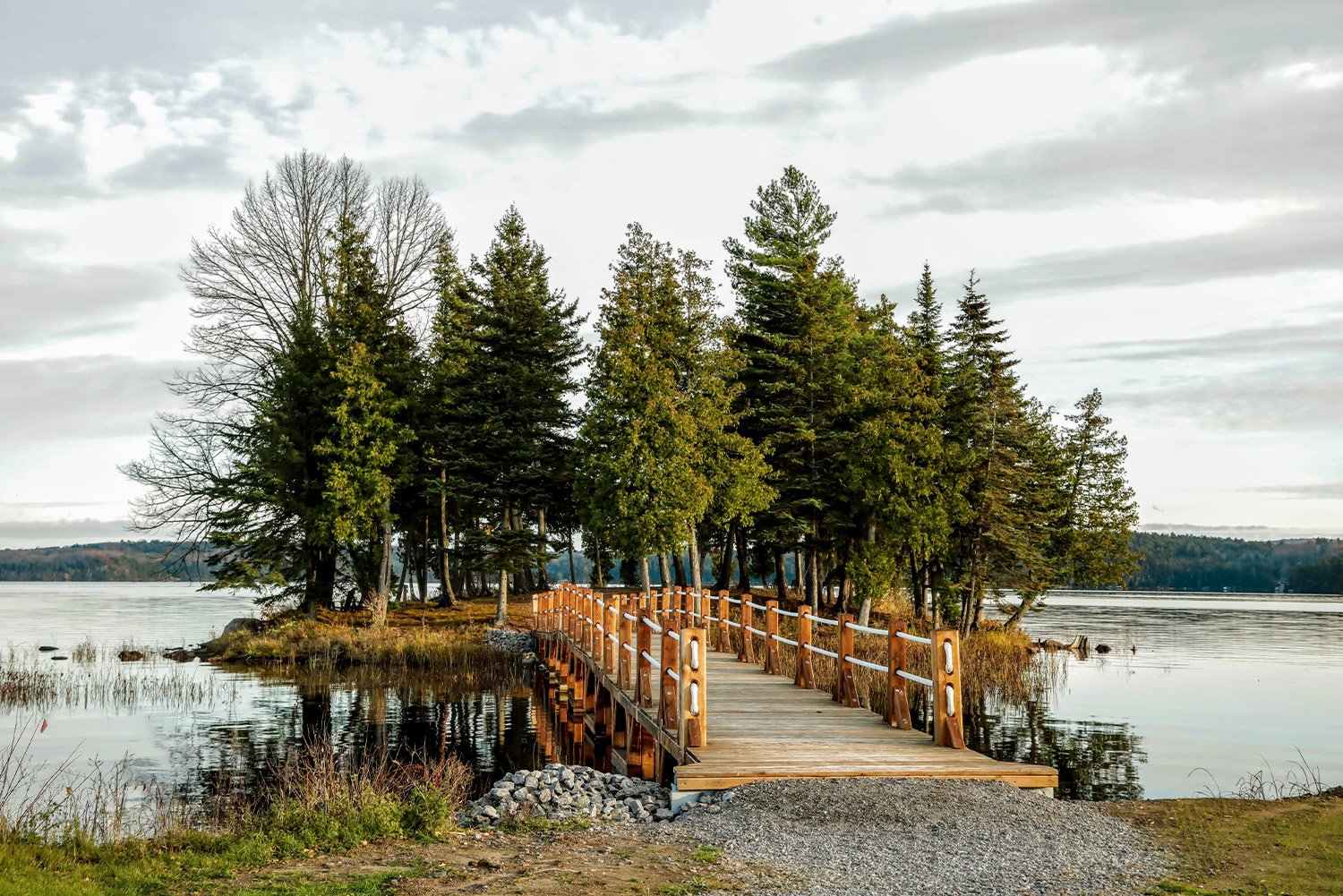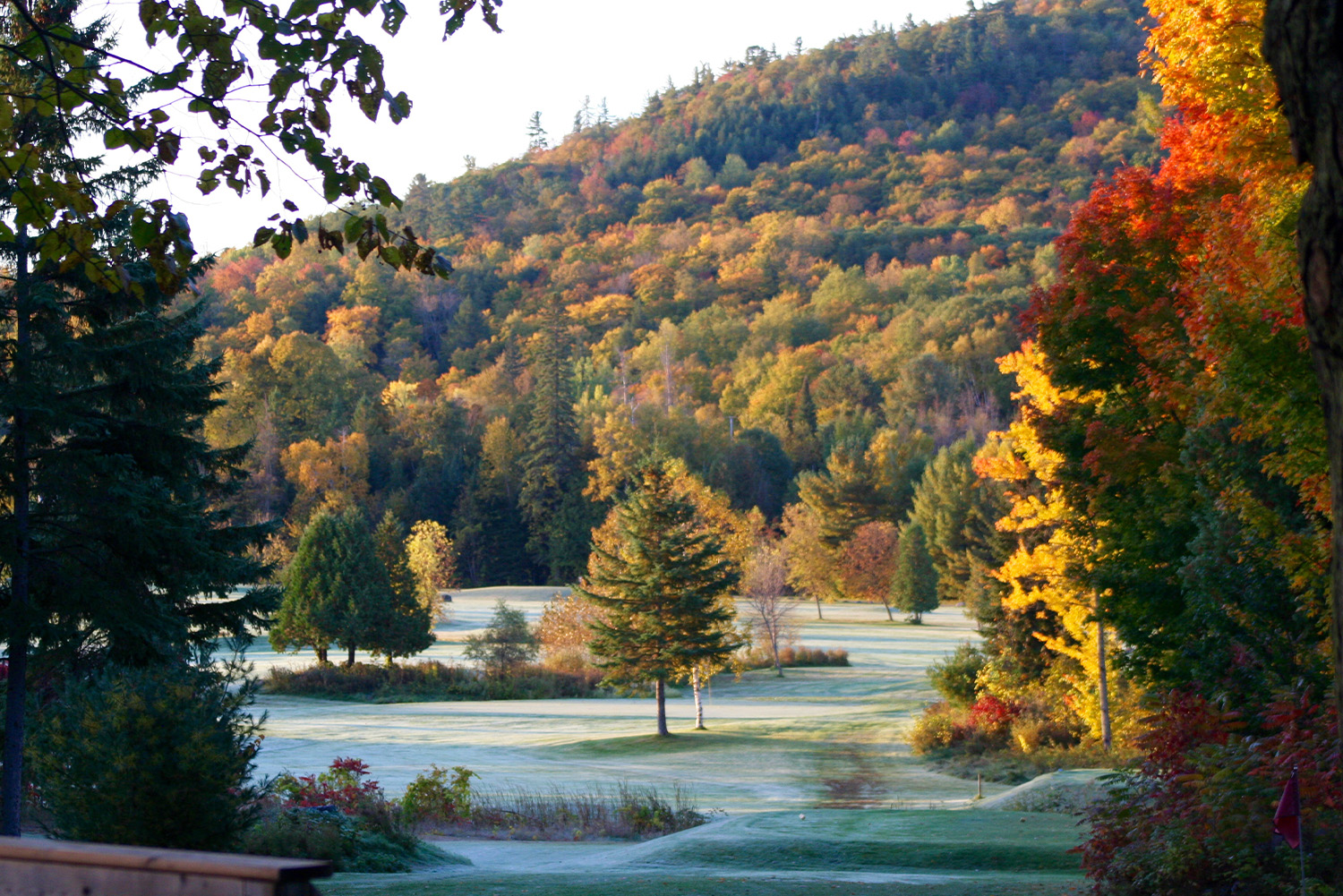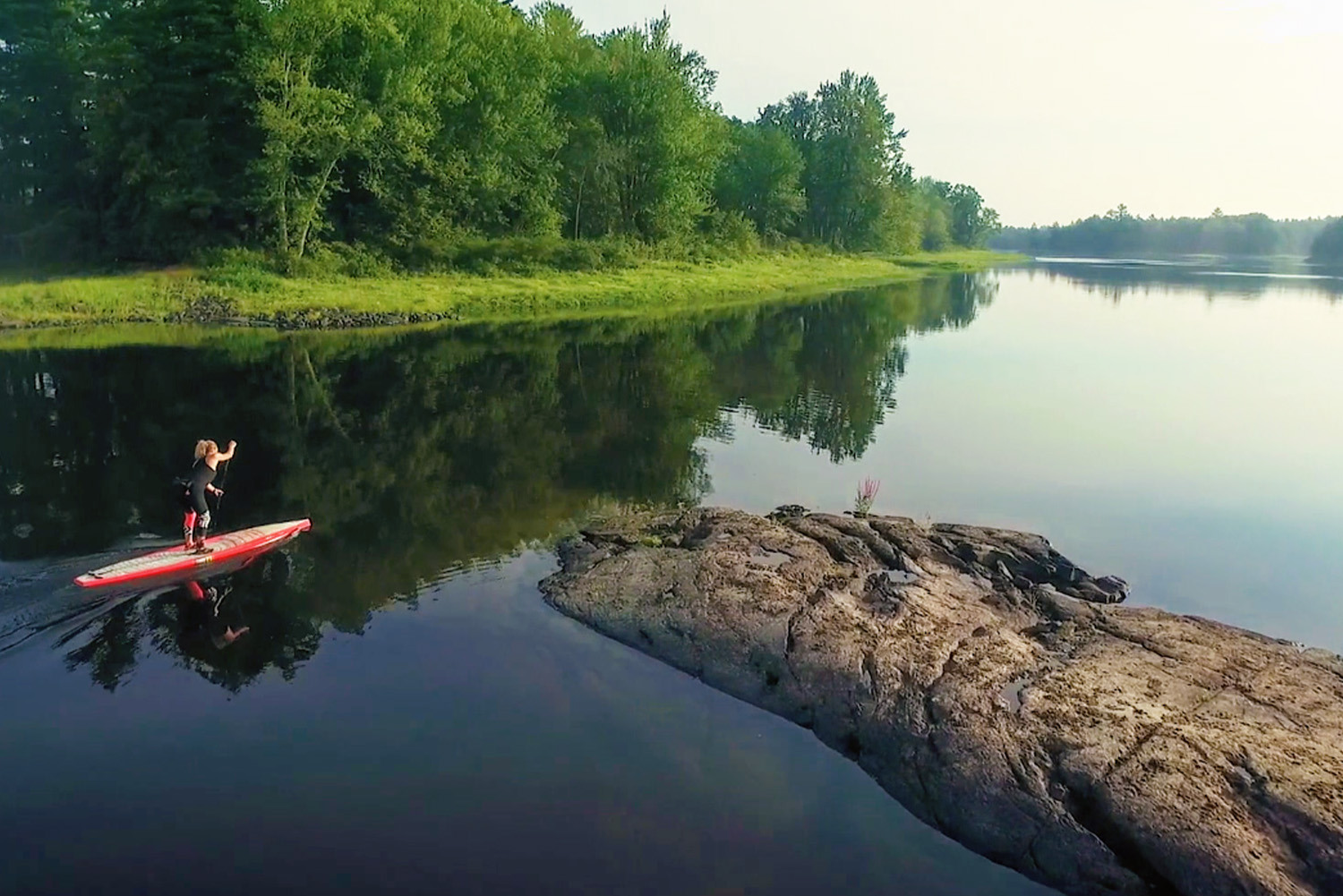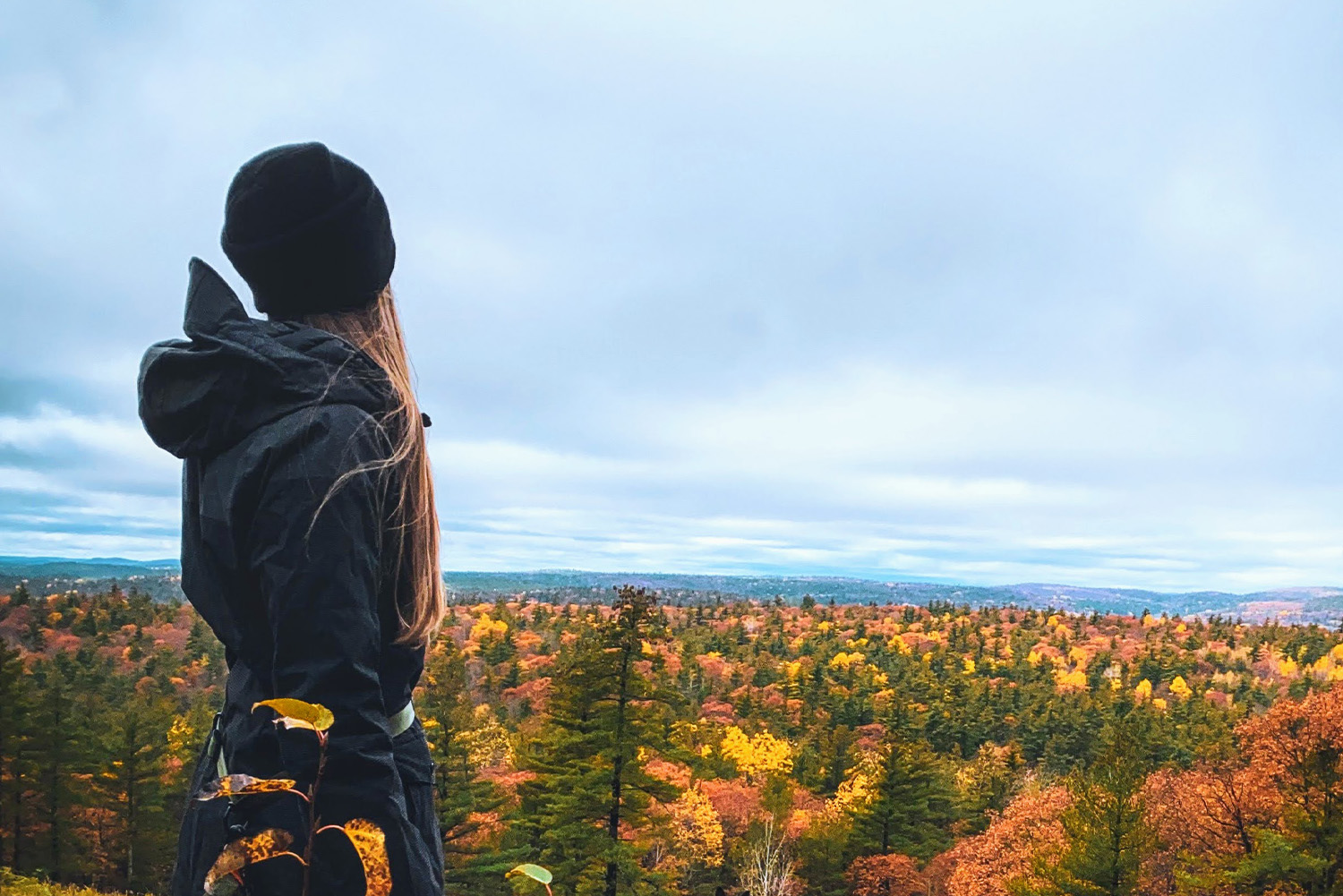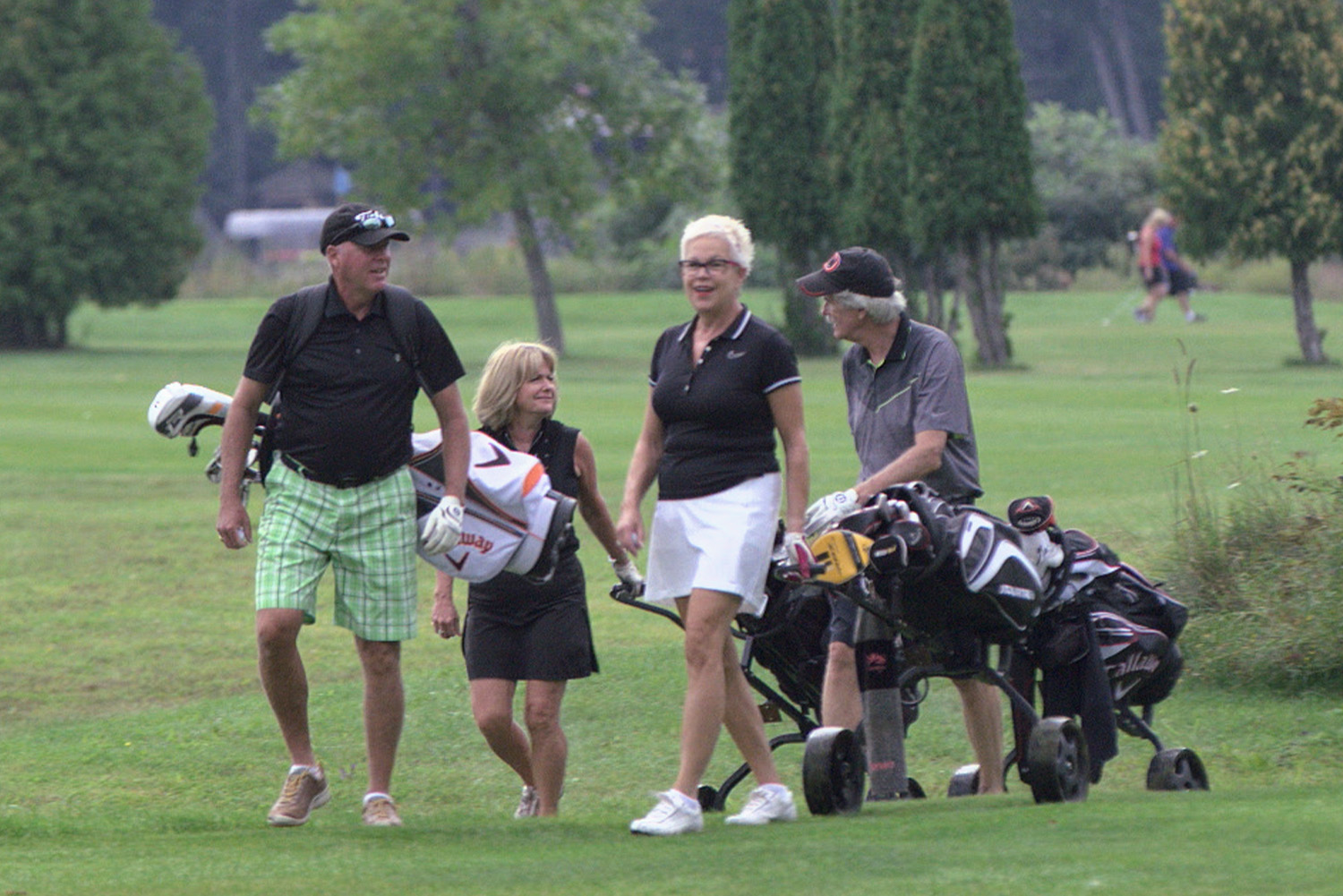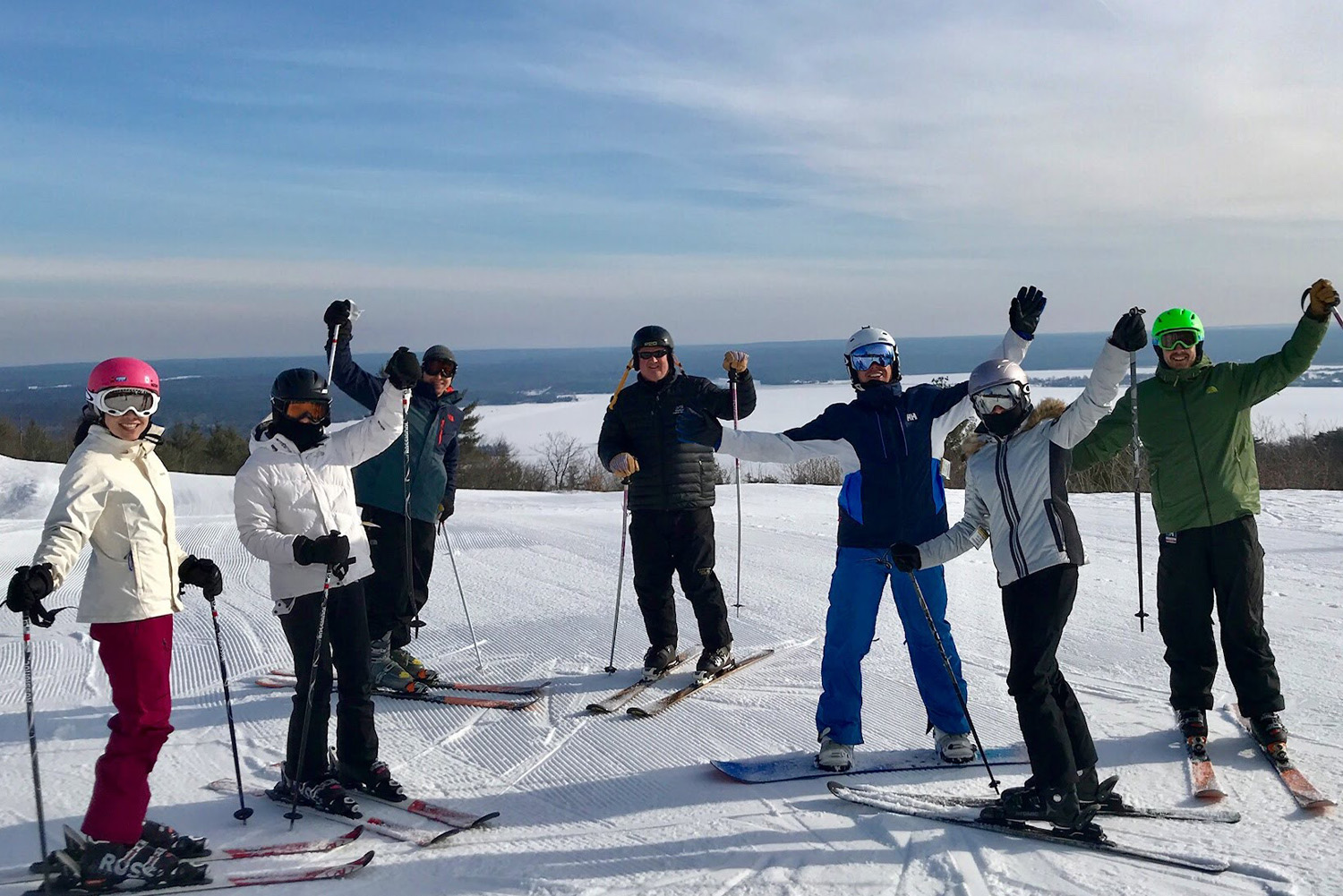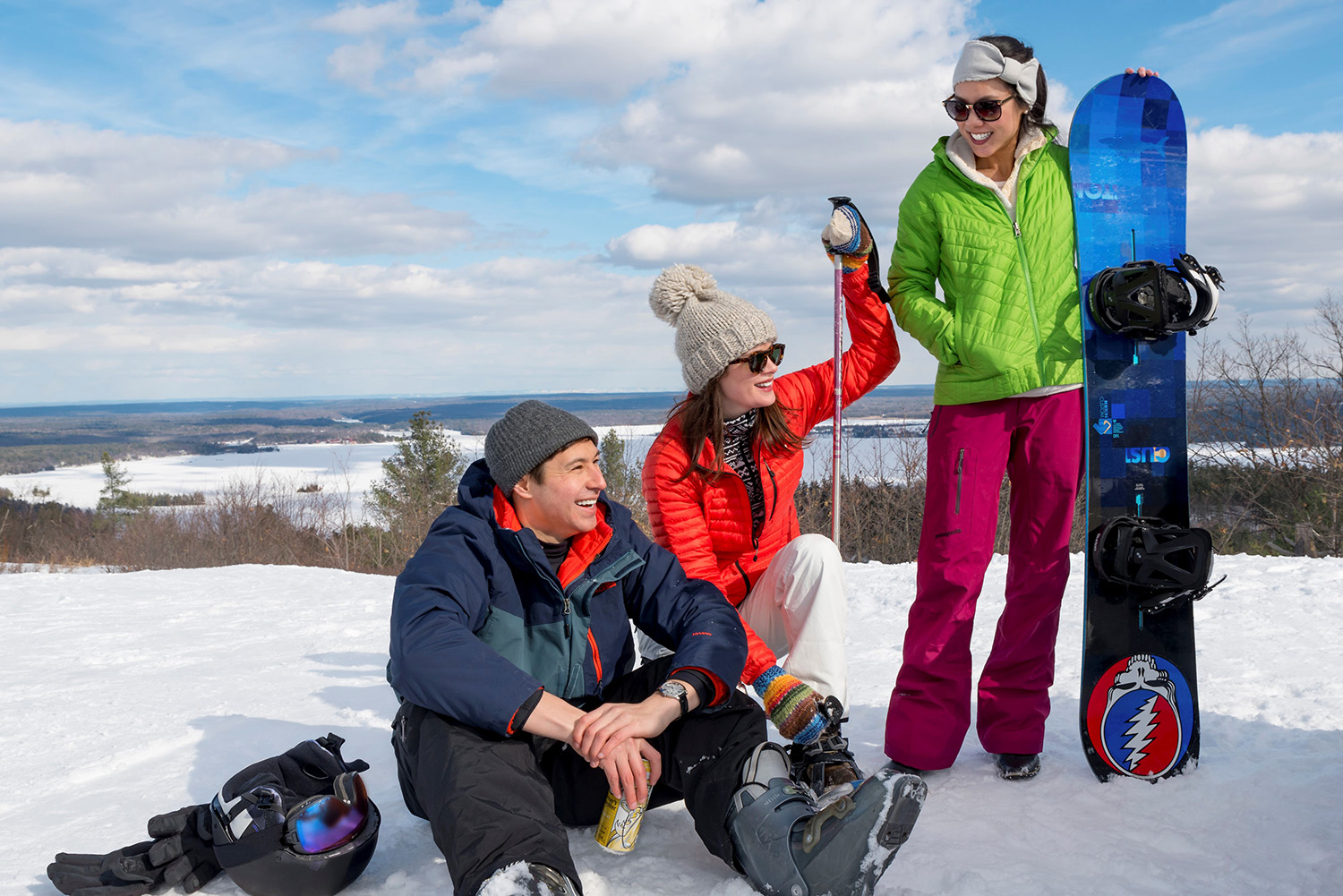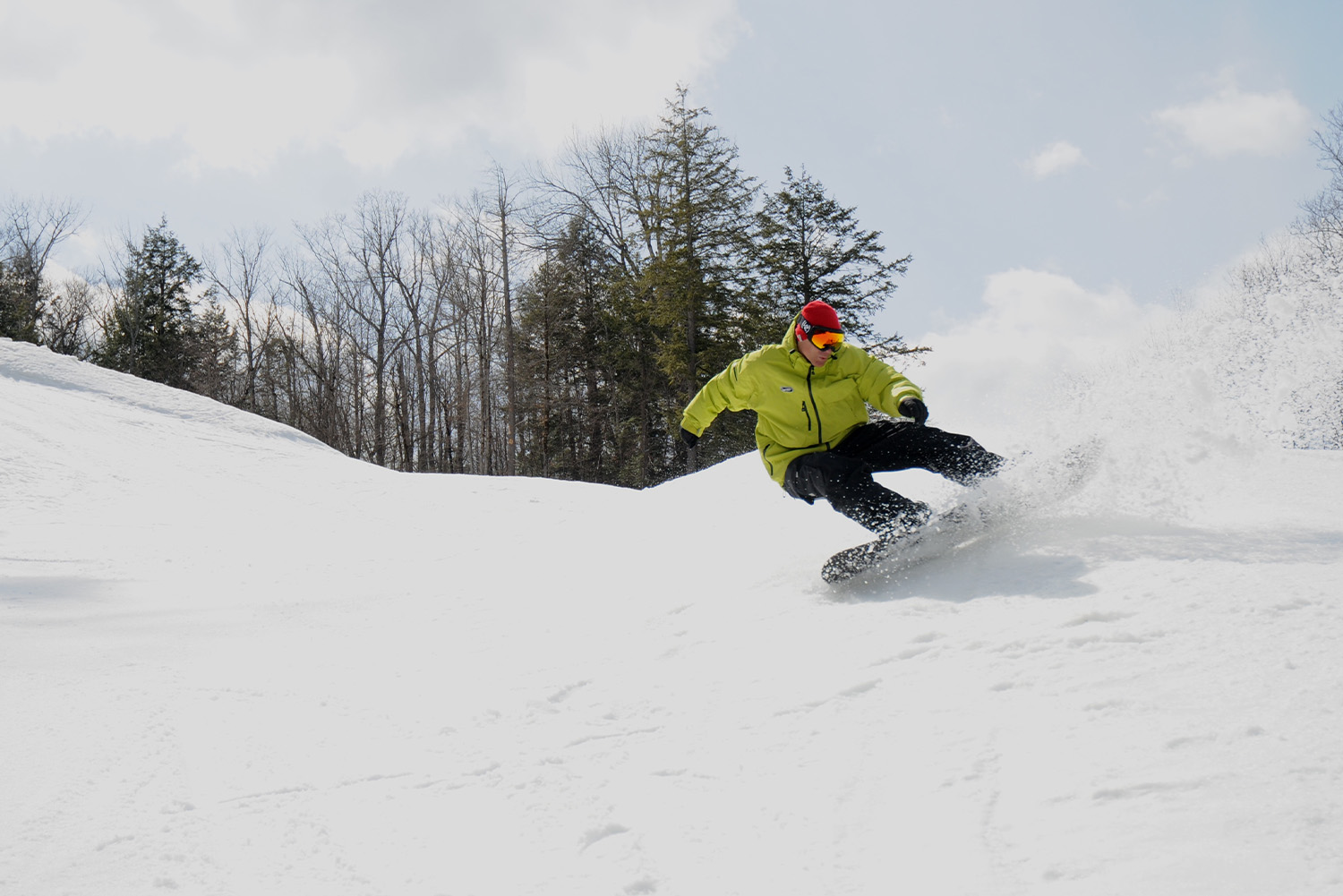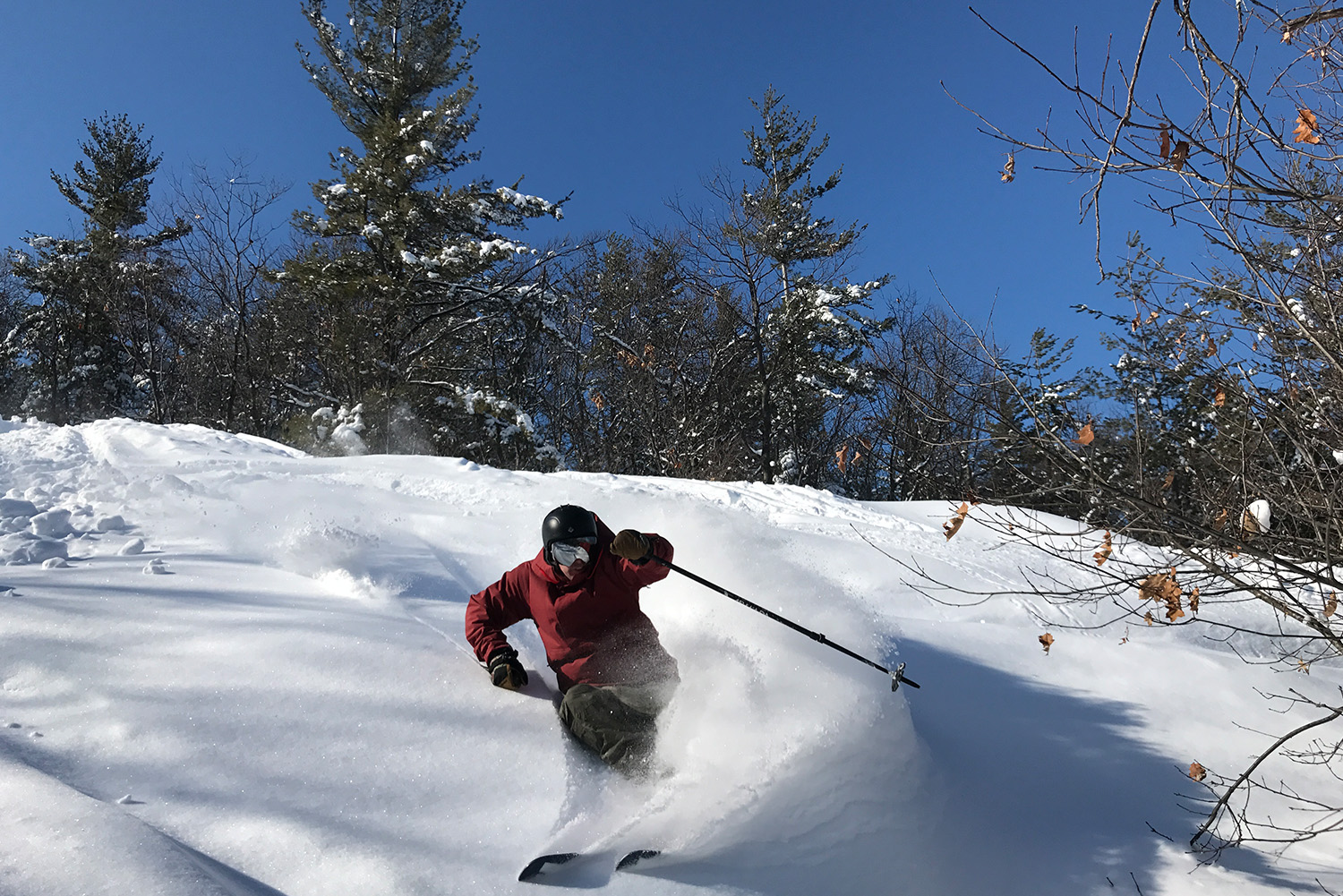 THERE'S NO PLACE LIKE CALABOGIE. AND
SOON YOU CAN CALL IT HOME.
By submitting this form, you are agreeing to receive communications from Calabogie Peaks and acknowledge that you may
unsubscribe at any time. We do not share information with third parties.