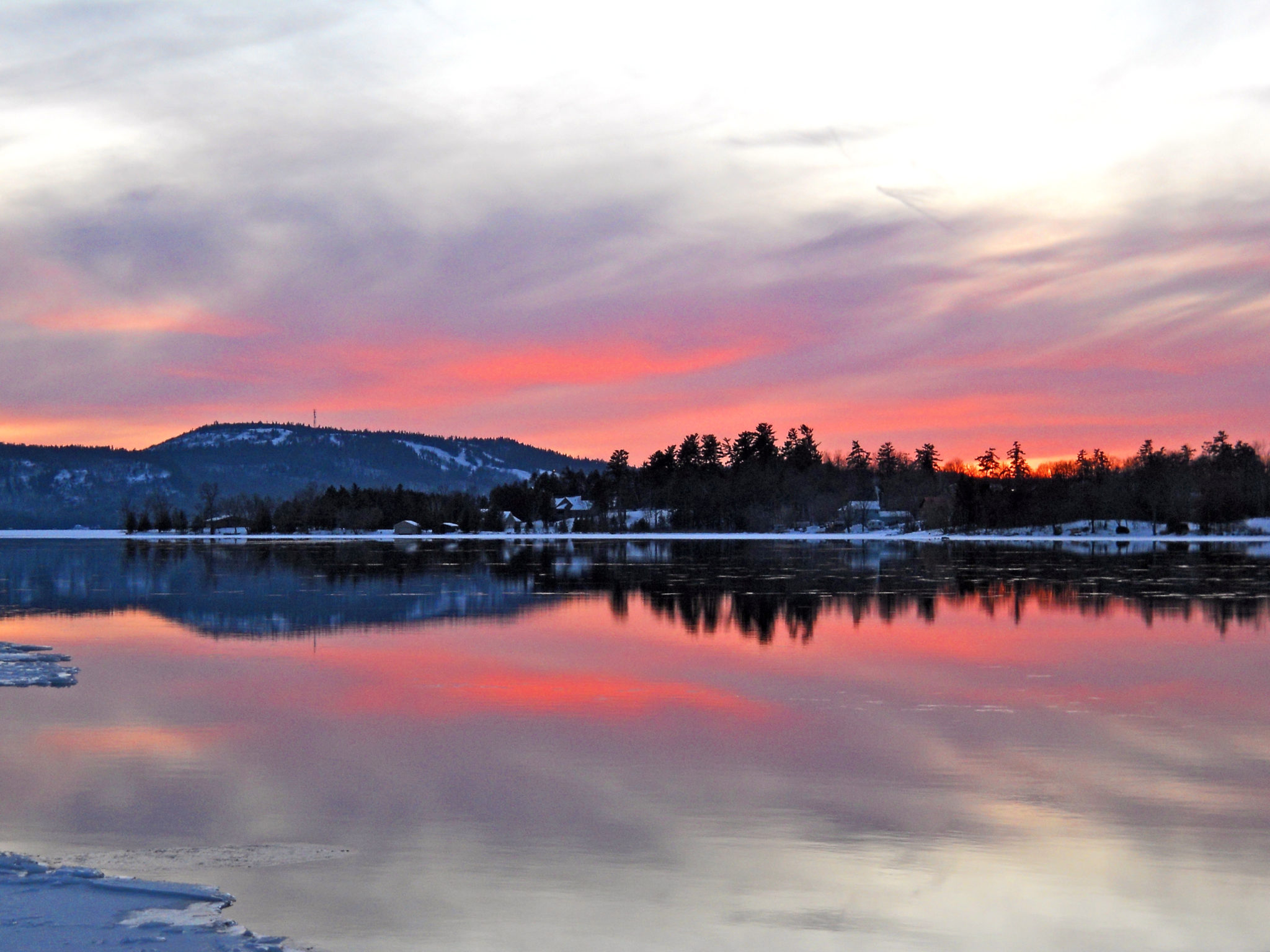 Juniper Ridge: Townhomes For Sale
Are you looking for that special place, a townhome near Ottawa, a forest townhome high above the lake and built for discerning customers who value being close to nature all the while enjoying unlimited recreational activities year round? The Juniper Ridge mountain townhomes exude the ski cabin vibe in the winter and the cottage beach house in the summer.  Ski in – ski out when it's cold and dock your boat when it's warm.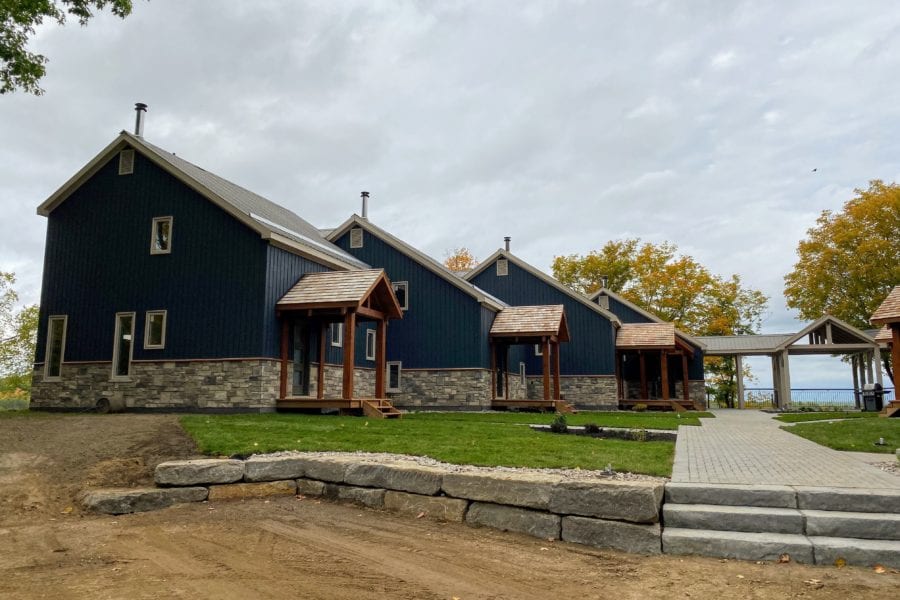 THE OAKS
Amid a mature forest, with breathtaking views of the lake, golf course and forest. Buying a home here will ensure you're living your best life.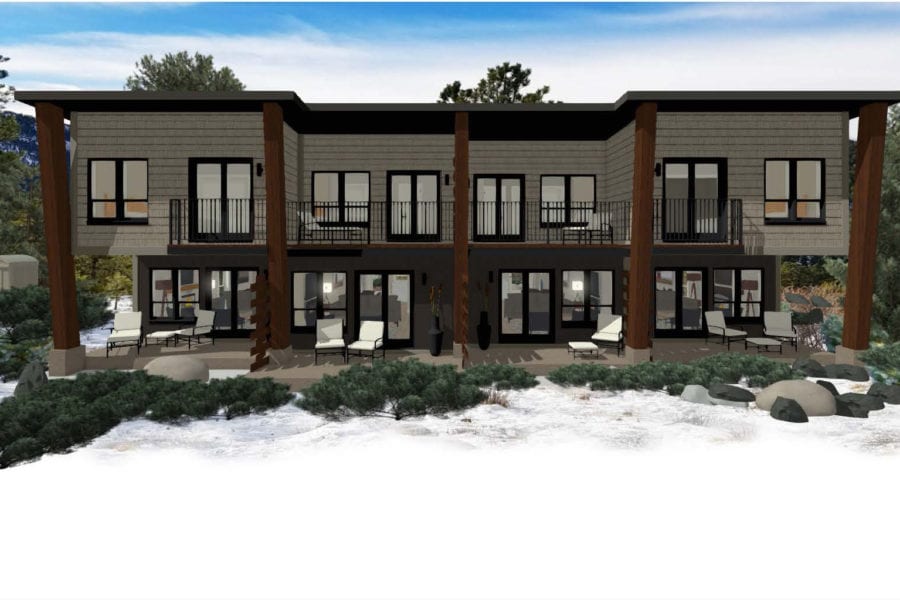 NEW BUILDS
Tucked into the mountain side minutes from the base mountain and hotel, the Juniper Ridge development imbues a tranquil close to nature vibe that captures your heart.