An Ontario Family Getaway
Family Getaway at Ontario's Mountain Resort
Your family getaway should be easy to plan, carefree and relaxed like being at the family cottage.  Calabogie Peaks is located at the base of Dickson Mountain and on the shores of Calabogie Lake.  Mother nature offers everyday adventures at the peaks for everyone. Let the landscape shape your daily activities for your family vacation.
You will find:
Adventure and relaxation in a warm country setting surrounded by the Mountain, Lake & Land.
Catering with seasonal meals crafted with local produce for all ages and food requirements that let you forget the dishes!
Activities for the whole family whether you're sitting by the lake listening to the loons, roasting marshmallows over a crackling fire, or seeking adventure on the mountain.
Ontario resorts have so much to offer. Plan to make your next family vacation in the Ottawa Valley at Calabogie Peaks Resort.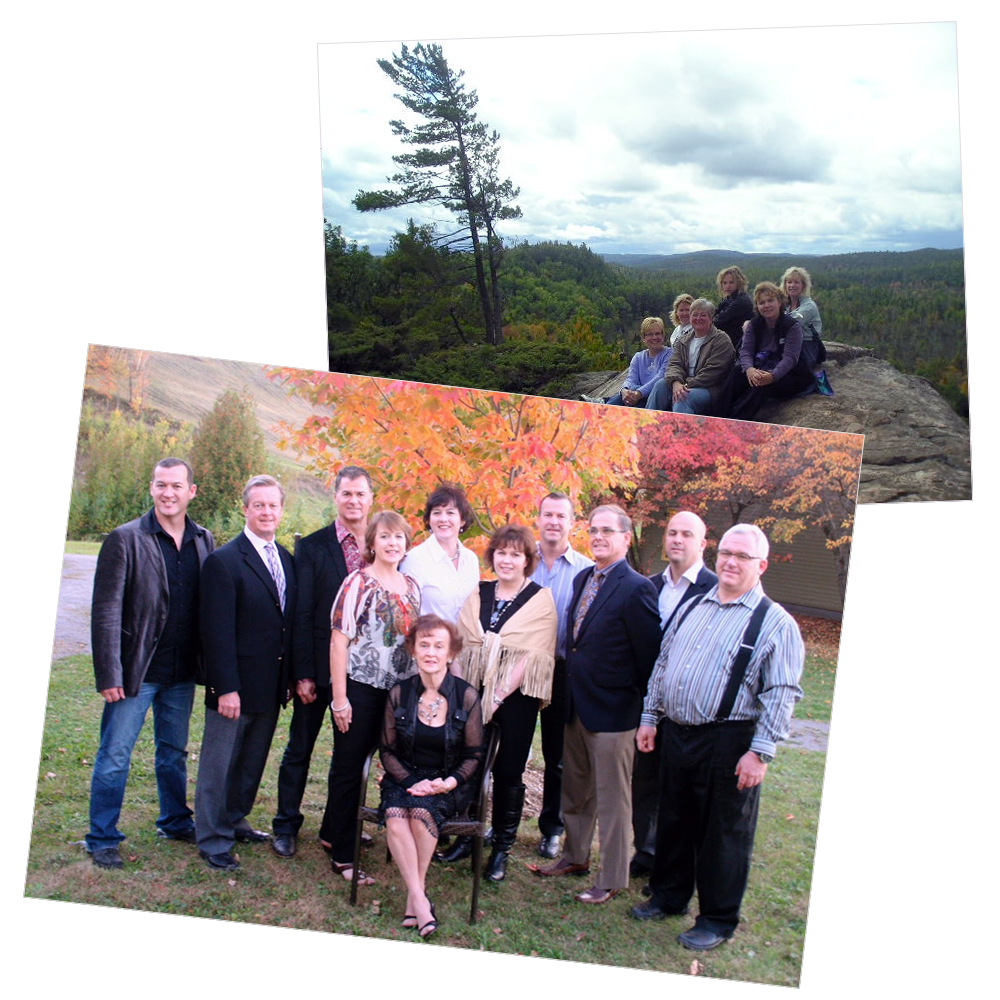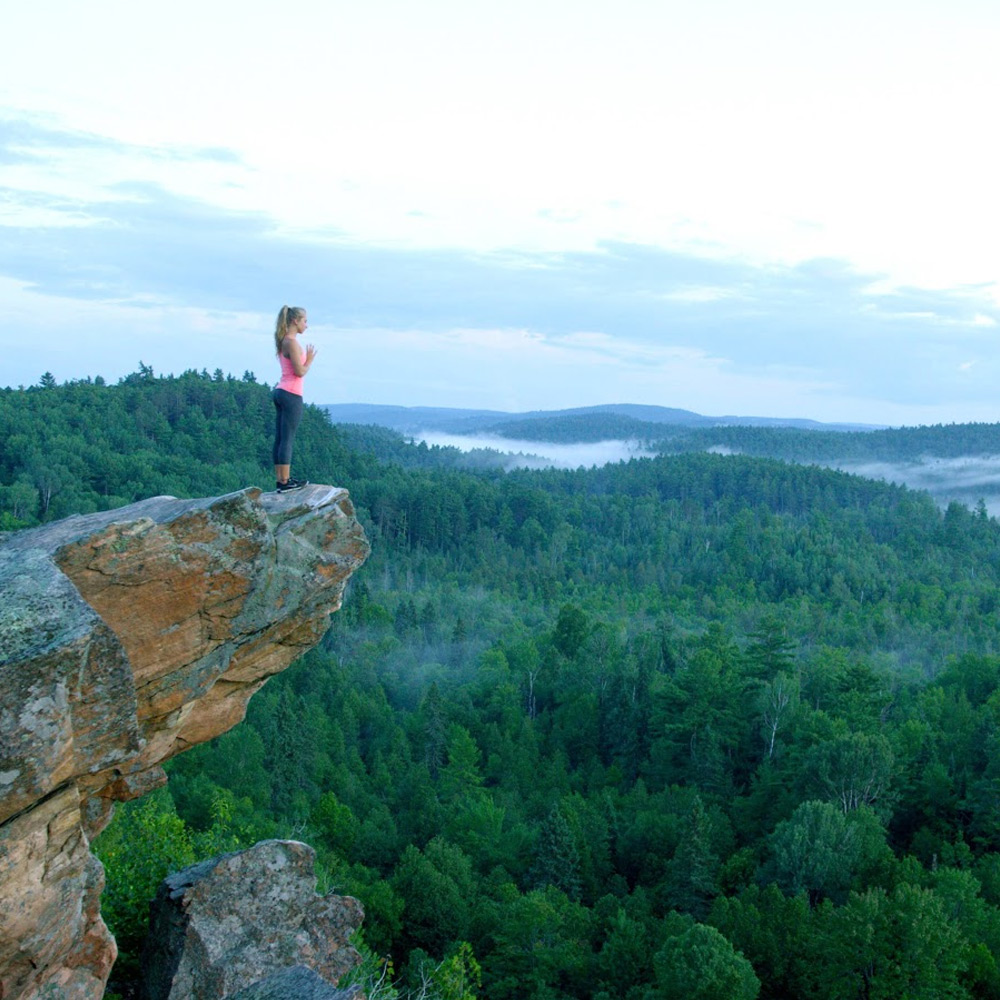 Take the whole family for a leisurely stroll or heart-pumping trek on our picturesque trails. Immerse yourself in the beautiful nature around you and take in the sights of Ontario's Highlands.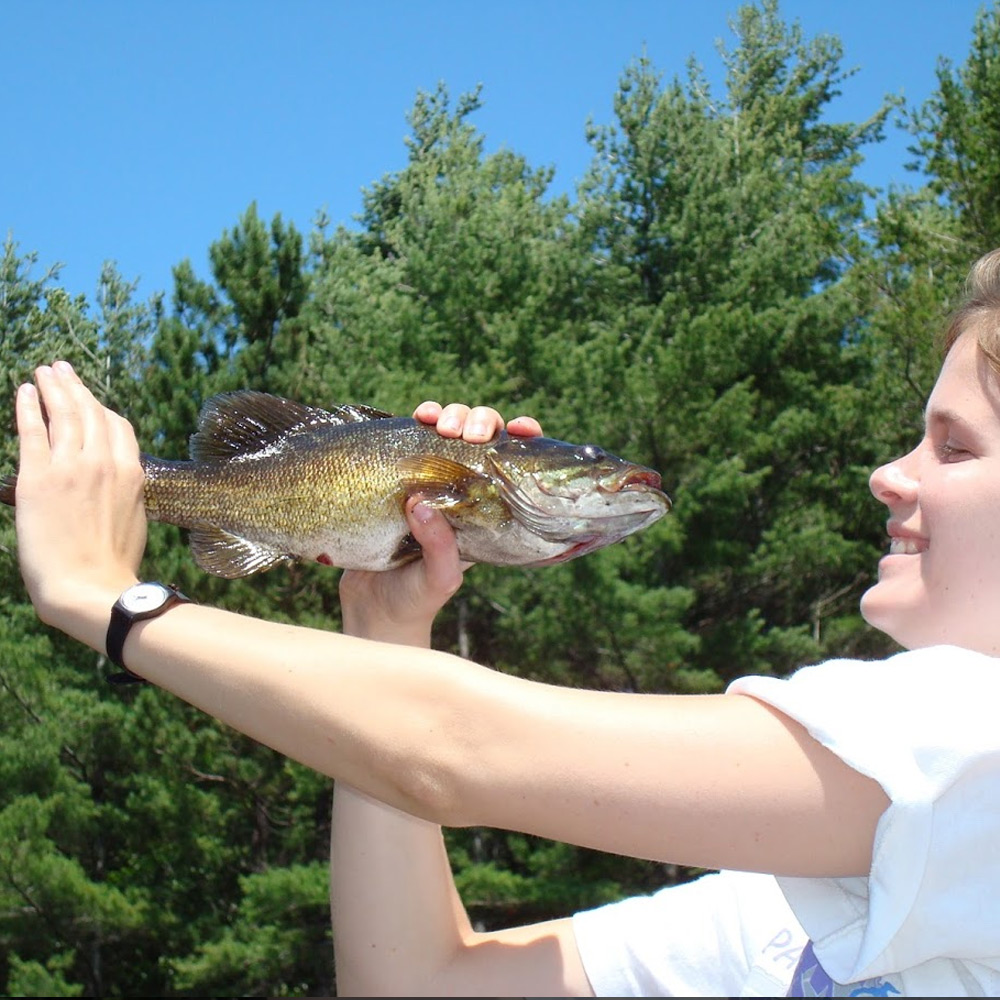 Whether you're teaching the little ones how to reel in a fish, casually enjoying the afternoon on the dock, or working on your angling technique, you'll be sure to enjoy this traditional family summer experience at The Peaks.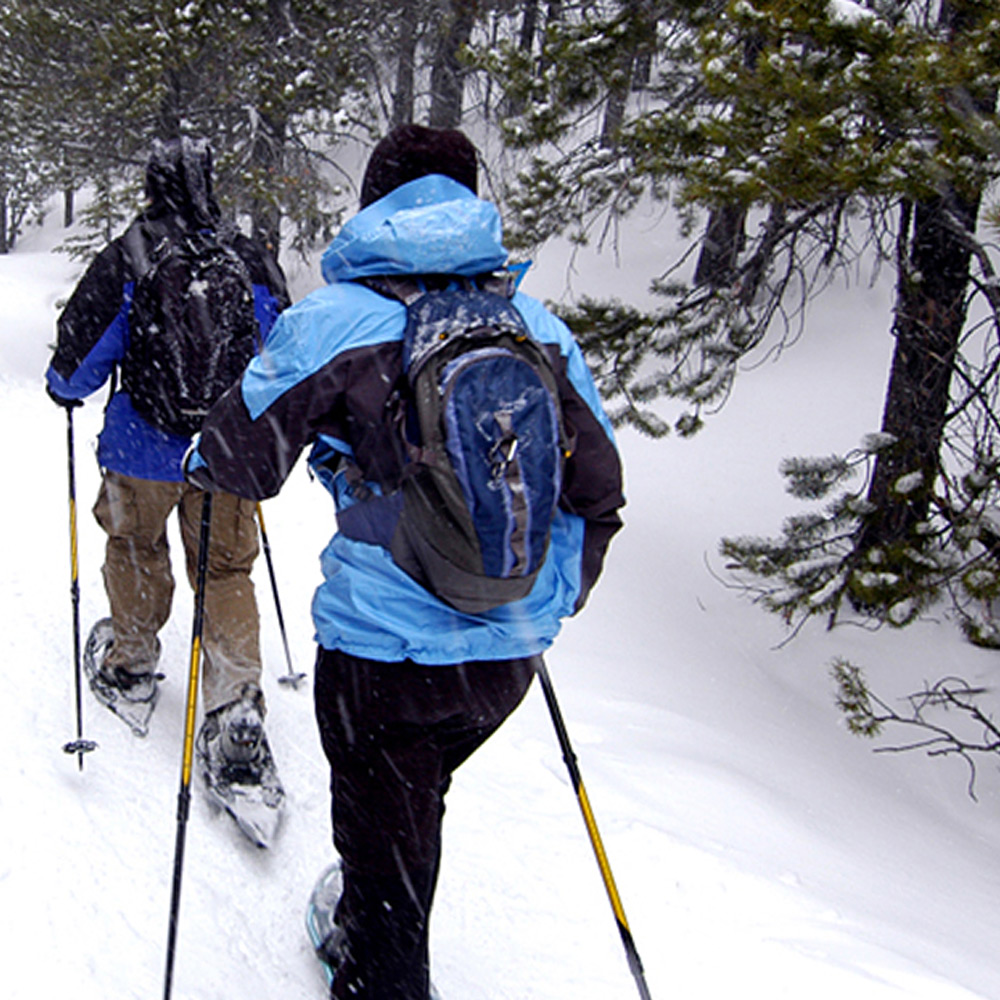 Snowshoeing
This sport is for everyone and regulated by how gentle or extreme you want your adventure.