SUMMER/FALL MOUNTAIN EVENTS
SPARTAN RACE CANADA


July 27th-28th, 2019
Spartan Race Canada is back again this summer for thrills, mud and extreme endurance. Test your strength and compete, or cheer on from the sidelines with music, barbecues and beverages! Fun for the whole family!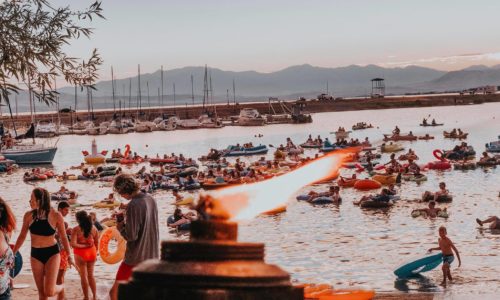 JAWS Movie on the Water


August 3rd, 2019
Interactive Flick presents Movie On The Water! A fun movie night where you can float on the lake, canoe, paddleboard, eat food, and hang out with friends while watching Jaws!  Don't miss out on this magical event.
Event includes:
-Beach party! With BBQ, beer, and wine!
– 40 Foot Movie Screen
– High-Quality Sound and proper lighting
– Glow in the dark item
– Fire Pits
– Tiki Torches
– Games
Tickets on sale July 3rd at 8pm through the link below: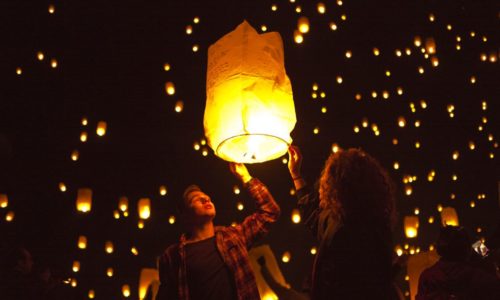 THE LIGHTS FEST


August 24th, 2019
What happens when you combine thousands of families, friends and foodies, with live music, dancing, and an eruption of Sky Lanterns? – Welcome to The Lights Fest.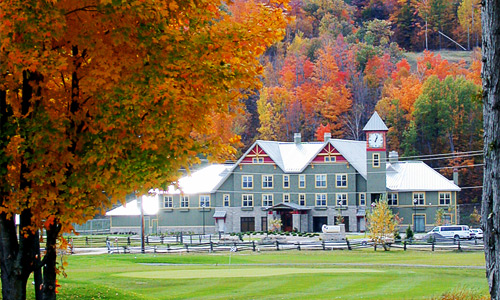 FESTIVAL OF COLOURS FALL MARKET

October 12th-13th
More than 50 vendors in the Ski Base Lodge. Chairlift Rides from 10:00 AM to 3:00 PM (weather permitting)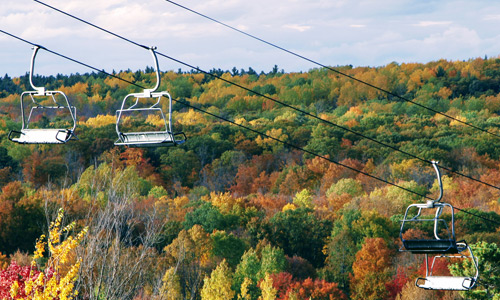 Fall Colours Chairlift Rides
October 5th & 6th
October 12th & 13th & 14th
October 19th & 20th
Ride the chairlift up 780 feet to the top of Dickson Mountain for a breathtaking view of the beautiful Ottawa Valley. Chairlift Rides from 10:00 AM to 3:00 PM (weather permitting)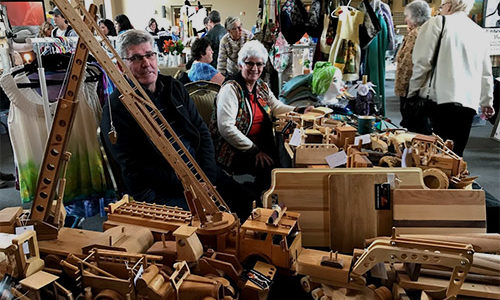 Christmas Market


December 7th-8th, 2019
Back again is our ever popular Christmas Market! Join us this holiday season for a two day event and #shoplocal. Handmade goods from local vendors are available, finish up your holiday shopping with a gift made with love!
Details and timings available soon.