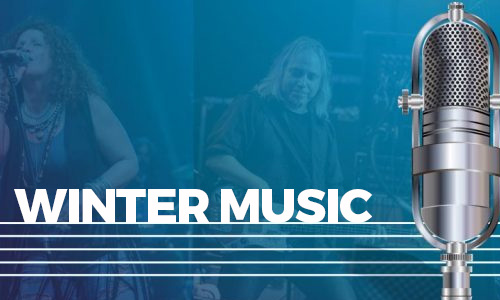 Black Donald's Après Ski
Jan 3rd – Mar 14th, 2020
Calabogie Peaks Resort is excited to bring back the music events this winter with apres ski entertainment!
Sat. Jan. 4 – Marc Audet
Sat. Jan. 11 – Vicki Brittle
Sat. Jan. 18 – Shawn Tavenier
Sat. Jan. 25 – Josh Macfarlane
Sat. Feb. 1 – Shawn Tavenier
Sat. Feb. 8 – Josh Macfarlane
Sat. Feb. 15 – Vicki Brittle
Sun. Feb. 16 – Kevin Lentz
Sat. Feb. 22 – Vicki Brittle
Sat. Feb. 29 – Vicki Brittle
Sat. Mar. 7 – One Night Stand
Sat. Mar. 14 – Ian Nichols, Exposure Exposure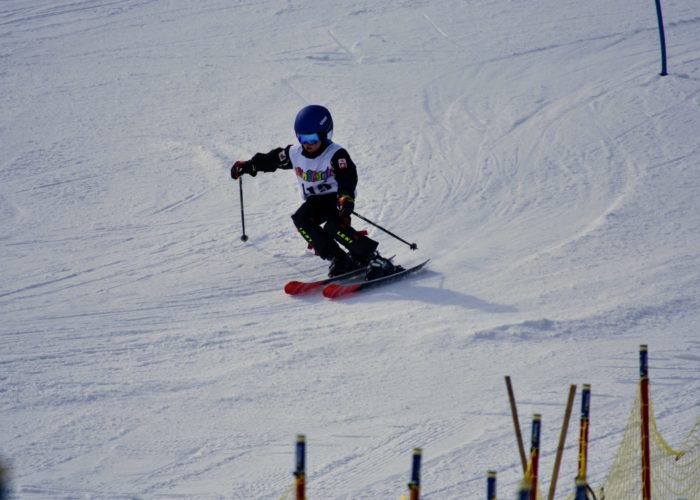 U14 Alpine Speedcamp
February 20th-23rd, 2020
Cheer on the U14 Althletes as they show off their skills in our speedcamp!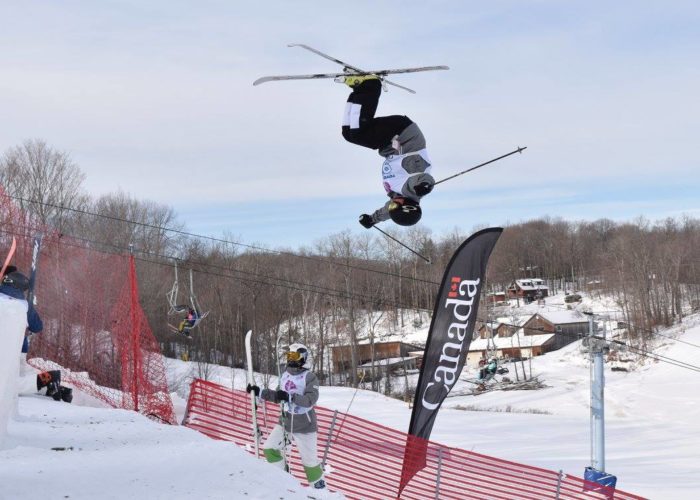 Timber Tour
Feb 22nd-23rd, 2020
The Timber Tour is Ontario's provincial competition series, that includes three disciplines: Moguls, Slopestyle and Halfpipe.
Athletes travel across Ontario to compete in a meaningful, athlete-centred, community supported, fair, safe and fun competition circuit.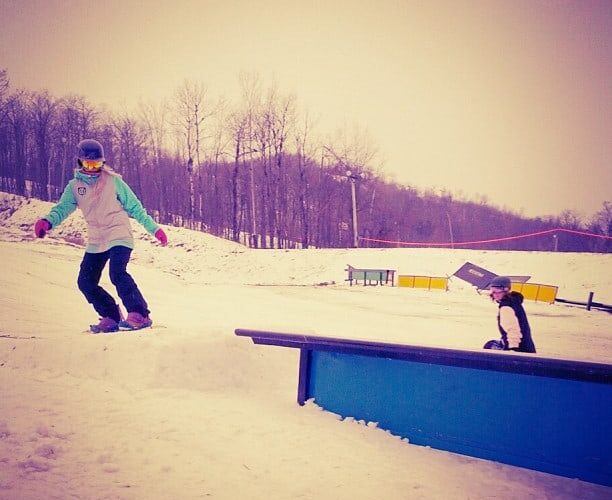 Canada Snowboard Elleboard Day
February 29th, 2020
Calling all female shredders! This girls only snowboard camp introduces you to the world of freestyle riding, with a full day camp of riding techniques, positive encouragement and prizes! Register today to be a part of the best girls-only snowboard camp around!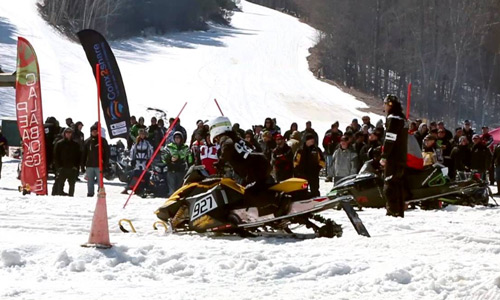 Calabogie 500 Race
Cancelled due to COVID-19
Northeast Snowmobile Racing Inc. Annual Calabogie 500 Drag Race.