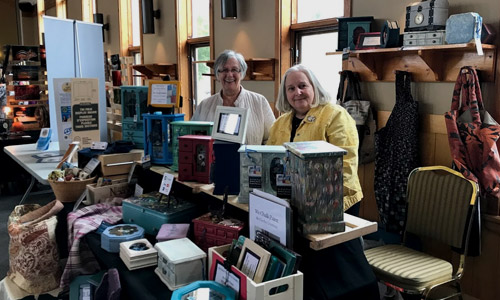 Christmas Market

Saturday, Dec 8th
Join us at Calabogie Peaks Resort for our Annual Christmas Market on December 8th, 2018.
This is the perfect opportunity to search out one of a kind unique gifts that are hand crafted by local artisans and crafters from across the Ottawa Valley!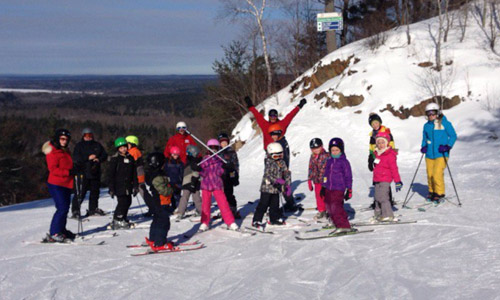 MOUNTAIN CAMPS

Christmas Camp
New Year Camp
March Break Camp
Camps run December 26th to Dec 28th, December 31st to January 2nd, and March 11th to 15th (10AM to 12PM)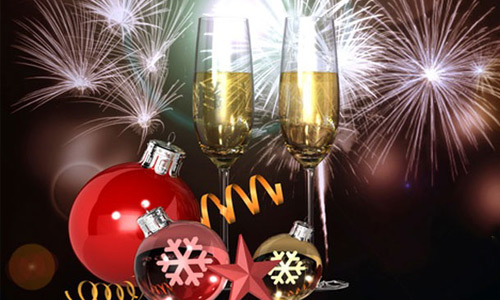 New Years Eve Torch Light Parade and Party

December 31, 2018
Join us at Calabogie Peaks Resort for our New Years Eve Torch Light Parade and Party on December 31st, 2018.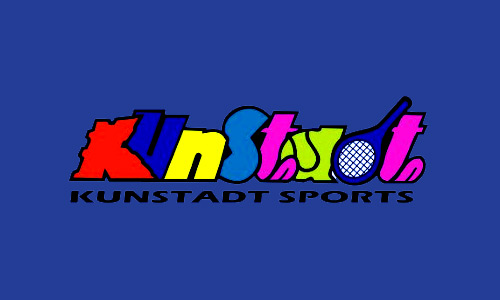 Kunstadt Demo Days
Dec 27th, 2018 | Jan 4th, 2019 | Jan 19th, 2019 | Feb 16th, 2019
Kunstadt will be demoing some of the worlds best ski equipment at the Peaks. Make sure to stop by and try it.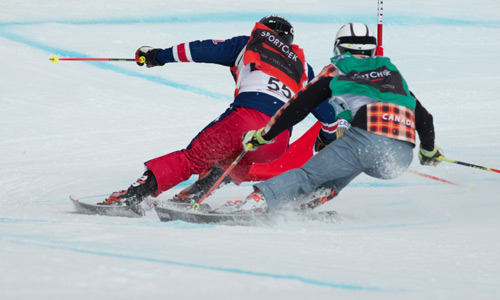 Ski Cross NOR-AM

January 17-20, 2019
Alpine Canada | Events | NOR-AM CUP – CALABOGIE PEAKS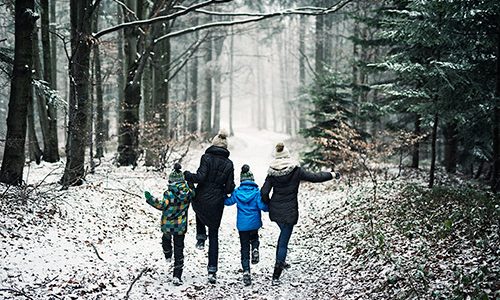 Family Day

Monday, Feb 18th
Enjoy the long weekend with the family at Calabogie. Make Family Day your time for a multigenerational experience skiing, boarding, snowshoeing and more!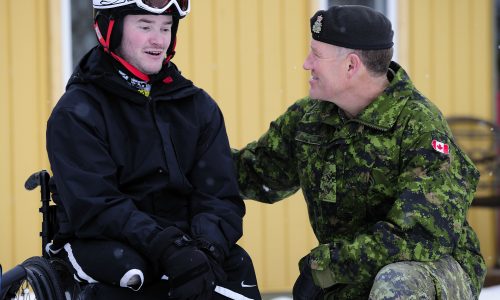 Military Appreciation Days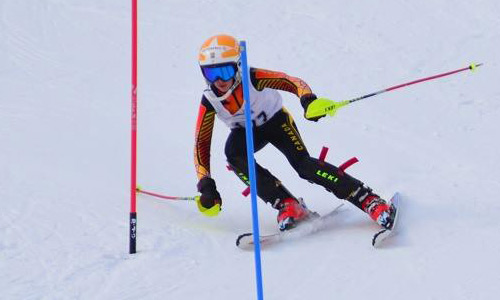 U16 Eastern Cup Finals
Mar 28 – Mar 31, 2019
Alpine Ontario Alpin (AOA), in partnership with the National Capital Division (NCD), the Calabogie Ski Race Club (CSRC), Calabogie Peaks Resort (CPR), the Township of Greater Madawaska and the County of Renfrew will be hosting the first annual U16 Eastern Finals in Calabogie, Ontario, March 28-31, 2019. This inaugural event will replace what was formerly known as the U16 Can-Am which rotated between the Eastern United States and Quebec.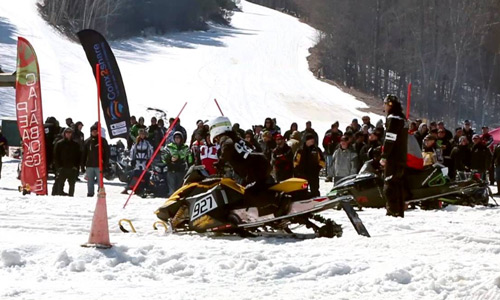 Calabogie 500 Race
April 6 – 7, 2019
Northeast Snowmobile Racing Inc. is organizing Annual Calabogie 500 Drag Race.