Our Hotel Resort Specials
Escape the city for an authentic Calabogie Peaks experience with one of our exciting hotel specials. Calabogie Peaks, located in the Ottawa Valley, is an all season resort property perfect as a place to celebrate, retreat, meet or relax.  Let our country hospitality and comforts make your mountain resort special something to remember. Feel at home with our continental breakfast and all inclusive activities such as kayaks, stand-up paddle boards, golf, hiking and more – included with every stay. Not far from Ottawa, the Peaks offers activities on the Mountain, Lake & Land.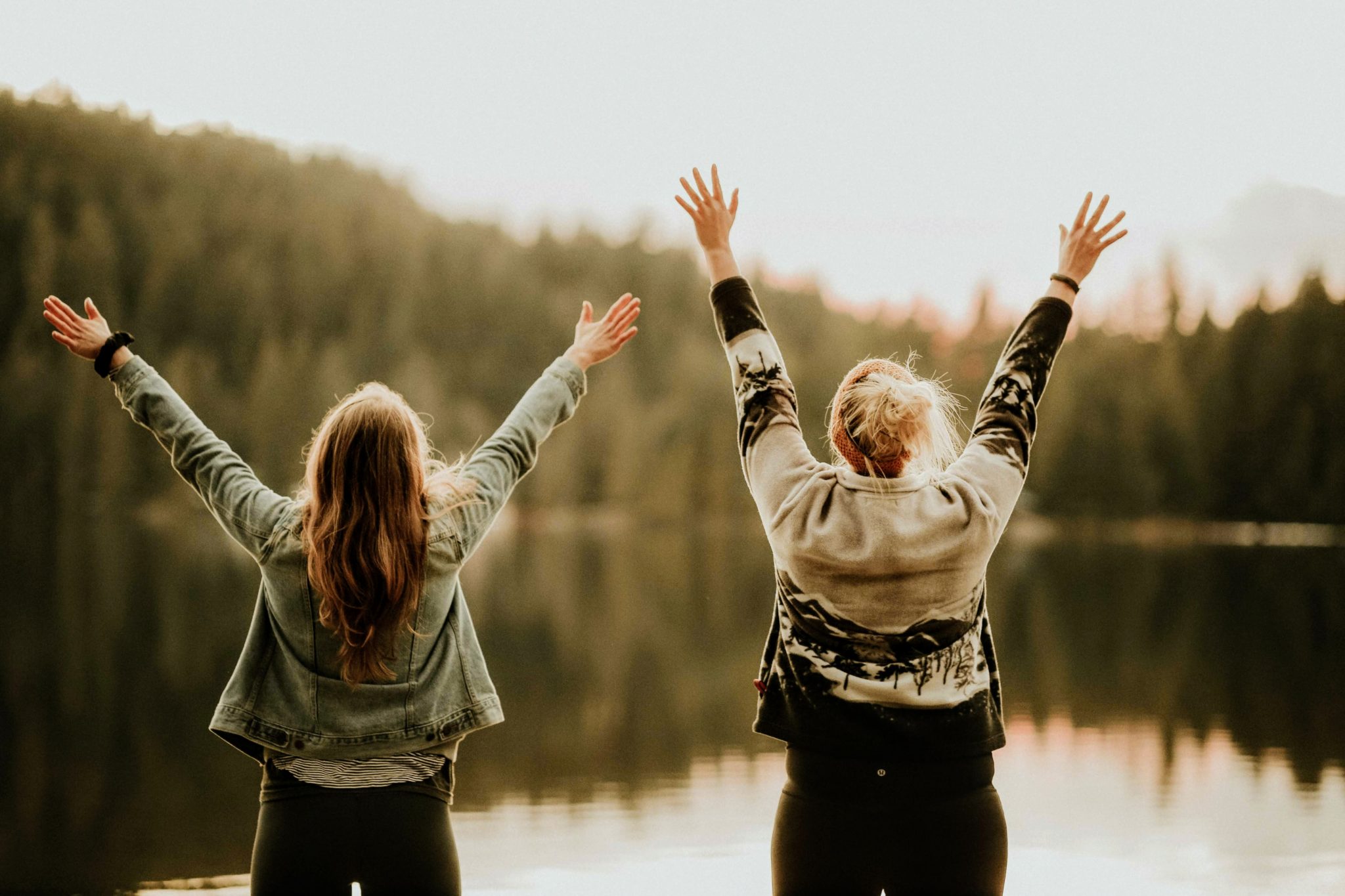 Wanderlust
July 1st, 2019 – October 31st, 2019
Reconnect with your friends and family (pets included!) with the freedom to choose your own adventures. Paddle on the lake, play a round of golf, hike the mountain and enjoy the nightly campfires- all included in your stay (rentals too!). This mid-week special in our mountainside country-chic condos will be sure to leave you feeling refreshed and relaxed. Includes continental breakfast!
Studio Condo: $109 per night
One Bedroom Condo: $139 per night
Two Bedroom Condo: $169 per night
Book Online
Escape & Save
May 20th, 2019 – Oct 31st, 2019.

Stay 2 nights and get 10% off
Stay 3 nights and get 20% off
Stay 4 or more and get 30% off
Escape the city and relax in the tranquility of our mountainside resort.
Book Online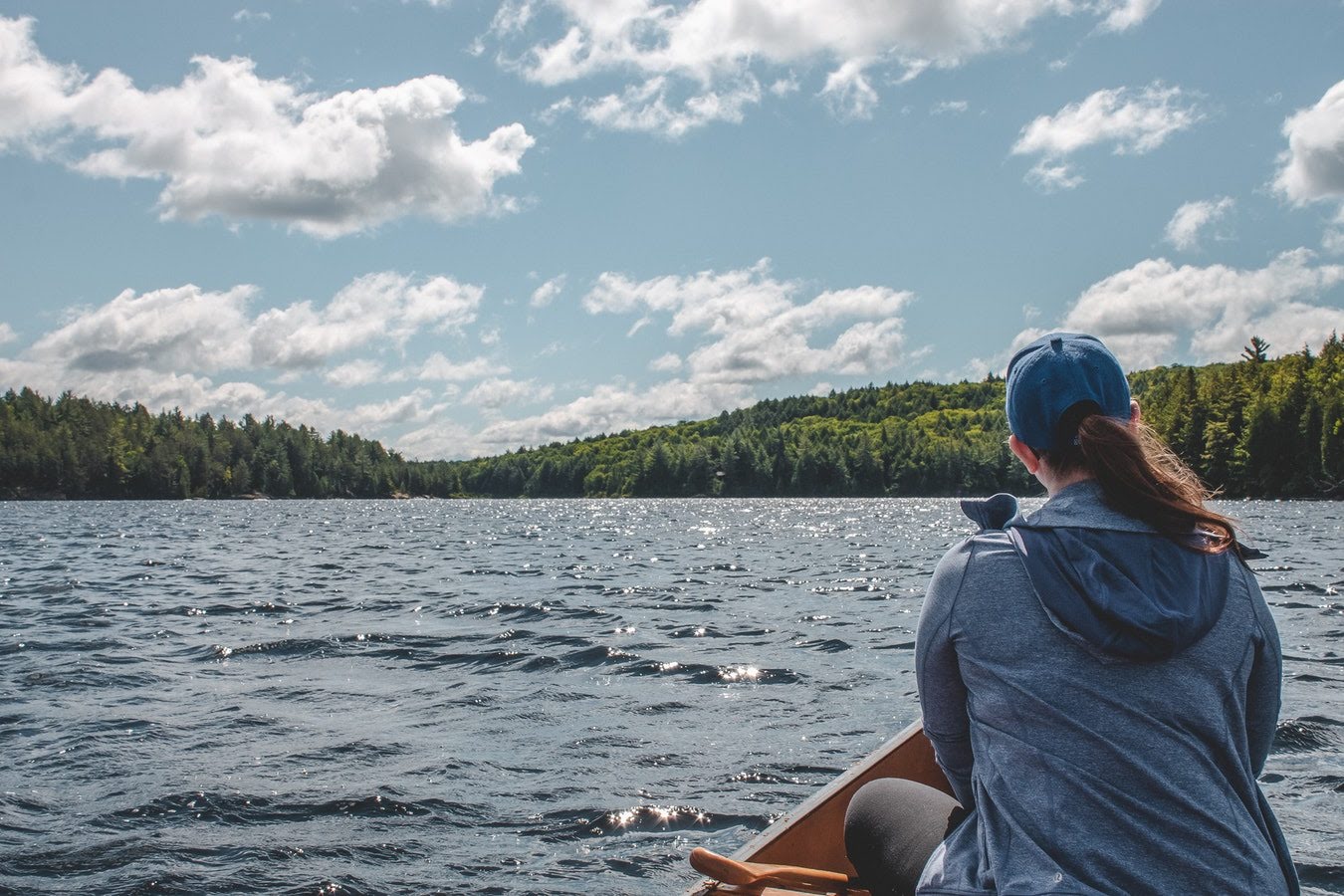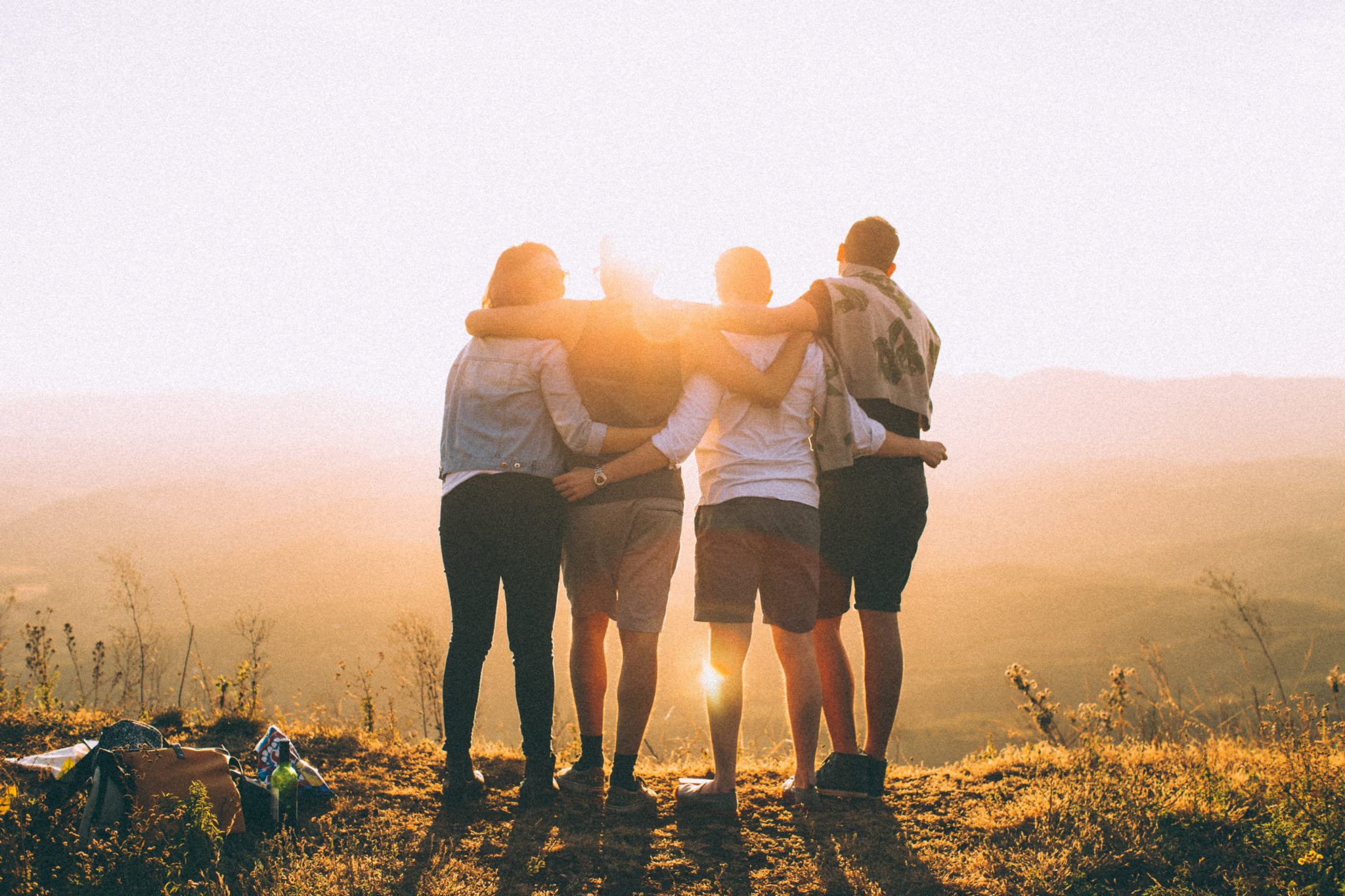 My Friend's Cottage
Life is better at the lake 
Vacation with your friends and family (pets included!) in our mountainside condos for a week of #cottagelife. Enjoy our continental breakfast, a round of golf, game of beach volleyball, or a paddle on the lake, fully included in your stay- rental equipment too. Package includes 7 nights in our mountainside condos with unlimited activities to enjoy – just like staying at your friend's cottage, lots of toys and zero maintenance.
One bedroom condo: $999/week
Two bedroom condo: $1099/week
Three bedroom condo: $1249/week
Book Online